Art, Culture and Heritage
Olympism is a philosophy of life, exalting and combining in a balanced whole the qualities of body, will and mind. Blending sport with culture and education, Olympism seeks to create a way of life...
The Olympic Foundation for Culture and Heritage (OFCH) drives the International Olympic Committee (IOC)'s cultural and values-based educational activities. Dedicated to the international promotion and dissemination of Olympism, the OFCH links sport, culture, art, history and education.
The Olympic Foundation for Culture and Heritage includes the IOC Heritage Unit; the IOC Olympic Studies Centre; The Olympic Museum in Lausanne, Switzerland; and the International Cultural Affairs Unit.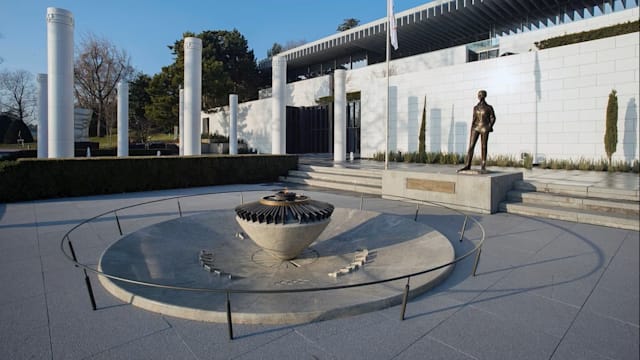 The Olympic Museum in Lausanne (Switzerland) is at the heart of Olympic culture and heritage. The key storyteller of the Olympic idea, the Museum is not just about the collections, but also a journey of discovery of the Olympic Movement, and its essential contribution to society.
Arts and culture have long been part of the Olympic programme. In Ancient Greece, art and sport were considered perfect partners.
The ideal was to achieve harmony by exercising both the body and the mind. With the birth of the modern Olympic Games in 1896, Pierre de Coubertin advocated for a strong alliance "among athletes, artists, and spectators". At early editions of the Games (1912-1948), art competitions featured in the programme and medals were awarded in architecture, literature, musical composition, painting and sculpture... 
Today the IOC, working in close collaboration with a multitude of partners a multitude of cultural players within the Olympic Movement and beyond, leads or supports the production of arts and culture programmes of during Games time and between the editions of the Games.
Olympic Heritage Collections
The IOC's patrimonial collections are managed by the Heritage Unit of the Olympic Foundation for Culture and Heritage. This includes the acquisition, preservation, restoration, documentation, study and securing the availability (for internal and external partners) of more than 90,000 artefacts, 900,000 photographs, 58,000 hours of videos, 8,900 hours of sound documents and 1.5km of historical archives.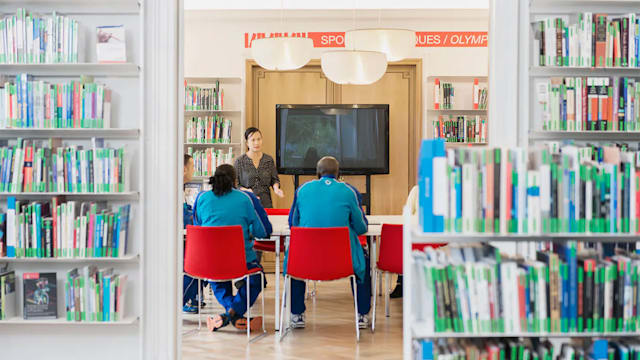 The IOC Olympic Studies Centre is the prime source of Olympic knowledge. Its mission is to share this knowledge by providing information, facilitating access to its unique archives and library, enabling research and promoting dialogue between the academic community and the Olympic Movement.
Culture and Education Hub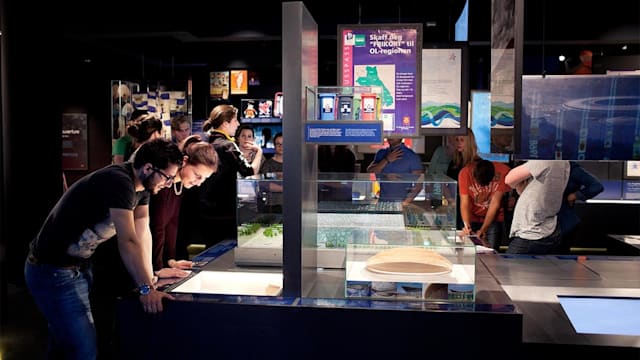 The OFCH Culture & Education Hub is the first point of contact, facilitating Olympic culture and education initiatives around the world. Every year, the Hub assists the organisers of hundreds of global projects with the development and production of exhibitions, displays, educational material and events. Do you need assistance with the design, content or implementation of your programme?