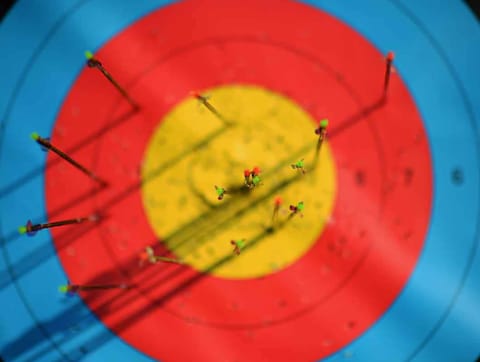 IOC Sustainability Report
The International Olympic Committee has published its Sustainability Report, tracking progress towards achieving its 18 sustainability objectives for 2020 across its three 'spheres of responsibility' – as an organisation, as the owner of the Olympic Games and as the leader of the Olympic Movement.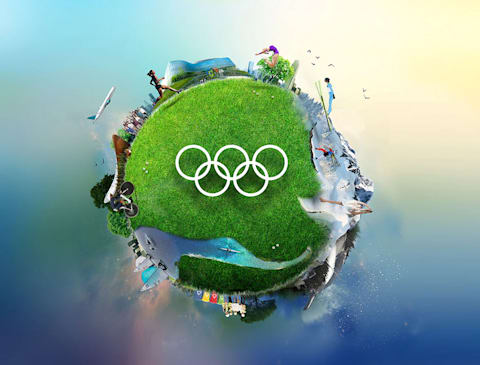 The IOC Sustainability Strategy
Sustainability is one of the three pillars of Olympic Agenda 2020 alongside credibility and youth. In line with its recommendations, the IOC has developed a Sustainability Strategy. Based on the responsibility of the IOC as an organization, as the owner of the Olympic Games, and as the leader of the Olympic Movement, it focuses on infrastructure and natural sites, sourcing and resource management, mobility, workforce, and climate.
IOC'S THREE SPHERES OF RESPONSIBILITY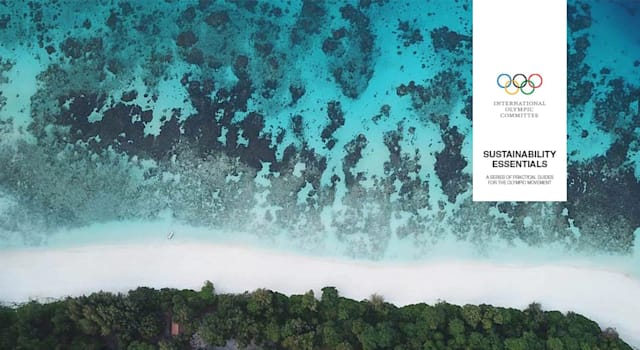 The International Olympic Committee's "Sustainability Essentials" series of guidelines aim to provide simple, practical and essential information on key aspects of sustainability for National Olympic Committees, International Sport Federations or any sports organisation who wants to learn more about sustainability and how to integrate sustainability into its operations.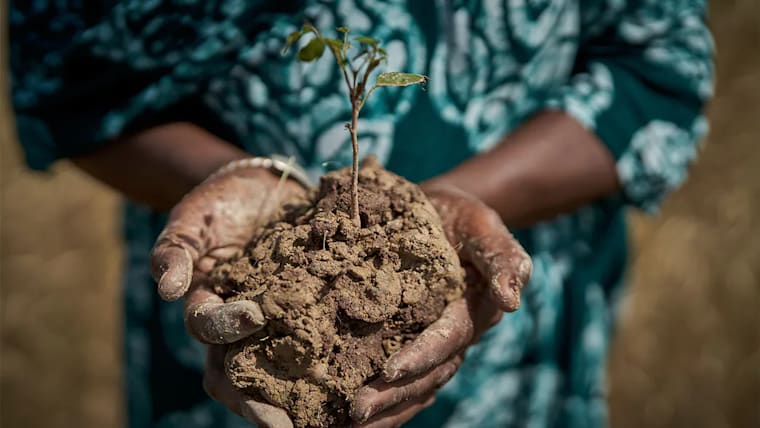 The Olympic Forest is a contribution to the Great Green Wall initiative, which restores degraded landscapes across Africa's Sahel region. It will involve planting around 590,000 native trees across approximately 90 villages in Mali and Senegal – host of the Youth Olympic Games Dakar 2026 – and will cover a combined area of around 2,000 hectares.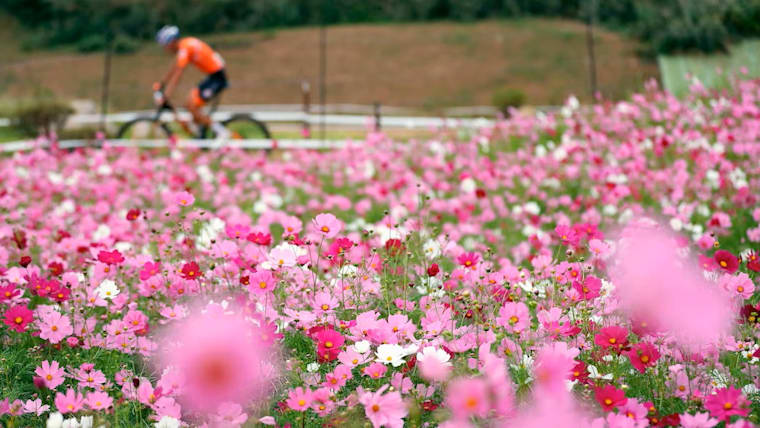 Launched in November 2022, the IOC Climate Action Awards recognise Olympic and Paralympic athletes, International Federations and National Olympic Committees for their proactive efforts in tackling climate change.
Sustainability featured documents