Overview
The modern Olympic Games are the world's foremost multi-sports event.
They are the largest sporting celebration in terms of the number of sports on the programme, the number of athletes present and the number of people from different nations gathered together at the same time, in the same place, in the spirit of friendly competition.
Organised every four years, they include a summer and a winter edition. Athletes from all 206 National Olympic Committees and the IOC Olympic Refugee Team are eligible to compete in a wide range of sporting disciplines and events, watched by a worldwide audience.
The first edition of the modern Olympic Games was staged in Athens, Greece, in 1896, while the first winter edition was held in Chamonix, France, in 1924. Since 1994, the Olympic Games have alternated between a summer and winter edition every two years within the four-year period of each Olympiad.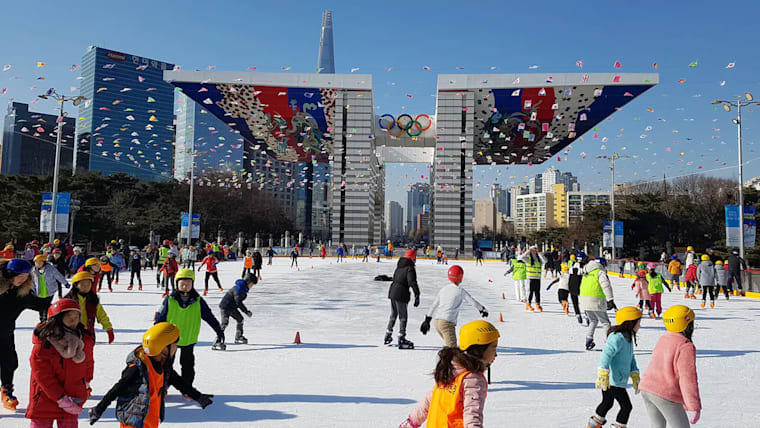 Olympic legacy includes the long-term benefits that the Olympic Games create for the host city, its people, and the Olympic Movement before, during and long after the Olympic Games. Find out more about our strategic approach to Olympic legacy!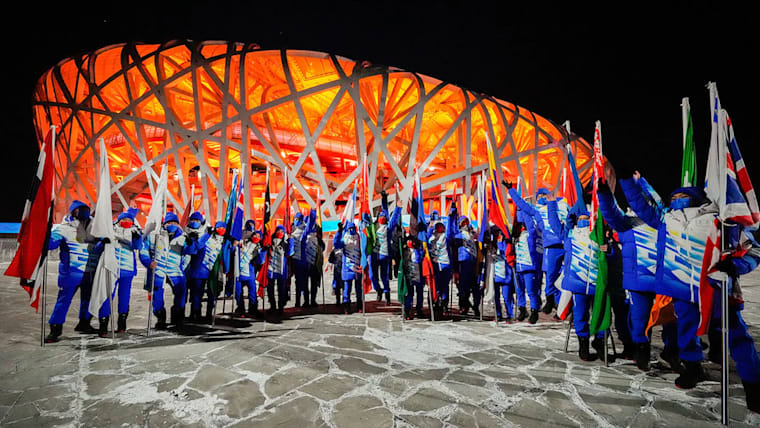 It is often said that it is the volunteers who "make the Games". Early on, the organising committees of the Olympic Games launch programmes allowing tens of thousands of people from all backgrounds to ensure the smooth running of the Games.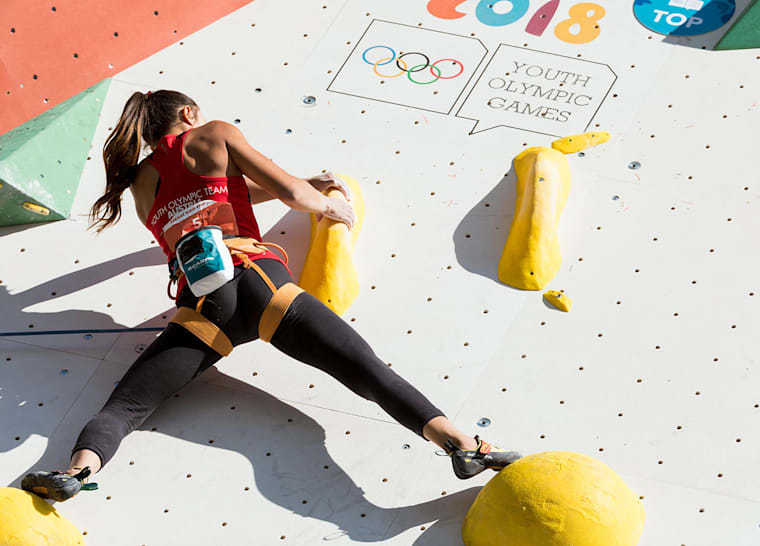 The Youth Olympic Games are aimed at bringing together talented young athletes aged from 15 to 18 from around the world. The sports programme is mainly based on that of the Olympic Games. In addition, it includes exciting new sports, disciplines and formats.
Away from the field of play, the education programme uses a variety of fun and interactive activities, workshops and team-building exercises to give the participating athletes the opportunity to learn about the Olympic values, explore other cultures, develop the skills to become true ambassadors of their sport, and improve their training methods and performance.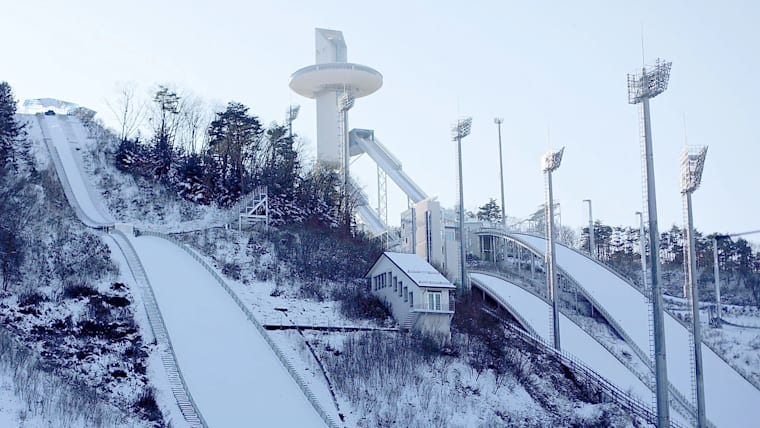 The fourth edition of the Winter Youth Olympic Games 2024 will be held in Gangwon province in the cities of Pyeongchang and Gangneung (Republic of Korea), home to the Olympic Winter Games 2018.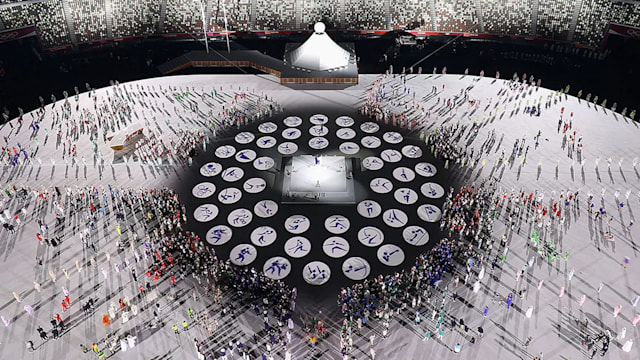 Get all the latest action and information from the Olympic World and the upcoming Olympic Games! Relive past Games, meet your favourite athletes, discover the Olympic sports and get personalised information directly delivered to you!