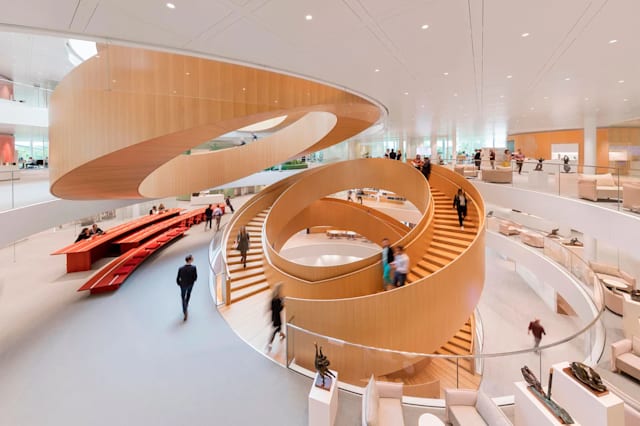 The IOC is at the very heart of world sport, supporting every Olympic Movement stakeholder, promoting Olympism worldwide, and overseeing the regular celebration of the Olympic Games. The IOC is also committed to promoting sport in society, strengthening the integrity of sport and supporting clean athletes and other sports organisations.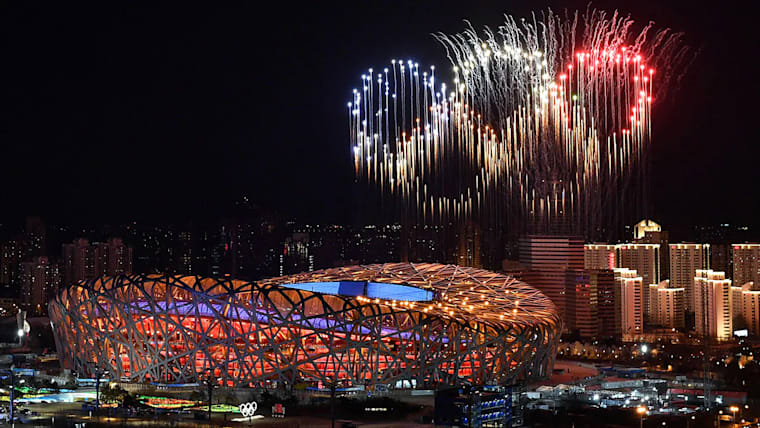 The modern Olympic Games are the world's foremost multi-sports event. They are the largest sporting celebration in terms of the number of sports on the programme, the number of athletes present and the number of people from different nations gathered together at the same time, in the same place, in the spirit of friendly competition
The athletes are at the heart of the Olympic Movement. The IOC's priority is the protection of the clean athletes and to support them on and off the field of play.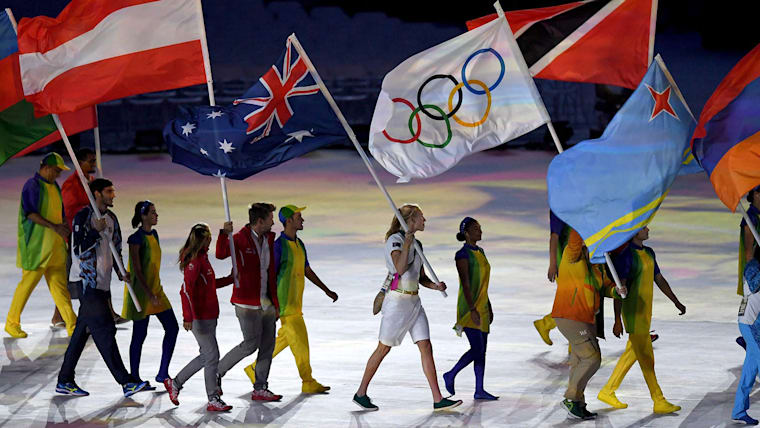 The Olympic Movement is the concerted, organised, universal and permanent action, carried out under the supreme authority of the IOC, of all individuals and entities who are inspired by the values of Olympism.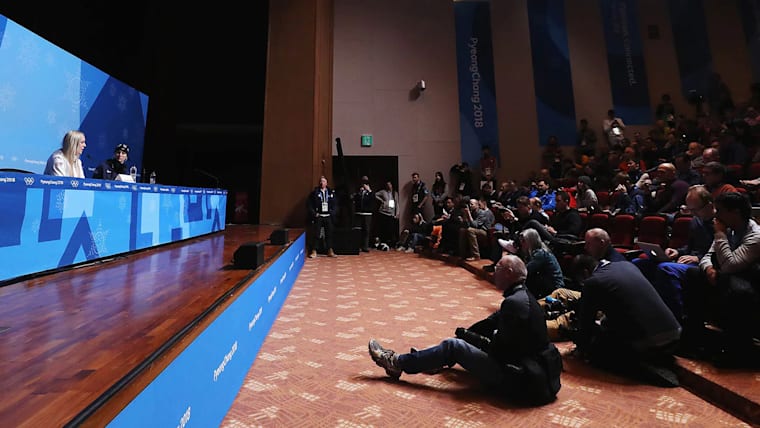 Welcome to the source for all the information journalists need to cover the Olympic Games and Olympic Movement. You are only a click away from high resolution photos, Video News Releases, press releases, information on accreditation, a calendar of events, contact information and much, much more.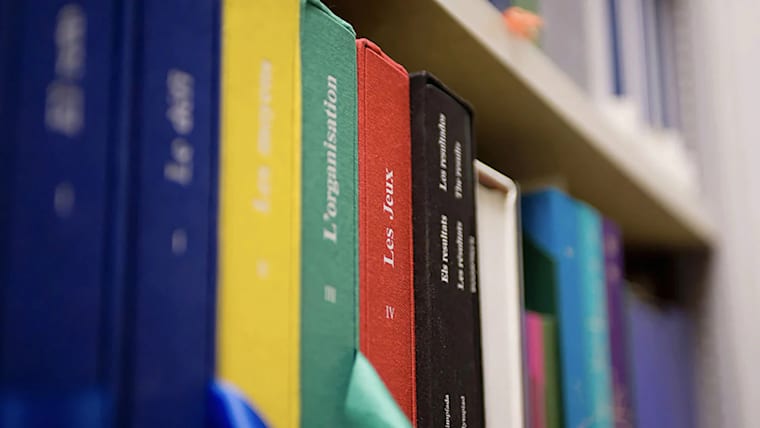 Statutory documents governing the activities of the IOC, official documents relating to the celebration of the Olympic Games, host contracts, decision-making documentation, marketing programmes, codes of conduct for the Games, athlete-related documentation and much more are available here.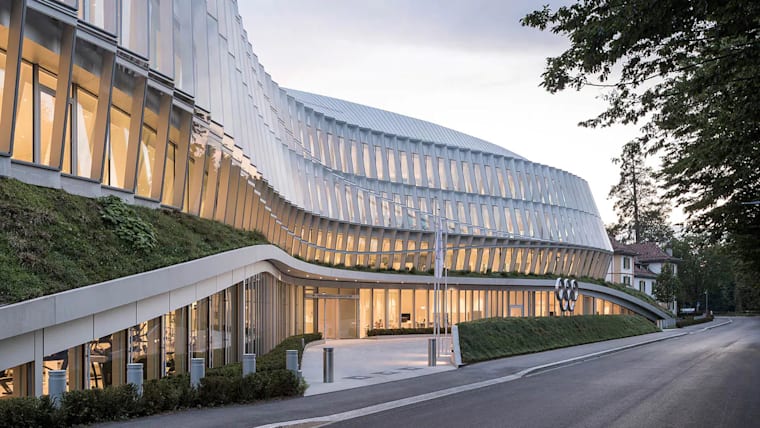 Find here information about all topics concerning the IOC, the Olympic Games and the Olympic Movement.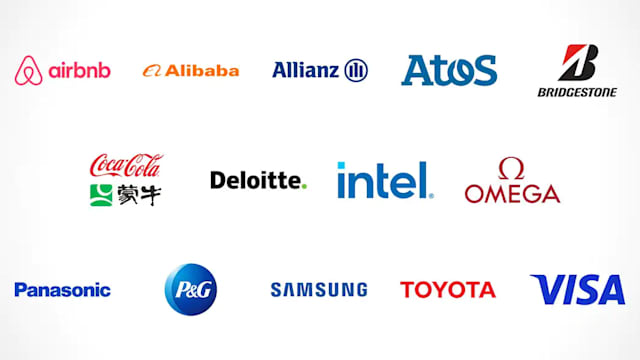 The Olympic Partners (TOP) programme is the highest level of Olympic sponsorship, granting category-exclusive marketing rights to the Summer, Winter and Youth Olympic Games to a select group of global partners.