Olympic legacy includes the long-term benefits that the Olympic Games create for the host city, its people, and the Olympic Movement before, during and long after the Olympic Games.
Find out more about our strategic approach to Olympic legacy in this document.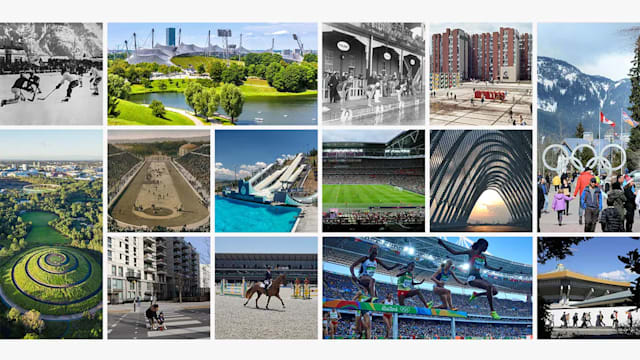 The report is the first-ever official inventory of the post-Games use of Olympic venues. It tracks the status of 817 permanent and 106 temporary venues, at 51 summer and winter editions of the Olympic Games, from Athens 1896 to PyeongChang 2018. The report has been assured by third party KPMG, according to the audit standard ISAE 3000.
Select an Olympic Games edition and discover the legacies it created for people, cities, sport and infrastructure. New editions of the Games will be added regularly to eventually include the legacies of all past Olympic Games.

The Olympic Games are all about their legacies. The benefits that the Games create – from increased sports participation and educational programmes to a boosted economy and an improved urban environment – are numerous.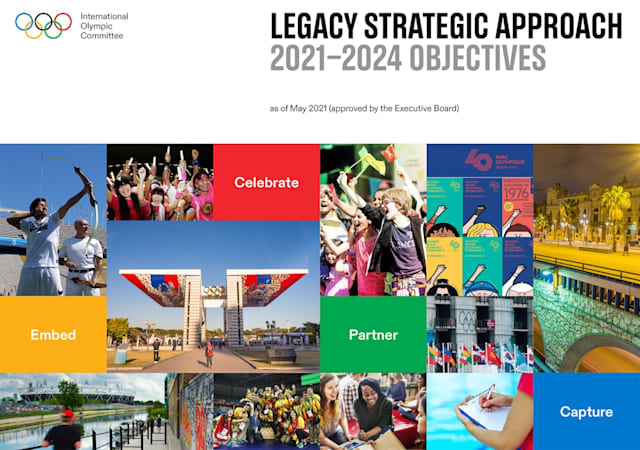 IOC Legacy Strategic Approach
Olympic legacy includes the long-term benefits of the Olympic Games that serve the host city, its people, and the Olympic Movement before, during and long after the Olympic Games. Find out more: