At all times, the IOC recognises and upholds human rights, as enshrined in both the Fundamental Principles of the Olympic Charter and the IOC Code of Ethics.
The IOC is committed to improving the promotion and respect of human rights within the scope of its responsibility across its three spheres of activity – as an organisation, as the owner of the Olympic Games and as the leader of the Olympic Movement.
The objective is to ensure that people's rights are put at the core of our operations and are respected in line with international agreements and standards – within the IOC's remit.
The United Nations Guiding Principles on Business and Human Rights (UNGPs) and other globally recognised standards, such as the UN Universal Declaration of Human Rights, and ILO conventions, help the IOC inform its approach on human rights within specific areas, such as responsible sourcing, our approach to safe sport for athletes or the Games.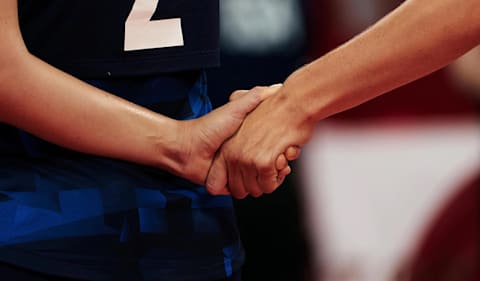 Human rights in the three spheres of responsibility
The IOC is taking action at three main levels to improve the promotion of and respect for human rights, and to deliver on its human rights responsibilities.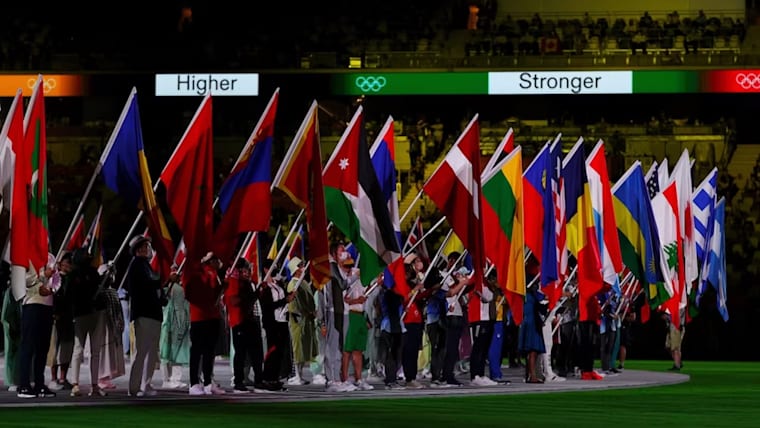 IOC Strategic Framework on Human Rights
The IOC Strategic Framework on Human Rights explains the long-term objectives and specific actions the IOC commits to take to further respect for human rights in its remit.
In line with Olympic Agenda 2020+5 , this Strategic Framework covers and provides plans for each of the IOC's three spheres of activity: IOC as an organisation, IOC as owner of the Olympic Games, and IOC as leader of the Olympic Movement.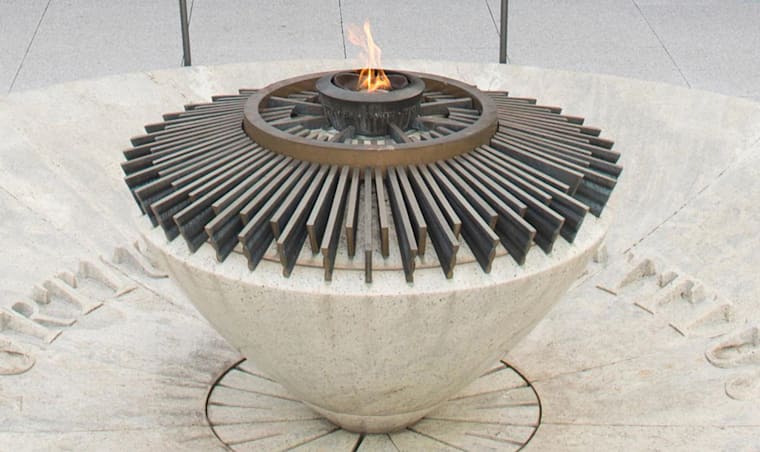 The Advisory Committee's mission is to provide strategic guidance to the IOC and advise on the implementation of the IOC Strategic Framework on Human Rights.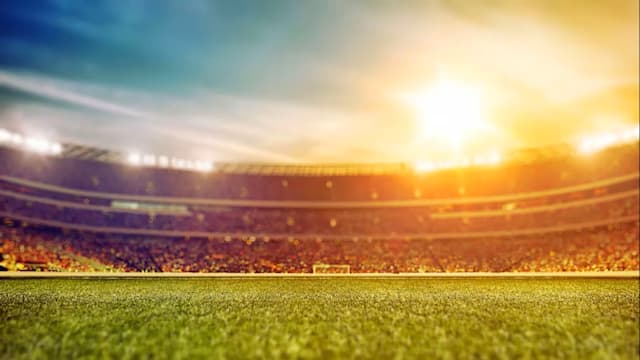 The IOC Framework on Fairness, Inclusion and Non-discrimination aims to help sports bodies provide pathways to inclusion in elite sport for all athletes, without discriminating on the basis of gender identity or sex variations, while defining disproportionate advantage in ways that preserve meaningful and fair competition.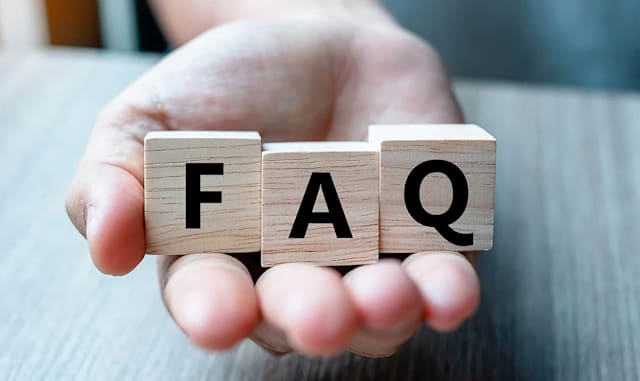 Read more to find out about the purpose of the Olympic Games; the role and remit of the IOC and the Olympic Movement; and the responsibilities of the hosts and organisers.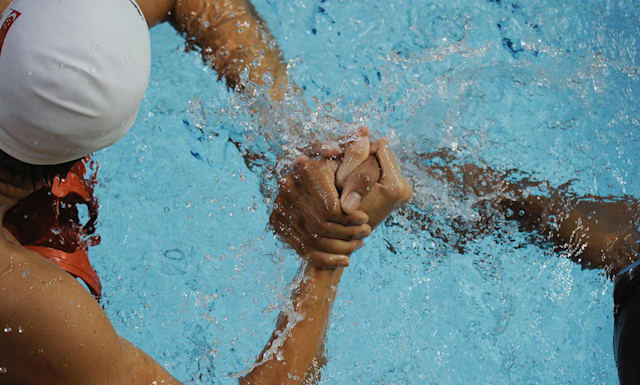 If you are interested in receiving news and updates on the International Olympic Committee's work and activities related to public affairs, please subscribe to our quarterly newsletter.