The IOC is committed to strengthening the integrity of sports organisations and protecting clean athletes.
Strengthening ethics throughout good governance principles, real implementation by all sport organisations, as well as supporting clean athletes and clean competitions with robust processes, have been the IOC top priorities for decades.
Integrity entails credibility, and the credibility of competitions and sports organisations is one of the three pillars of Olympic Agenda 2020+5. If the credibility of sports competitions suffers, then sooner or later the credibility of sports organisations will suffer. The same is true the other way around.
Integrity in sport is multi-dimensional in nature, and the various aspects of it are all linked to the ethical principles which form part of the Fundamental Principles of Olympism. To illustrate and clarify these different facets, the IOC has published a paper called: "Integrity in sport: IOC Approach", which is updated regularly.
The IOC has continuously set up structures, policies, processes and programmes to improve integrity within its own organisation, and any time it was needed, the IOC acted to tackle ethical misconduct. As leader of the Olympic Movement, it has also worked with all its stakeholders to support integrity in competitions and enhance governance across all levels. To maximise the impact of these activities, the IOC has likewise coordinated with governments and intergovernmental organisations; this led to the International Partnership Against Corruption in Sport (IPACS). These efforts are ongoing and keep evolving to anticipate new trends and adjust to new situations in the best possible way.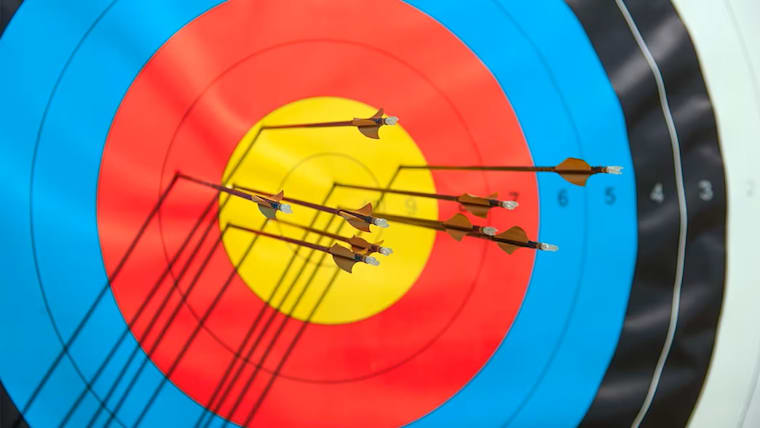 Integrity of Organisations
Learn more about how the IOC works to ensure integrity within its own structures and promotes ethical and basic universal principles of good governance throughout the Olympic Movement: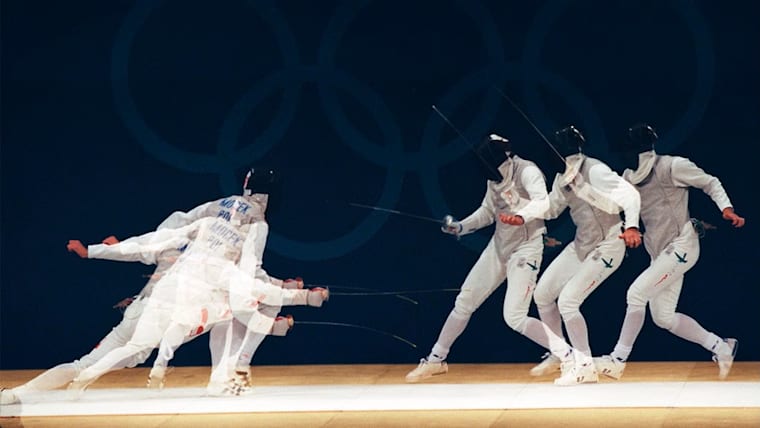 Integrity at competitions
Find out about how the IOC works to ensure a level playing field and to protect clean athletes, based on fairness and respect: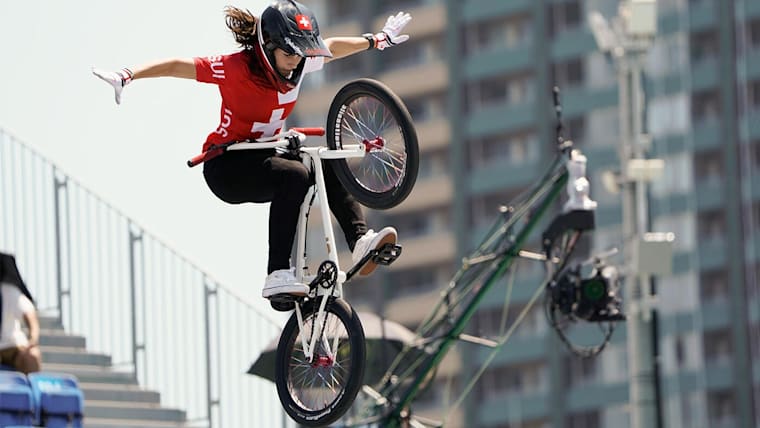 This Hotline can be used to report
suspicious approaches or activities related to competition manipulation
incidents of harassment and/or abuse
any other infringements of the IOC Code of Ethics or other matters including financial misconduct or further legal, regulatory and ethical breaches, over which the IOC has jurisdiction as define by the scope of application of the IOC Code of Ethics  the Hotline is also a way to reach the International sport Federations dedicated services.
Confidentiality guaranteed; anonymous reporting is possible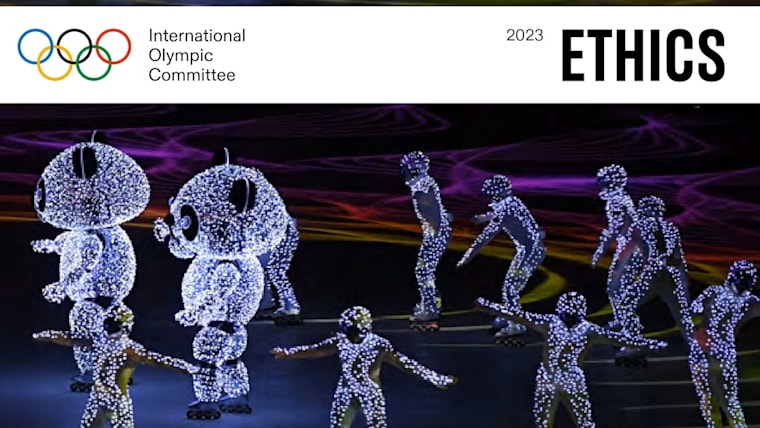 The Ethics publication is gathering the IOC Code of Ethics, including the definition of the IOC Ethics Commission scope of Application, as well as various specific text implementing the ethical principles such as rules regarding conflict of interest, rules of conduct during dialogues with interested parties to host the Olympic Games, the Basic Universal Principles of Good Governance, the Olympic Movement Code on the Prevention of the Manipulation of Competitions, etc. It also includes the Statutes of the IOC Ethics Commission and its Rules of Procedure.
This publication is regularly updated with the latest versions of the various texts.