Information for the media
Welcome to the source for all the information journalists need to cover the Olympic Games and Olympic Movement. You are only a click away from high resolution photos, Video News Releases (VNRs), press releases, information on accreditation, a calendar of events, contact information and much, much more.
Q&A updated on 25 October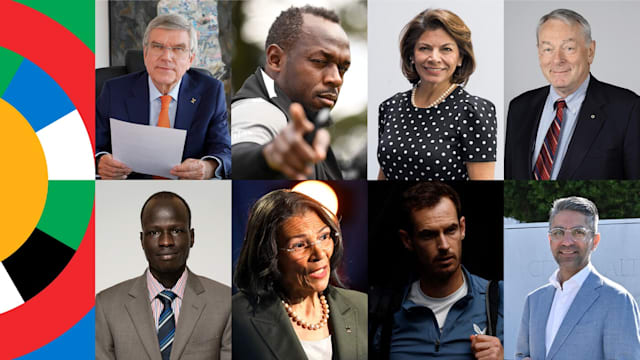 A diverse array of individuals hailing from various facets of the Olympic Movement and beyond have passionately expressed their views on diverse subjects pertaining to sports and the administration of sports. The authors all possess a wealth of experience and expertise in their respective fields, and have contributed extensively to the global dialogue on sport and its governance. This collection is an invaluable resource for anyone seeking to gain a deeper understanding of the numerous issues that impact the world of sports.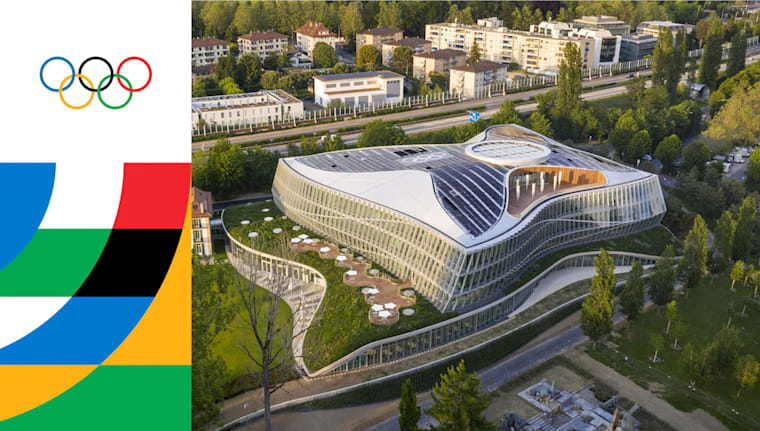 Receive our press releases directly in your inbox to stay informed about what is happening in the Olympic Movement.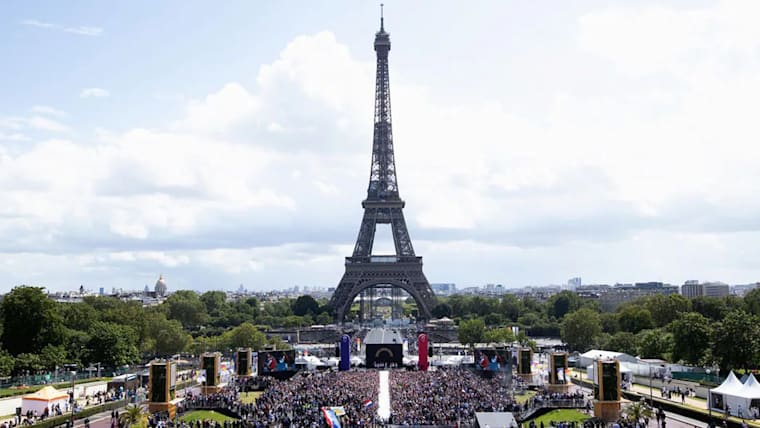 This guide has been developed by the IOC to provide guidance to bona fide media organisations that wish to report on the qualification events for the Olympic Games Paris 2024, for news reporting purposes.
IOC Executive Board meeting
IOC Executive Board meeting
IOC Executive Board meeting
IOC Executive Board meeting
* All dates are subject to change