GENDER EQUALITY THROUGH TIME
Sport is one of the most powerful platforms for promoting gender equality and empowering women and girls.
Great progress has been made in terms of balancing the total number of athletes participating at the Games
Learn more
As the leader of the Olympic Movement, the IOC is taking continuous action to advance gender equality.
Click to learn more about: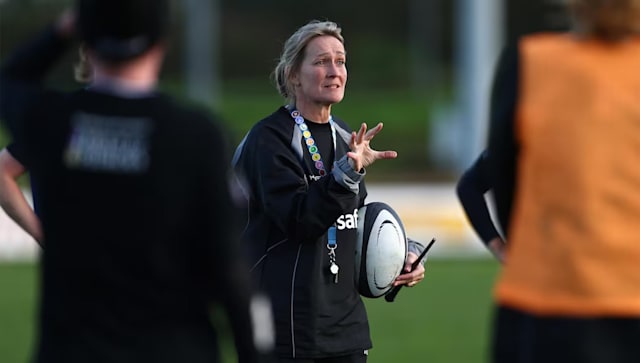 The IOC is committed to addressing the challenge and to supporting Olympic Movement stakeholders to find pathways for more women to reach the highest levels of coaching. Increasing the visibility of elite coaches who have broken those barriers and who are role models for more women to follow their lead is itself a goal.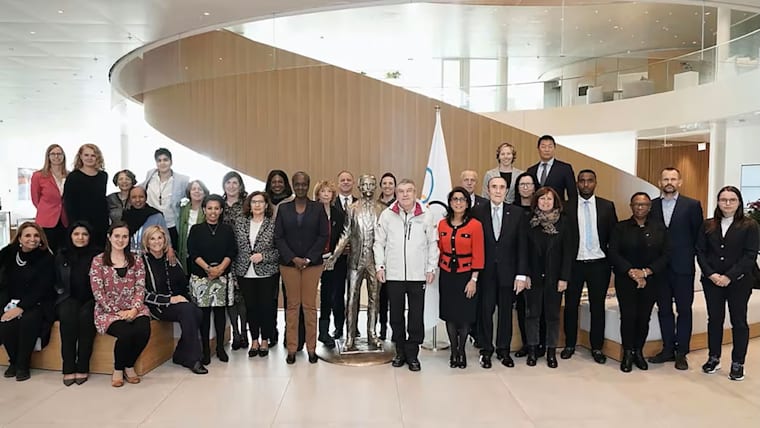 The Commission advises the IOC Session, the IOC Executive Board and the IOC President on the implementation of the gender equality and inclusion strategy to enable them to make informed and balanced decisions to advance gender equality in sport on and off the field of play across the three spheres of responsibility of the IOC: the IOC as an organisation, the IOC as owner of the Olympic Games, and the IOC as leader of the Olympic Movement.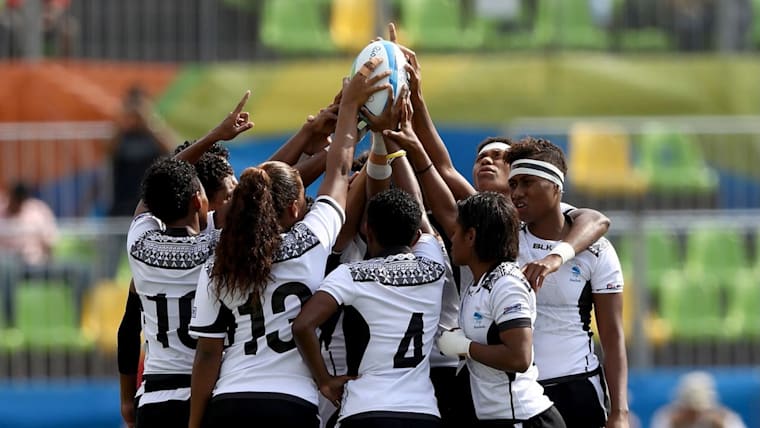 An IOC LinkedIn community group has been created for individuals working in the Olympic movement who are committed to closing the gender gap in sport. The group is a place to share best practices, success stories, lesson learned, news and events, and fosters a solutions-based approach to achieving gender equality both on and off the field of play.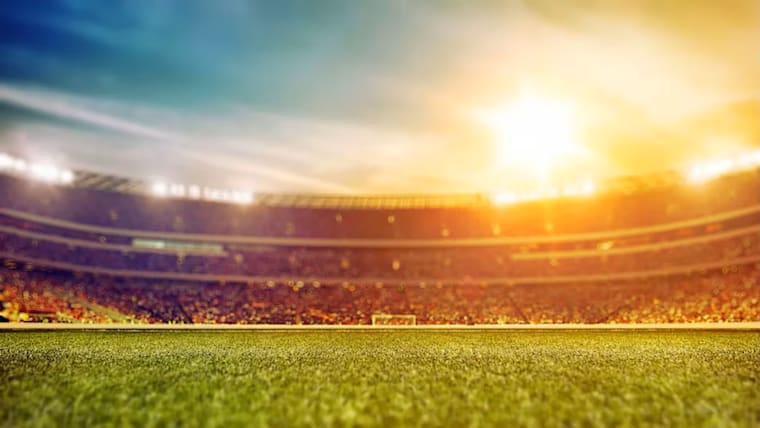 The IOC Framework on Fairness, Inclusion and Non-discrimination aims to help sports bodies provide pathways to inclusion in elite sport for all athletes, without discriminating on the basis of gender identity or sex variations, while defining disproportionate advantage in ways that preserve meaningful and fair competition.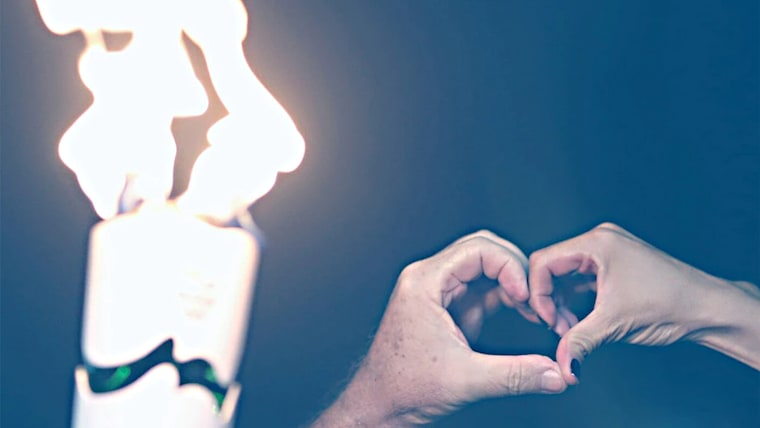 The IOC firmly believes that harassment and abuse have no place in sport or in society, and advocates for safe sport, as the safety and wellbeing of athletes are paramount. Since 2004, the IOC has been developing programmes and initiatives to safeguard athletes from harassment and abuse in sport.