The IOC has established a zero-tolerance policy to combat cheating and hold accountable anyone responsible for using or providing doping products. The organisation's efforts are focused on prevention through detection and deterrence, supported by athlete and entourage education.
The IOC's fight against doping began in earnest in the 1960s. In 1999, it supported the establishment of the World Anti-Doping Agency (WADA), a global anti-doping regulator made up of, and funded equally by, the sports movement and governments of the world to carry out scientific research, education, development of anti-doping capacities, and monitoring of the World Anti-Doping Code.
At the Olympic Summit held in October 2015, the IOC proposed an anti-doping testing and sanctioning system independent from sports organisations.
Since March 2016, it has delegated the decisions on alleged anti-doping rule violations during the Games to an independent body, namely a new Anti-Doping Division of the Court of Arbitration for Sport (CAS). The CAS Anti-Doping Division has replaced the IOC Disciplinary Commission to hear and decide on doping cases at the Olympic Games.
In 2017, the IOC Executive Board included the creation of the International Testing Agency (ITA), an independent organisation specialised in managing anti-doping programmes, in its 12 principles for a more robust and independent global anti-doping systemto protect clean athletes.
Since 2019, the IOC has delegated responsibility for the organisation and management of doping control at the Olympic Games to the ITA.
The IOC has called on all International Federations to follow these steps and fully delegate their entire testing programmes to the ITA and sanctioning to the CAS Anti-Doping Division.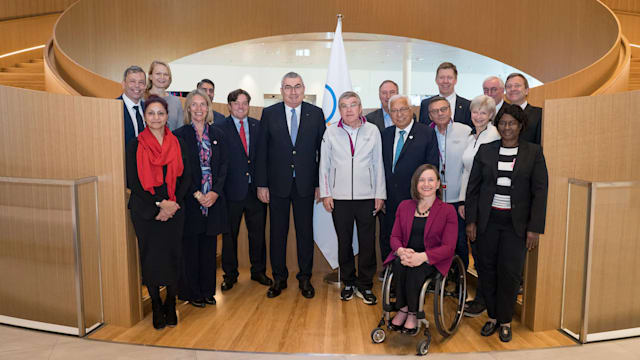 The Medical and Scientific Commission's mission is to provide a guiding reference for all other sports organisations on matters relating to the protection of the health of athletes.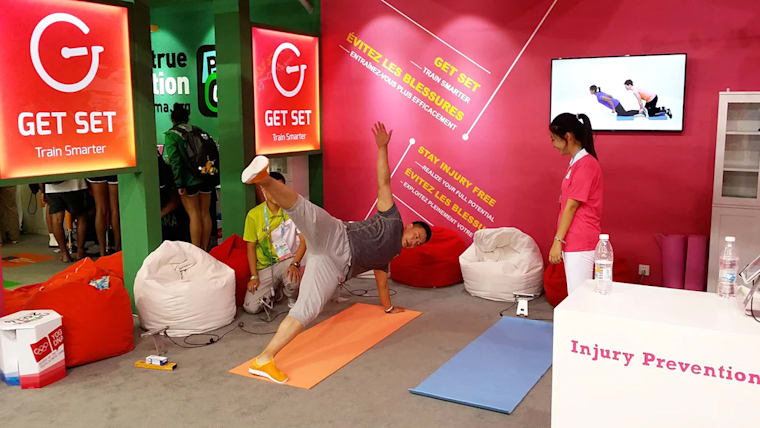 Olympic Education is imparted through the Olympic Values Education Programme, the Olympic Studies Centre, the Olympic World Library, the teaching resources of The Olympic Museum and the YOG Education Programme at Youth Sporting Events.
The IOC Medical and Scientific Commission and Medical and Scientific Director of the IOC are responsible for the governance of health care at the Olympic Games. The Games Group is responsible to them, and plays a vital role as part of the IOC, to ensure excellence of provision of medical services at the Olympic Games, excellence in research and excellence in education.