Becoming an Olympic Games Host
Becoming an Olympic Games Host | From Vision to Election
Every aspiring Olympic host is invited to partner with the International Olympic Committee (IOC) to help create its own unique vision for the Games, a sustainable masterplan, and local and national support.
The IOC encourages each potential host to focus on developing a climate-responsible project that will create lasting community benefits.
The Olympic host selection process has been reformed in recent years, to reduce the cost of hosting and to make Games organisation more sustainable. For example, all Olympic hosts must use a maximum of existing and temporary venues and build new ones only if there is a long-term legacy need. To achieve this, events can be located in more than one city, region or country.
Olympic projects, or bids, are assessed according to a number of elements, including how well they fit with existing regional and national development plans, in addition to the long-term strategic goals of the Olympic Movement. Olympic hosts are chosen in a vote by the IOC Members.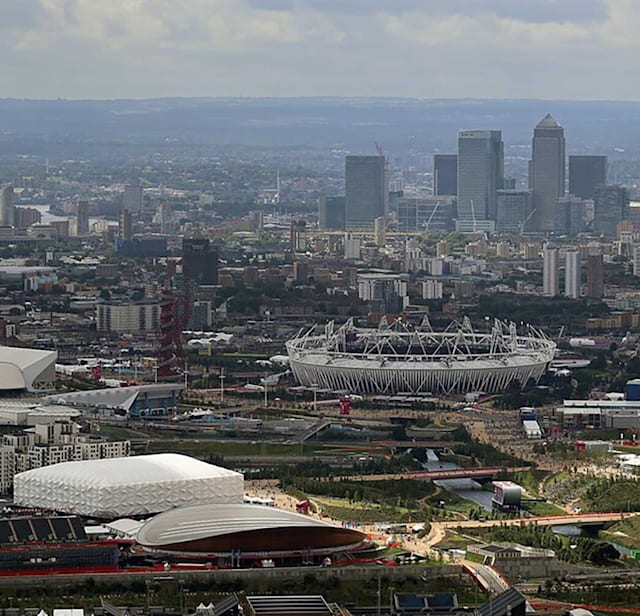 Benefits of hosting the Olympic Games
The Olympic Summer and Winter Games, and the Youth Olympic Games, have an extraordinary power to bring diverse stakeholders together to work towards the common goal of improving a region for its residents.
To ensure that this is the case, from the beginning of each project, the IOC supports potential hosts to think about how to achieve social, environmental and economic benefits that start long before, and continue long after, the events themselves.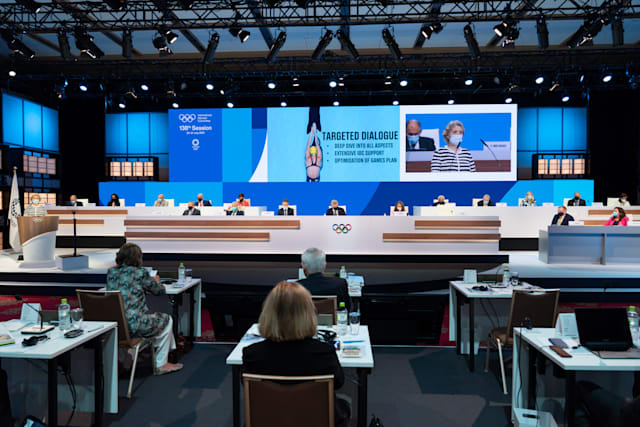 How Olympic hosts are chosen
Hosts of the Olympic Summer Games, Olympic Winter Games and Youth Olympic Games are elected as part of a partnership approach, which is flexible and collaborative, and adapts to the context and needs of each potential host.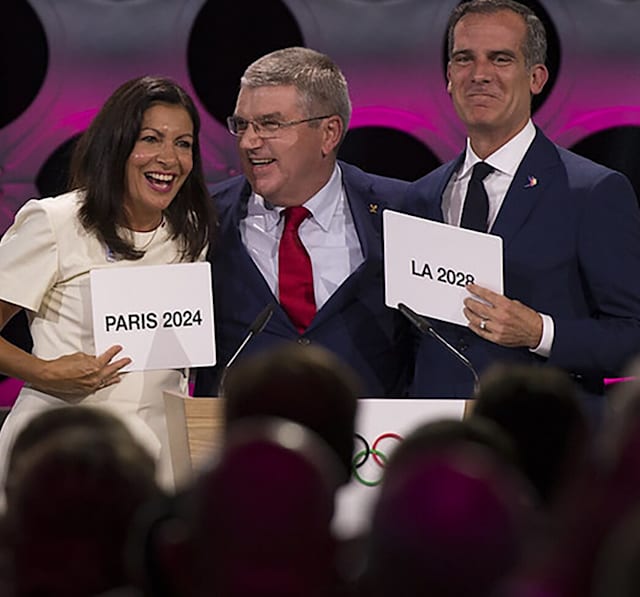 There is no longer a fixed election cycle as in the past. This enables the IOC to adapt to the natural pace of each potential host, to bring the right project and partner for the Olympic Games at the right time, and to ensure strategic benefit for the Olympic Movement. The timing depends on a number of factors, including global events.
This flexibility was demonstrated by the dual election of Paris 2024 and Los Angeles 2028 in 2017, and Brisbane 2032 in 2021. An election can happen only at the end of a successful Targeted Dialogue – a formal process to evaluate one or more Olympic projects. To ensure fairness and good governance, elections take place by secret ballot.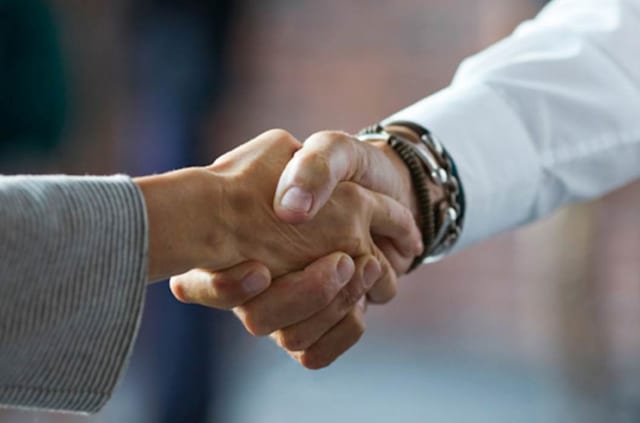 Any consultant working for an Interested Party must register on the IOC's Register of Consultants. Registration is a prerequisite for the provision of any service and/or the signature of any service contract by the NOC and/or the Interested Party.