The Youth Olympic Games (YOG) are an elite sporting event for young people from all over the world.
But an event distinct from other youth sports competitions, as they also include a series of educational activities with three areas of focus: protecting the athletes, working on performance, and assisting the athletes outside sport.
The sports programme is mainly based on that of the Olympic Games. In addition, it includes exciting new sports, disciplines and formats, such as breaking, sport climbing, 3-x-3 basketball, 3-x-3 ice hockey and mixed gender and mixed National Olympic Committee (NOC) events.
Away from the field of play, the education programme uses a variety of fun and interactive activities, workshops and team-building exercises to give the participating athletes the opportunity to learn about the Olympic values, explore other cultures, develop the skills to become true ambassadors of their sport, and improve their training methods and performance.
The Youth Olympic Games are aimed at bringing together talented young athletes aged from 15 to 18 from around the world.
The most recent Summer YOG in Buenos Aires in 2018 featured 4,000 athletes and achieved gender equality for the first time. The latest Winter YOG took place in Lausanne in 2020 and featured 1,872 athletes.
Non-athlete participants, namely the Young Reporters, YOG Ambassadors and Athlete Role Models, are also an integral part of the YOG experience.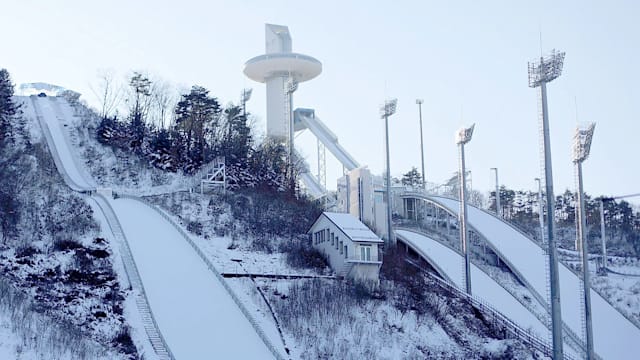 The fourth edition of the Winter Youth Olympic Games 2024 will be held in Gangwon province in the cities of Pyeongchang and Gangneung (Republic of Korea), home to the Olympic Winter Games 2018.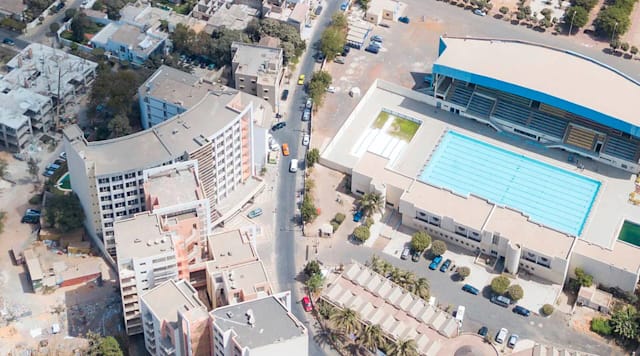 The fourth edition of the Summer Youth Olympic Games 2026 (YOG) will be held in Dakar, Senegal. This is the first time the Youth Olympic Games will be organised in Africa. Dakar 2022 presented a visionary, ambitious and technically sound YOG project that addresses the long-term aims of the country.
IOC President Thomas Bach said: "Africa is united behind Senegal to host the Youth Olympic Games. With a young population and a passion for sport, it is time for Africa, it is time for Senegal."
Singapore 2010, Innsbruck 2012, Nanjing 2014, Lillehammer 2016, Buenos Aires 2018 and Lausanne 2020: Find information about all the activities of the IOC around past Olympic Games here.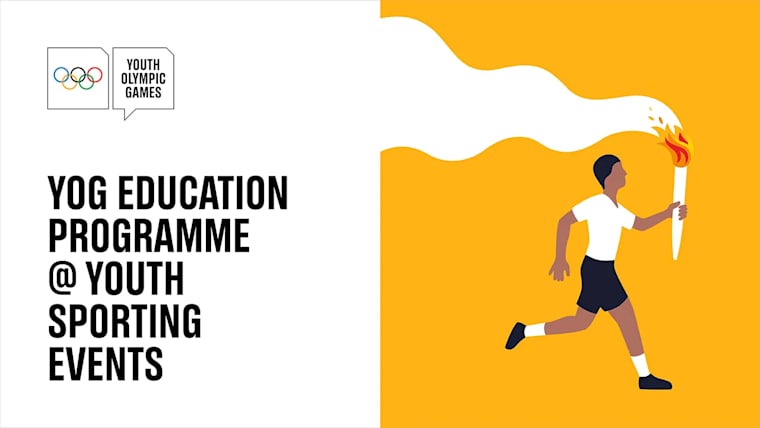 For the first time ever, the core educational activities offered to young athlete during the YOG are now pooled together in one single place and available to the entire Olympic family for youth sports events.