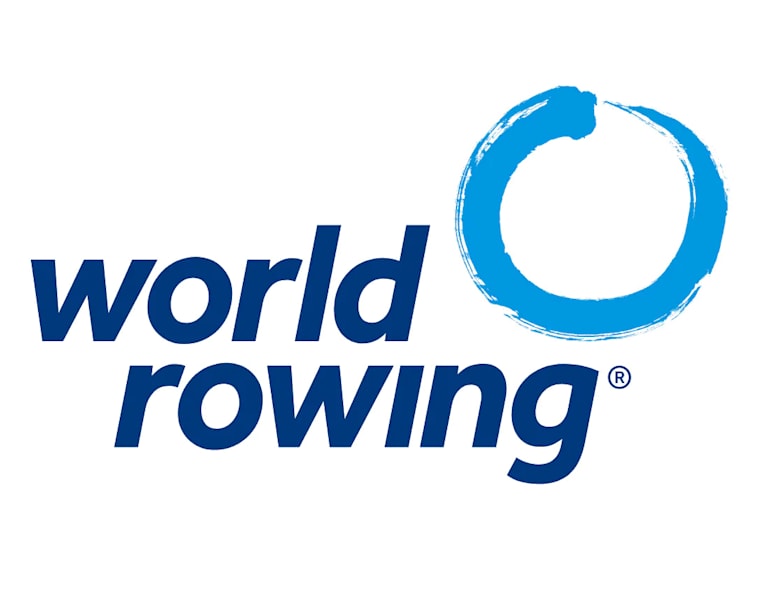 Maison du Sport International
Av. de Rhodanie 54
1007 Lausanne
Switzerland
The races are divided into sculling and sweep oar, with heavyweight and lightweight divisions. Men and women currently compete in six events. These events are the single, double and quadruple sculls, lightweight double scull, the eight and the coxless pair. Men also race in two further events, the coxless four and lightweight coxless four.
All boats race in heats with the top finishers advancing directly into the semi-finals or a six-boat final. The other boats get a second chance, with the top boats again qualifying. The progression system – and necessity or otherwise of semi-finals – depends on the number of boats entered in each event.
The Olympic rowing programme introduced lightweight event categories for the first time at the 1996 Atlanta Games. The weight limits vary for men and women: individual women must not weigh more than 59kg; the average crew weight can be no more than 57kg. Individual men must not weigh more than 72.5kg; the average crew weight can be no more than 70kg.