International Gymnastics Federation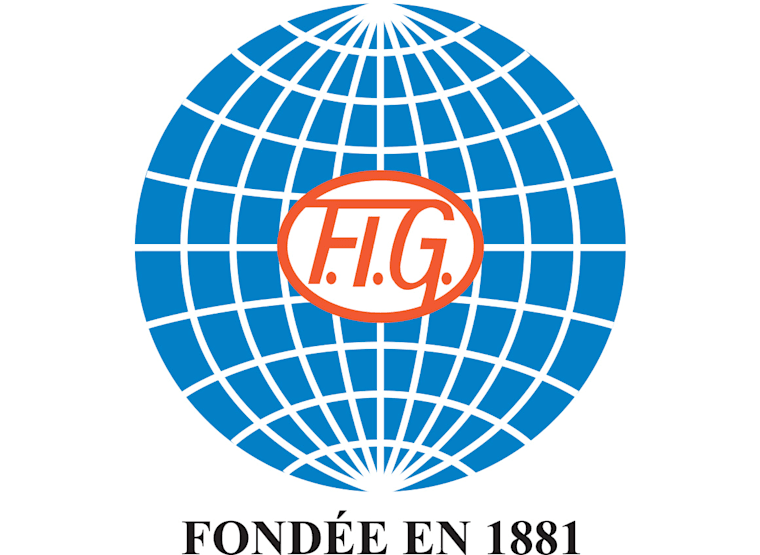 International Gymnastics Federation
Avenue de la Gare 12
CP 630
1001 Lausanne
Switzerland
Gymnastics has been contested since the inaugural modern Olympic Games in 1896.
In artistic events (performed on an apparatus), men compete on the floor, pommel horse, rings, vault, parallel bars and horizontal bars. Female gymnasts compete on the vault, uneven bars, balance beam and floor. The competition includes all-round events and team events, also scored over each apparatus.
Nadia Comeneci's perfect score of 10 at the 1976 Montreal Games transformed the sport. By achieving the seemingly impossible seven times, the 14-year old Romanian raised standards to a new level.
Trampolining made its debut at the 2000 Sydney Games featuring both men's and women's individual events.
Rhythmic gymnastics is a women-only event. The gymnasts, accompanied by music, perform on a 13 square-metre floor area with rope, hoop, ball, clubs and ribbon. In the individual event, they perform different routines with four of the five apparatus. In the team competition, teams of five perform together once using clubs and once with two team members using hoops and three using ribbons.