Frequently Asked Questions
Sports, programme and results
What are the conditions required for a sport to be recognised by the IOC?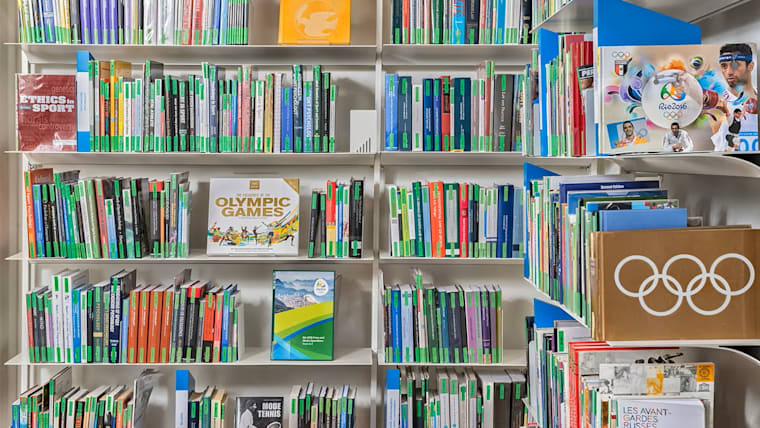 Visit the Olympics.com documents repository to find a list of all documents published on this website. This section contains the major reports, studies, publications and information regarding the Olympic Movement.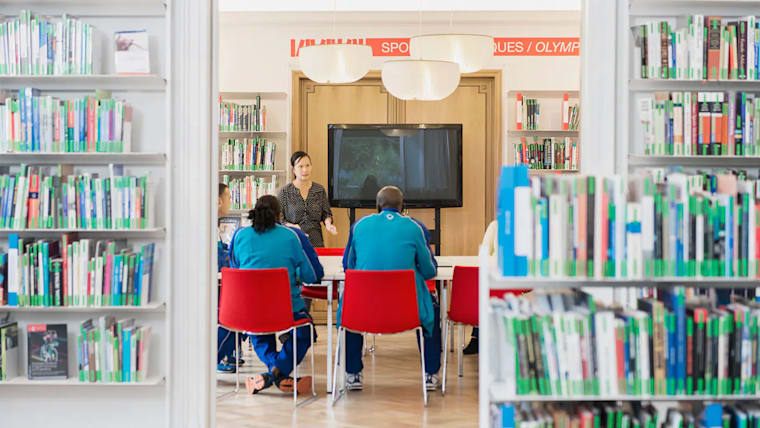 The IOC Olympic Studies Centre is the world source of reference for Olympic knowledge. As an integral part of the IOC, we are uniquely placed to provide the most accurate, relevant and up-to-date information on Olympism.