Work with us
Be part of a purpose-driven organisation that ensures the regular celebration of the Olympic Games, promotes the Olympic values and uses sport as an agent for positive social change around the world!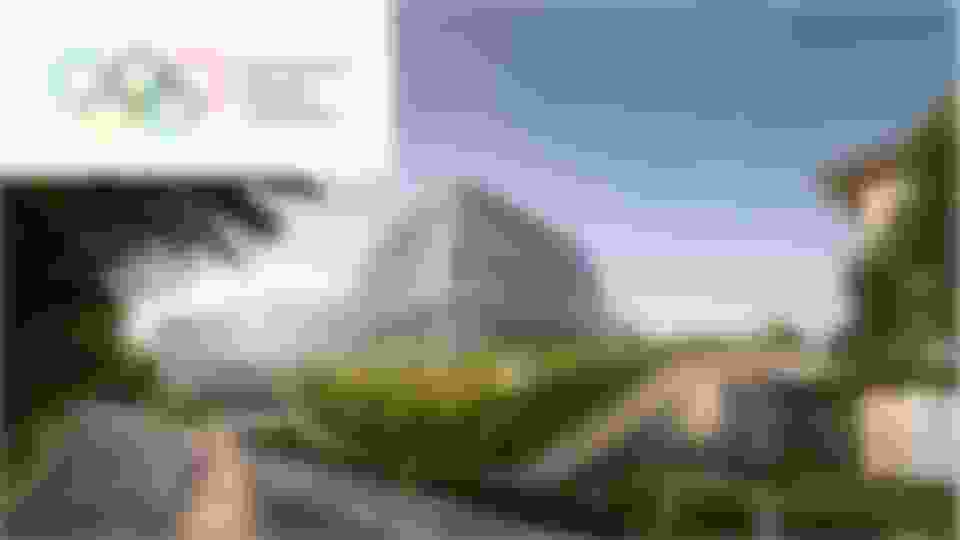 Discover the latest opportunities based in our Headquarters in Lausanne. From trainee positions to full-time positions, each job is listed. Click and have a look!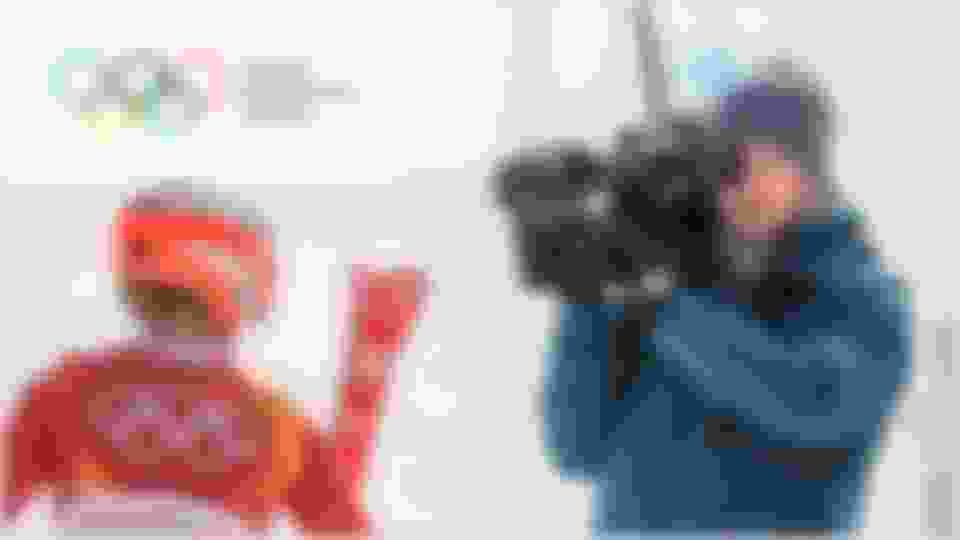 Under the umbrella of the International Olympic Committee (IOC), Olympic Broadcasting Services (OBS) serves as Host Broadcaster for all Olympic Games. In this role, OBS oversees the television and radio production of each Games, working closely with the Organising Committees, the IOC and the Rights Holding Broadcasters.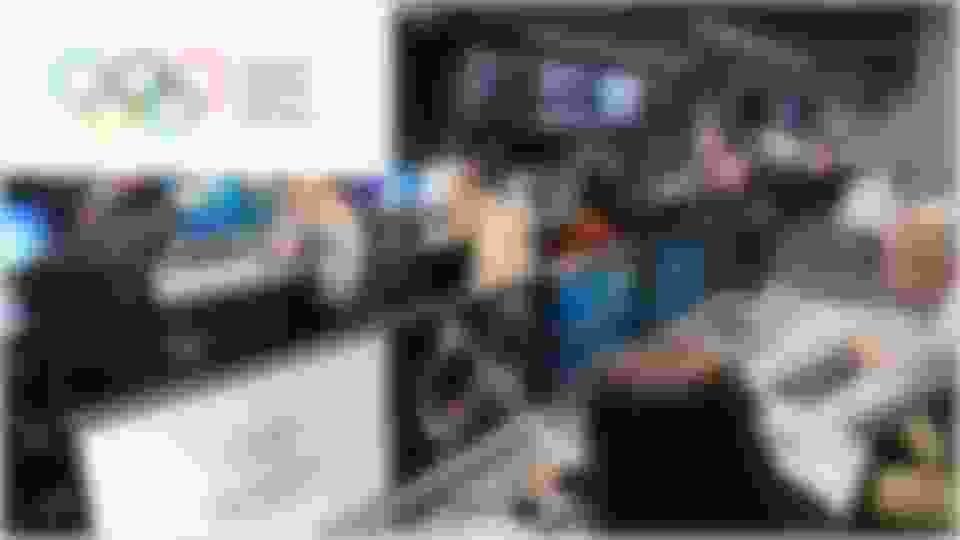 Olympic Channel Services (OCS) is responsible for content creation, technology infrastructure and operation, digital product development and data analysis activities in support of the IOC Digital Strategy and the entire Olympic Movement. OCS produces original programming, news, live sports events and highlights to provide additional exposure for sports and athletes on Olympics.com, its mobile apps, its social handles and Olympic Channel connected TV devices and linear TV partnerships in 175 territories...