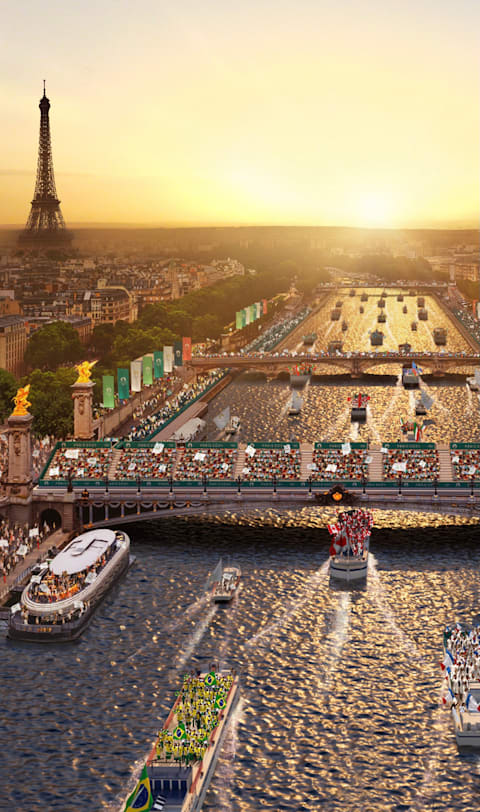 LET'S CELEBRATE TOGETHER
with the official Paris 2024 Olympic Ticketing and Hospitality offers
Find out more
BE PART OF THE PARIS 2024 GAMES
Official Olympic and Paralympic Ticketing and Hospitality: the gateway to make your Paris 2024 visit unforgettable. Whether you simply want tickets to watch your favourite athletes compete at the Games, or you're looking for a complete ticket-inclusive hospitality package to enjoy an exclusive cultural, gastronomic and sporting experience, there is now a new, simpler way to attend and share the excitement of the Games: through the Paris 2024 dedicated platforms and the Official Hospitality Provider, On Location.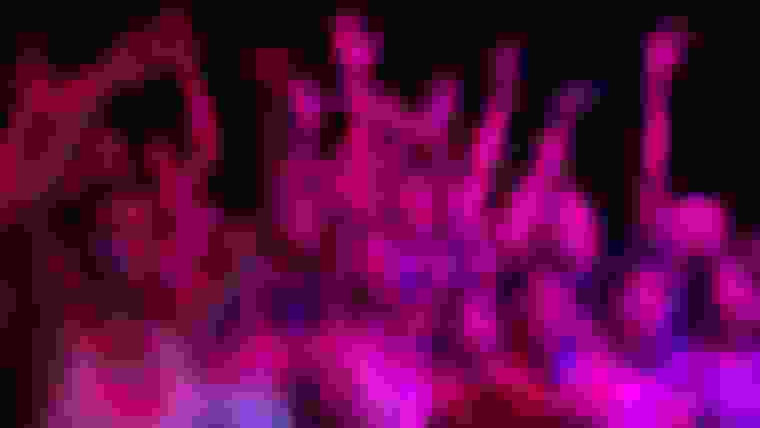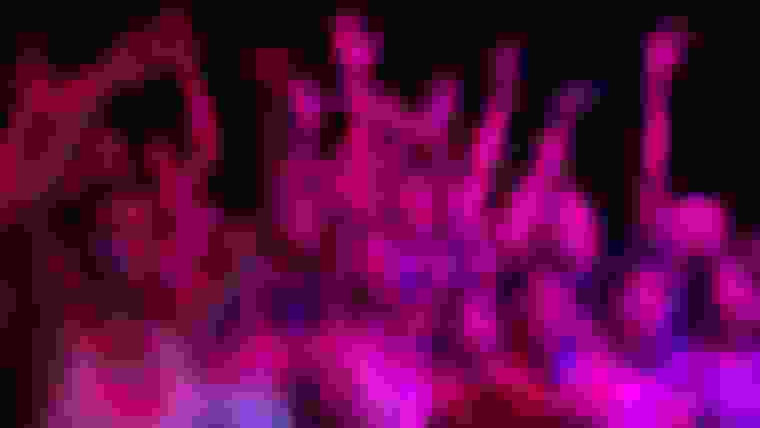 OFFICIAL PARIS 2024 TICKETS
Want to be in the stands at Paris 2024? Join the Club and increase your chances of getting a ticket.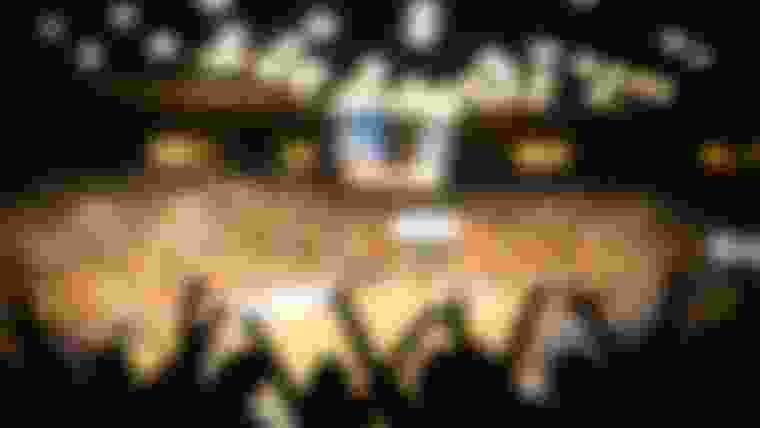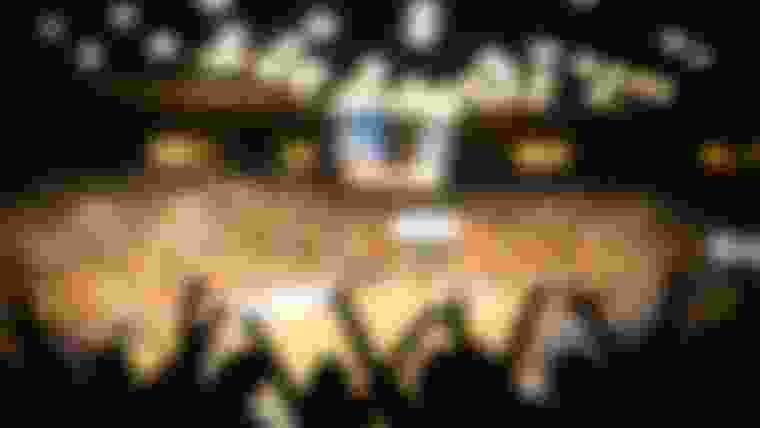 OFFICIAL PARIS 2024 HOSPITALITY
Choose your hospitality experiences and take your Paris 2024 trip to the next level!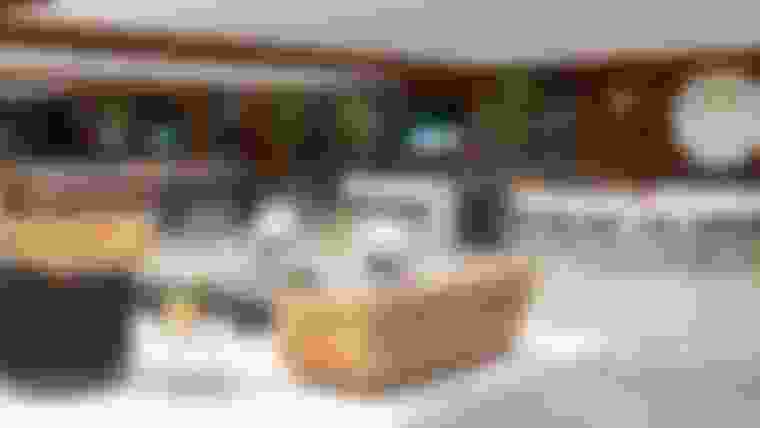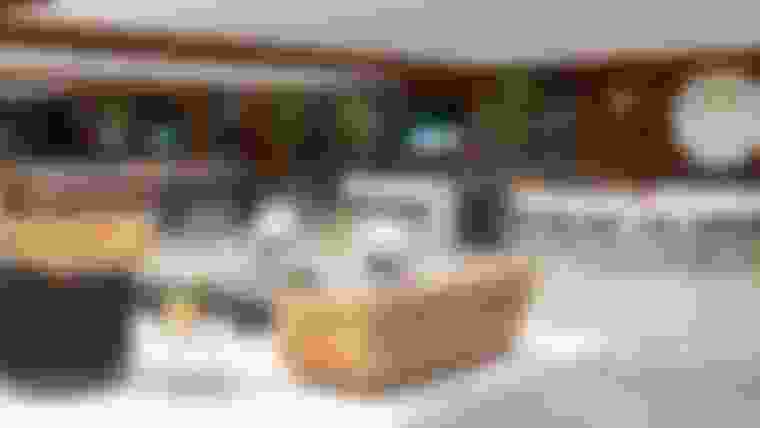 PARIS 2024 HOSPITALITY SALES
Step into the Official Olympic Hospitality experience and make your stay unforgettable.
Questions & Answers
I live abroad, how to plan my stay for the Paris 2024 Games?
Paris 2024 and
On Location
, Official Hospitality Provider to the Paris 2024 Games, have teamed up to create all-inclusive travel and hospitality packages that are specially designed to give international customers an unforgettable experience in Paris during the Olympic and Paralympic Games.
These travel packages include ticket bundles for Olympic sport events, accommodation, transportation, priority access to iconic cultural and tourism experiences and much more.
Customers can enjoy On Location travel packages, designed for international visitors and adaptable for different group sizes, desired length of stay, and all interests.
Find out more about Paris 2024 Hospitality offerings from September 2022 at :
onlocationexp.com/olympics/paris2024