Yokohama Baseball Stadium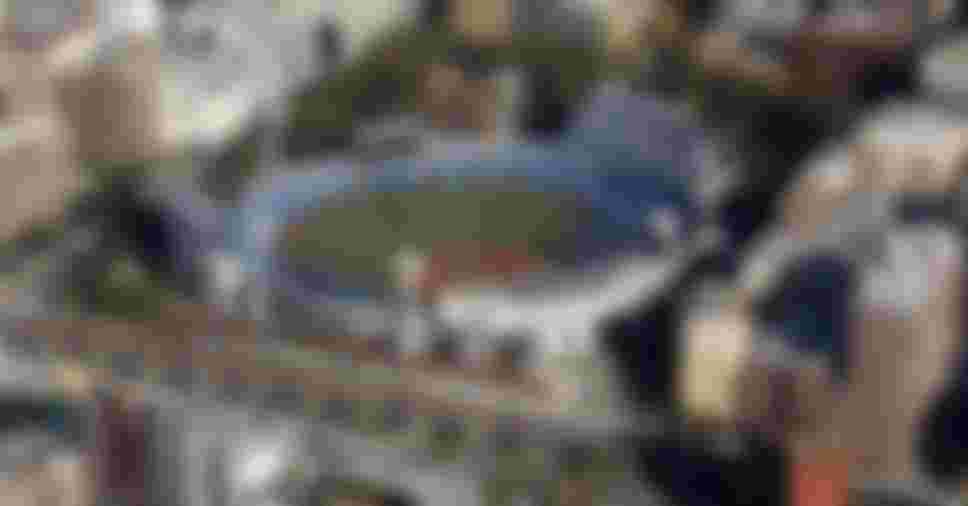 Address:
Yokohamakoen, Naka-ku, Yokohama-shi, Kanagawa
Located in Yokohama Park, Kanagawa Prefecture, the Yokohama Stadium is Japan's first ever multi-purpose stadium. It also serves as home to one of Japan's professional baseball teams. Baseball and softball have been included in the 2020 Olympic Programme as new events, and the Yokohama Stadium will host several games.
Venue capacities
Olympic Baseball/Softball: 35,000