The magician torchbearer from Yamaguchi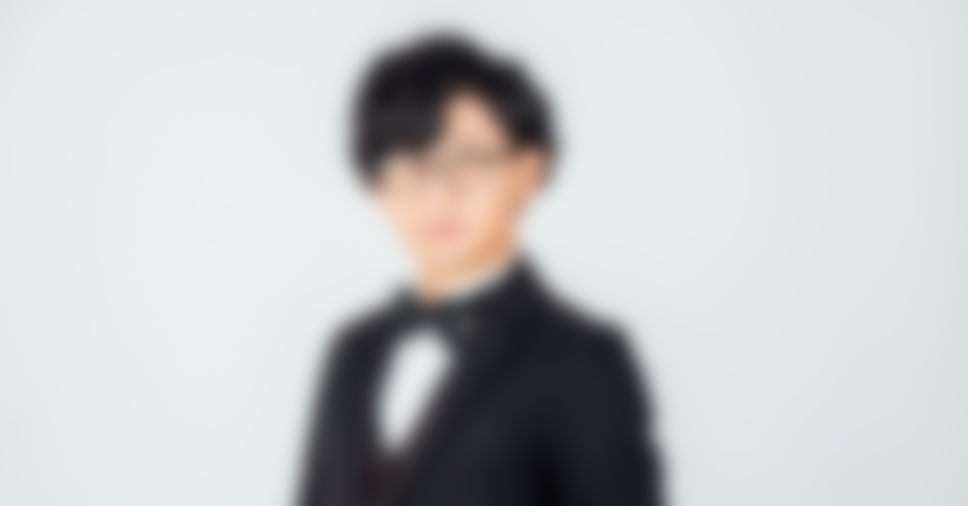 TAKASHIGE Sho lives in Yamaguchi Prefecture, where there are less opportunities to experience arts and culture than in big cities.
Since then, in order to increase opportunities for people to experience performances — including magic — in the prefecture, he has been organising shows, performing and giving lectures in many places, including schools.
Mr. Takashige has never been a good communicator, but through magic there are always opportunities to interact with people, so he has gradually improved.
In the day and age of the internet, he believes that people need more opportunities to get together and share experiences.
Through such activities, he wants to excite the people of Yamaguchi Prefecture and give children the opportunity to have a dream of their own.
Why did you decide to become a magician?
I saw a magic programme on TV when I was a child. Until the age of 23, I practiced magic as a hobby. Then, I realised that I was able to make other people happy through magic, which is very precious.
When you went to the Magic Olympics, how did the local people support and encourage you? How did they react when you came third?
The costs associated with attending the event were covered by a show that I held. More than 100 people paid to attend the event, and many spoke words of encouragement. They were so happy when I came back after coming third. I am sure that having local people behind me helped me to do so well.
You said that you weren't good at communicating. How did you overcome that and what was the result?
Performing magic gives you more opportunities to talk with and engage with people, so gradually I was able to overcome it. Everyone has experienced different things in their life, so talking with a lot of people helps you to see a whole different world that you did not know. Now, I have fun when I am on stage.
What do you want to convey through your magic, and what makes you feel it has been worthwhile?
As I grew up, many people around me told me 'dreams don't come true, so you need to look at the reality'. However, magic teaches you that dreams can come true. When an audience realises that, I'm so glad.
As a torchbearer, what do you want to tell people about the local area?
Yamaguchi has magnificent scenery and historical buildings. There are so many wonderful well-known tourist sites. There are so many kind and gentle people, I guess that is what I like about it. I want people to know that the food is delicious, and that Yamaguchi Prefecture is overflowing with attractions. That is what I plan on telling them.