Olympic Torch Relay in Miyagi: Olympic flame visits area devastated by 2011 Great East Japan Earthquake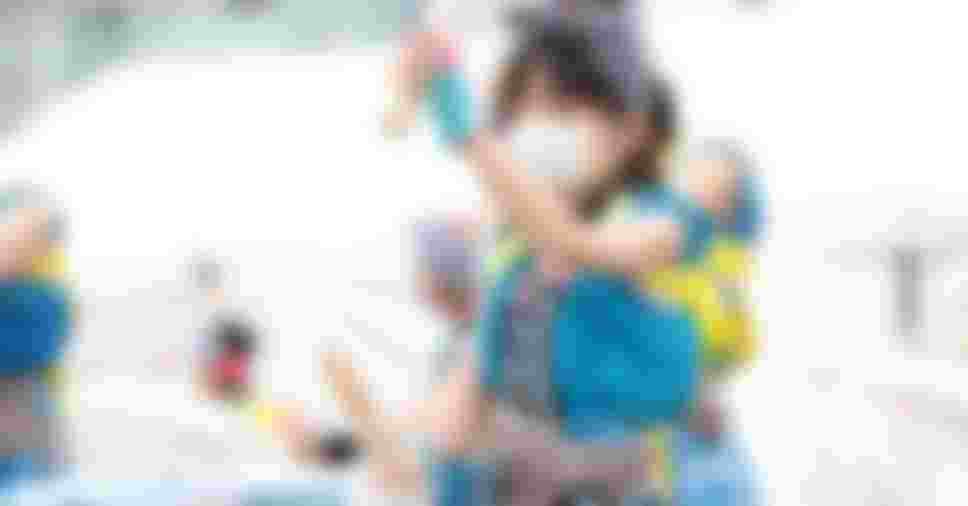 The Olympic flame is currently in Miyagi Prefecture, one of the areas affected by the 2011 Great East Japan Earthquake. Here's everything you need to know about the towns and some of the Torchbearers on the latest stage of the Olympic Torch Relay...
On 11 March 2011, a devastating earthquake and tsunami destroyed vast areas along Japan's north eastern coastline including the prefectures of Iwate and Miyagi.
Ten years on, the Olympic flame – one of the most powerful symbols of the Olympic Movement – visits these reconstructed areas to bring a message of peace and hope to the region.
Here's everything you need to know about its emotional journey through the latest stage of the Olympic Torch Relay.
READ MORE: Olympic Flame arrives in Miyagi ahead of Tokyo 2020
WATCH: Olympic Torch Relay livestream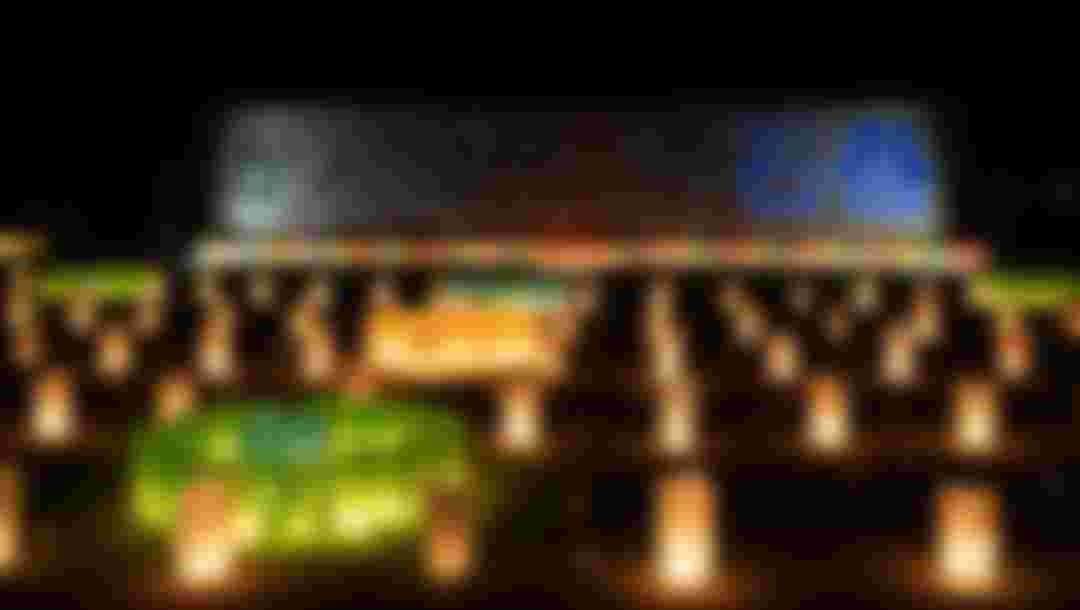 Where is the Olympic Torch going?
Kesennuma City, 19 June
A wall of water brought catastrophic damage to the fishing port with multiple large ships carried inland, and as a result dismantled the local fishing industry. A decade on as the city continues to recover, Kesennuma now attracts tourists through a variety of nature and seafood-related activities.
Minamisanriku Town, 19 June
The story of ENDO Miki is synonymous with Minamisanriku Town. An employee on the second floor of the three-storey building of the Crisis Management Center, Endo continued to broadcast warnings to the community over the loudspeaker even as the tsunami swept through the town. Sadly, Endo didn't survive but was hailed a hero by Japanese media for saving many lives. The Crisis Management Center, which was completely gutted in 2011, now stands as a memorial site after opening in late 2020.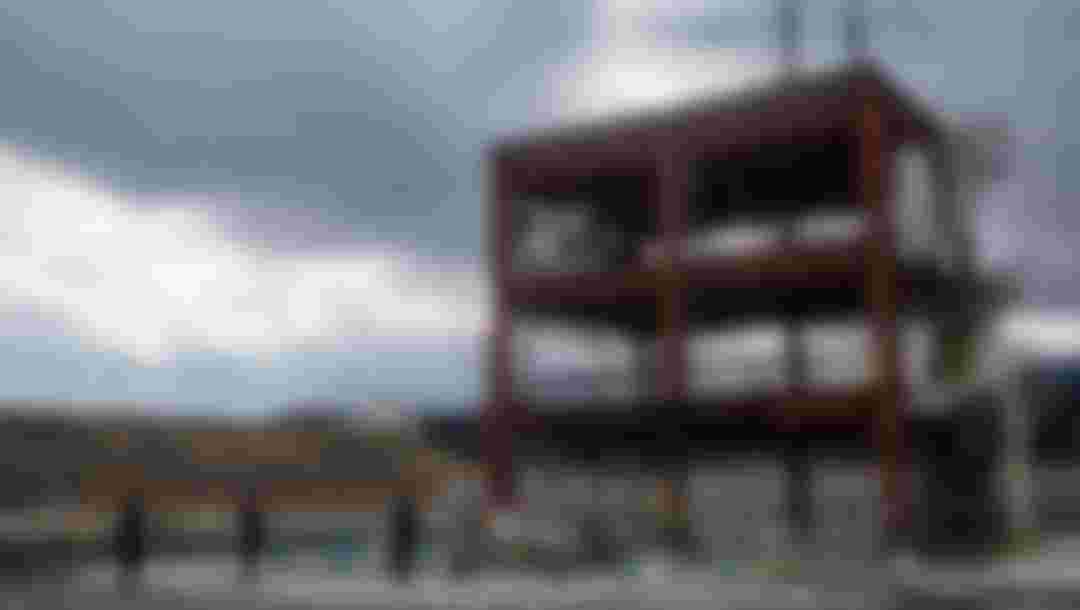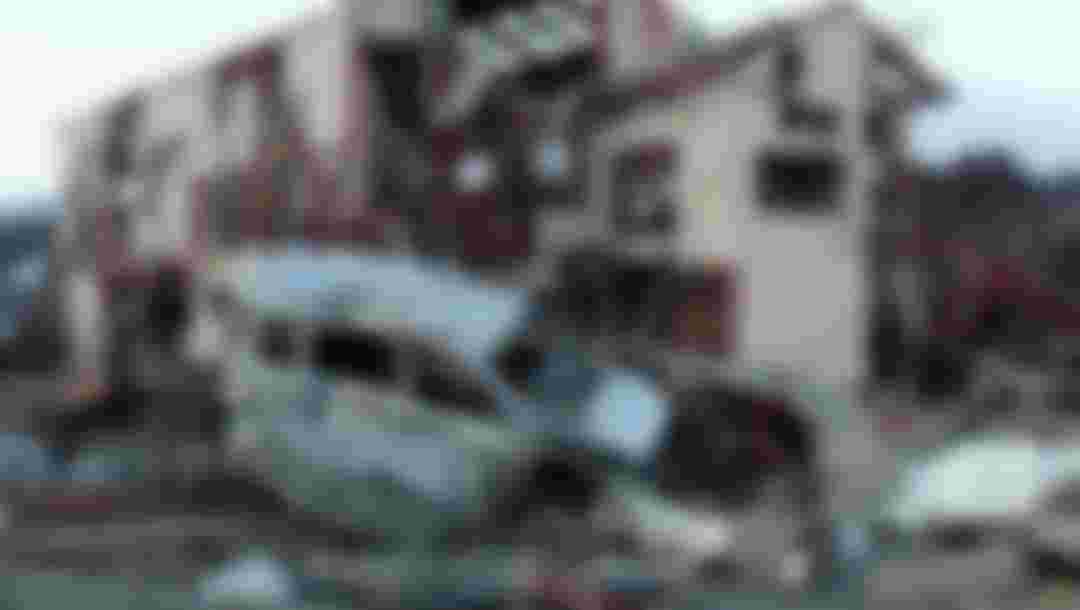 Ishinomaki City, 19 June
The city suffered the greatest loss of life and property of any other place in the disaster. The tsunami inundated Ishinomaki's low lying waterfront district with Hiyoriyama Park becoming an evacuation point. As the snow fell, residents of the city watched on as the rapid rising water engulfed their homes and sporadic fires broke out. Today, visitors can see the before and after photos situated around the hilltop along with the on-going rebuilding efforts.
Matsushima Town, 20 June
Ranked as one of Japan's three most scenic views, Matsushima Town is famous for its bay filled with 260 tiny pine-clad islands. The beauty of the Matsushima was even difficult for the legendary haiku poet Matsuo Basho to describe.
Yamamoto Town, 21 June
During the 2011 earthquake and tsunami about 30 per cent of the town was inundated. Stories from the town include the clock at Fumonji temple - which stopped working after being submerged but recently started ticking again - and Nakahama Elementary School - which saved the lives of 90 people who evacuated to the rooftop when the tsunami hit.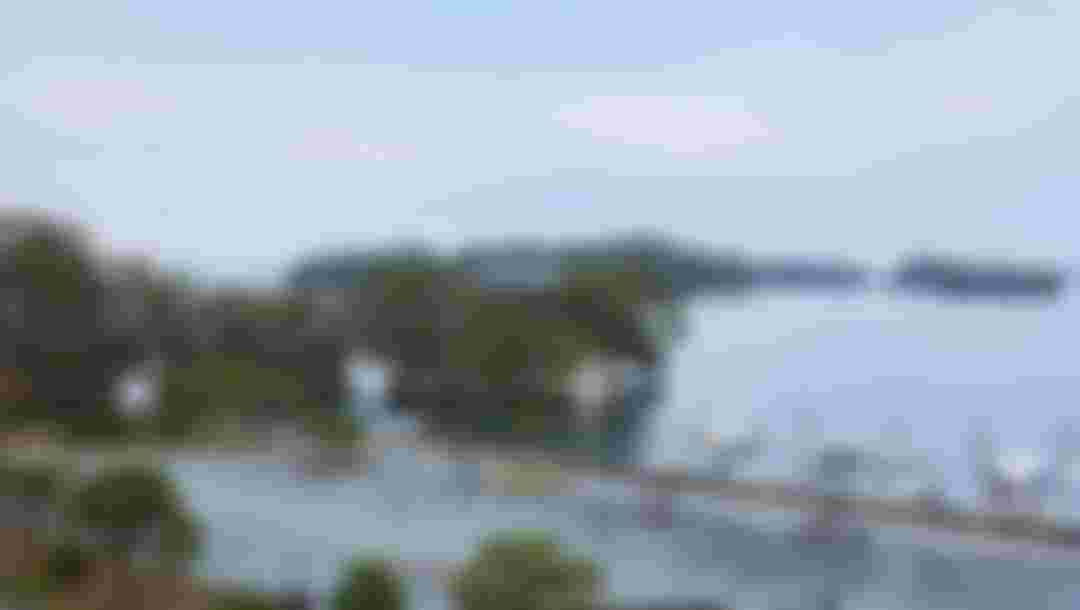 Stories from the Torchbearers
KATSUMI Norihiko
Running in: Kesennuma City
Age: 45
After the earthquake struck, Katsumi decided to move to higher ground, which was just 200m away from where he was sitting in class. As a voice rung out from the roof of a construction site - "Run, run, run!" - he ran frantically, stopping once to pick up and carry an elderly lady, who was walking, on his back. Just as he was pulling another person up to safety the tsunami swallowed the ground floor of the school. Katsumi believes he's wouldn't be alive today if it wasn't for the worker's warning. He now has two sons.
The light of a person's life eventually goes out, but their thoughts remain in my heart.
HASEGAWA Keisuke
Running in: Minamisanriku Town
Age: 36
As a Self-Defense Force officer at the time of the Great East Japan Earthquake, Hasegawa was dispatched as a disaster relief worker. Inspired by the sheer resilience of the citizens in Miyagi Prefecture, where he had spent his school years, he started working for the Prefectural Government. Since then Hasegawa has been heavily involved in his hometown's reconstruction efforts.
I want the world to know what we want to do, what we are going to do, what our expectations and visions are for the future.
SUZUKI Noriyuki
Running in: Ishinomaki City
Age: 55
Ten years ago, Sukuzi lost her daughter when the tsunami hit Okawa Elementary School. Only 34 of the 108 students survived. Suzuki intends to run wearing her daughter's sixth grade name tag on her chest.
I lost my beloved daughter in the tsunami of the Great East Japan Earthquake at Okawa Elementary School.

I want to run as if I am running with my daughter.
TAKEYAMA Hikaru
Running in: Higashimatsushima City
Age: 20
Takeyama was in fourth grade of primary school when his family home was completely destroyed, but he remembers the volunteers who helped during that period and everyone who sent aid to the region. Since 2016, he's become a Higashimatsushima City Earthquake Guide.
I want to tell people that we have recovered so much from the earthquake and tsunami.

But I believe that I am not done giving back yet.
KATSUKI Ryoku
Running in: Yamamoto Town
Age: 30
On 11 March 2011, Katsuki, who was studying to become a teacher, was at a training camp for his university's track and field team. Sadly, during the disaster he lost his father, who had brought him up as a single parent since his mother passed away due to illness. In his grief, Katsuki thought about quitting university altogether, but eventually he became a teacher in Natori and recently witnessed the birth of his daughter.
I want to run to show my late father what I have become.

This is a chance I will never get again.