Relive the flame handover ceremony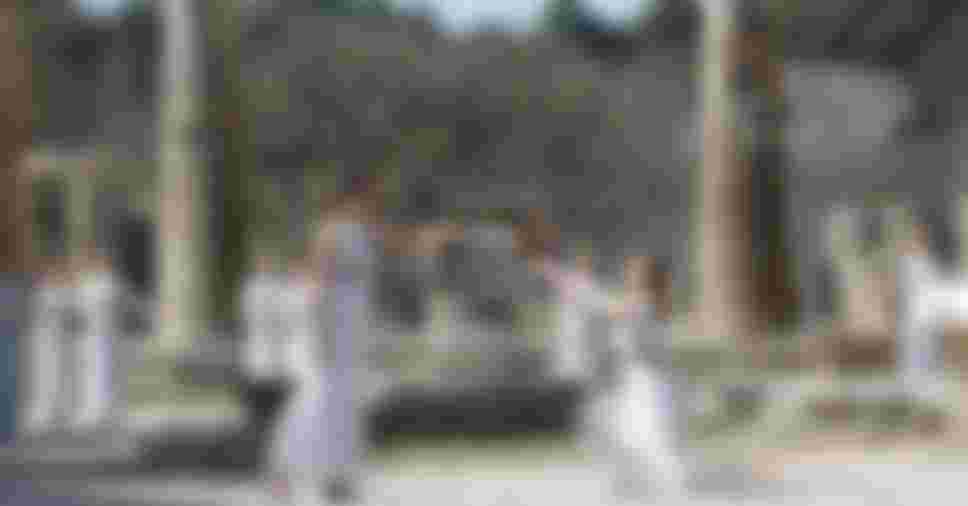 The flame handover ceremony took place at the Panathenaic Stadium on Thursday March 19 at 11.30 am local time.
Following the Greek state's recommendations to combat the spread of the coronavirus, the events were scaled back and Panathenaic Stadium closed to the public.
The flame handover included an address by the President of the Hellenic Olympic Committee and Member of the International Olympic Committee, Mr. Spyros Capralos, and an address by the President of the Organising Committee of the Olympic Games Tokyo 2020, Mr. Yoshiro Mori via video, before the ceremony itself.
The ceremony consisted of the lighting of the torch by the High Priestess, which was then handed over to the HOC President and IOC Member, Mr. Spyros Capralos.
Mr. Spyros Capralos handed the torch over to the Tokyo Organising committee represented by Naoko Imoto, who lit the lantern and left with it. Naoko Imoto is an Olympian who was part of Japan's swimming team at the Olympic Games Atlanta 1996 and works as a UNICEF staff member, assisting in educational projects.