Find your favourite torch kiss pose!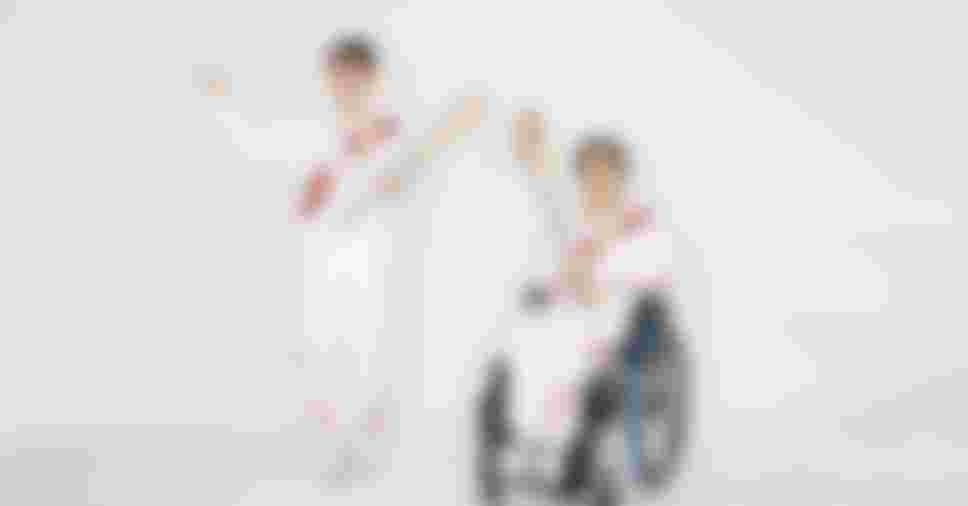 The torchbearer will give the torch to the next torchbearer at the "torch kissing point" and will strike a pose as they pass on the flame.
The Tokyo Organising Committee of the Olympic and Paralympic Games (Tokyo 2020) has created two kinds of torch kiss poses that express the Tokyo 2020 Torch Relay concept, "Hope Lights Our Way".
The official Torch Relay ambassadors, as well as Olympians Saori Yoshida and Mizuki Noguchi, will show you the torch kiss poses below. Take a look at the images and video to find the pose that's best for you!
Video of kiss poses recommended by Tokyo 2020
Pose 1: "2020"
Pose 2: " Hope Lights Our Way"