Tokyo 2020 Olympic Torch Relay brand design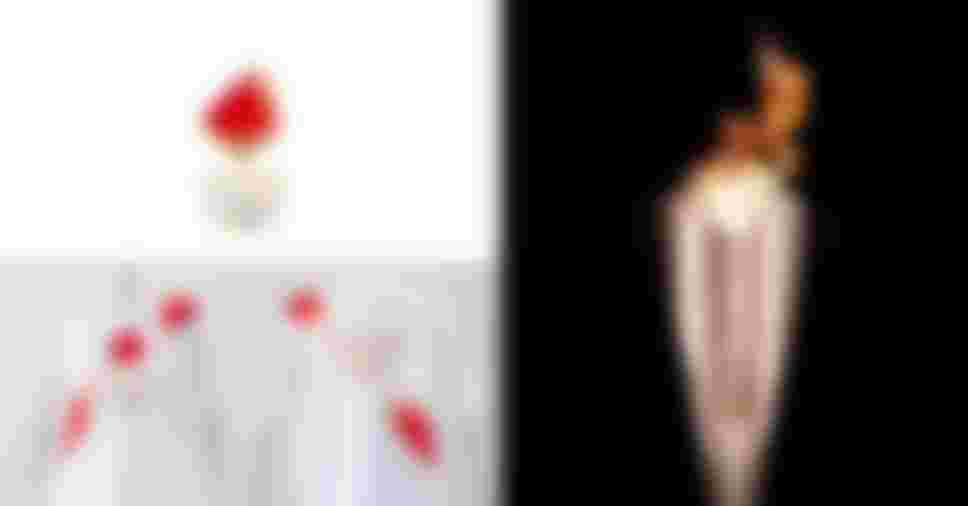 We are pleased to introduce the torch and emblem to be used for the Tokyo 2020 Olympic Torch Relay.
Tokyo 2020 Olympic Torch Relay emblem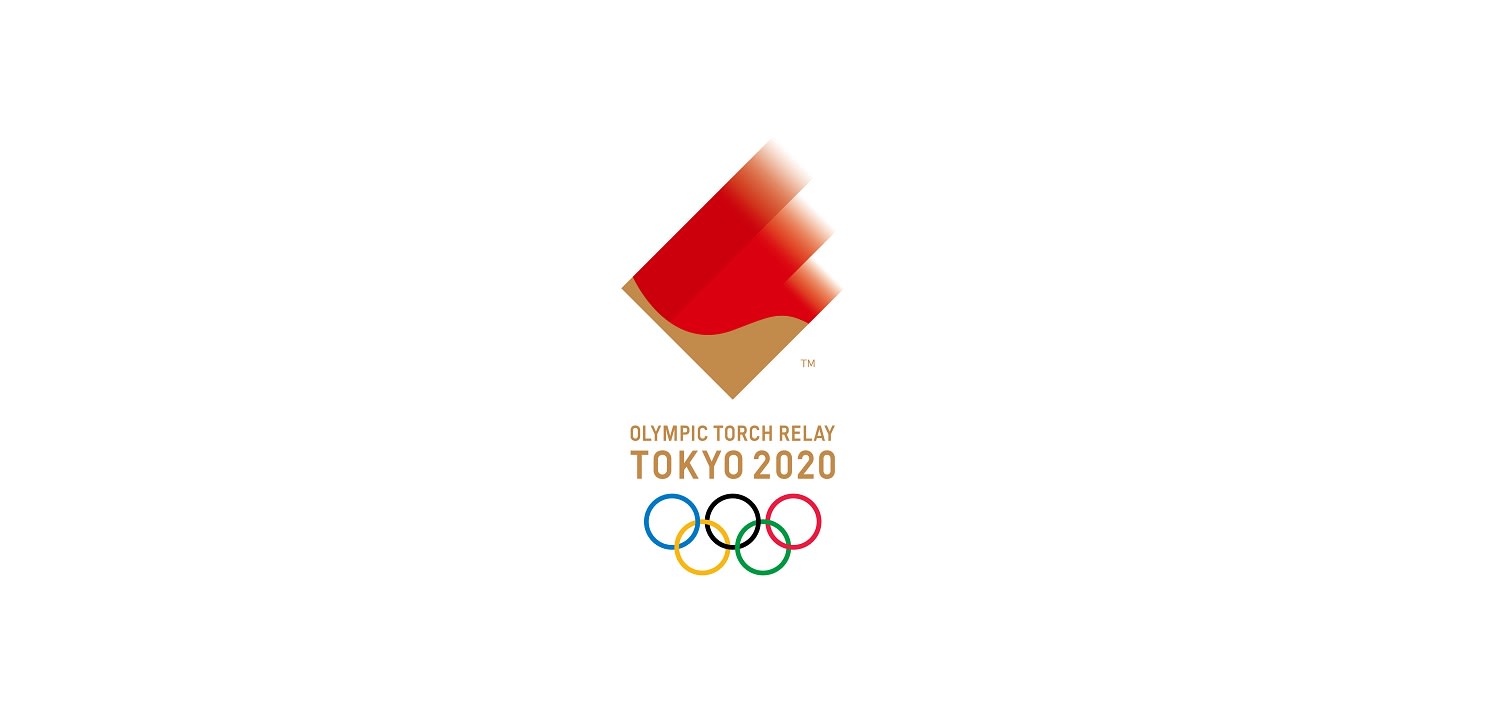 The Tokyo 2020 Olympic Torch Relay emblem has been designed to be consistent with the Tokyo 2020 Olympic brand and easily recognisable as part of the brand family.
The three rectangular shapes that make up the Tokyo 2020 Games emblems have been redesigned to resemble the flame of a torch, and to express the dynamic movement of a flame. The design also incorporates the fuki bokashi technique for colour gradation often used in traditional Japanese ukiyoe painting, to further imbue the emblem with a Japanese aesthetic.
Traditional Japanese colours have been used to emphasise the flame of the Tokyo 2020 Olympic torch. Vermilion is used to depict energy, passion, affection and dynamism, while the use of yellow ochre suggests vast expanses of earth or land, which together create the sense of a Japanese-style festival.
The torch runners transporting the Olympic flame over vast expanses of Japan will create a 'Path of Hope', symbolising a continuum to the future.