Two teams compete to throw the ball into their opponent's goal. Each consists of seven players, including a goalkeeper, and all play without their feet ever touching the bottom.
Tokyo 2020 competition animation "One Minute, One Sport"
We will show you the rules and highlights of water polo in one minute. Whether you are familiar with water polo or want to know more about it, "One Minute, One Sport" explains the sport and how it works. Watch the video below.
"One Minute, One Sport" will show you the rules and highlights of Water Polo in one minute
Overview
Water polo traces its origins to England in the 1860s, where games were staged in lakes, rivers and the sea as a demonstration of strength and swimming skill. Rules were soon devised to prevent injury due to the intensely physical nature of these early events. Men's water polo entered the Olympic programme at the Paris 1900 Games, making it one of the oldest team sports in the Olympic programme. However, it wasn't until Sydney 2000 that the women's event was introduced to the Olympic Games.
Event Programme
12-team tournament (Men)
10-team tournament (Women)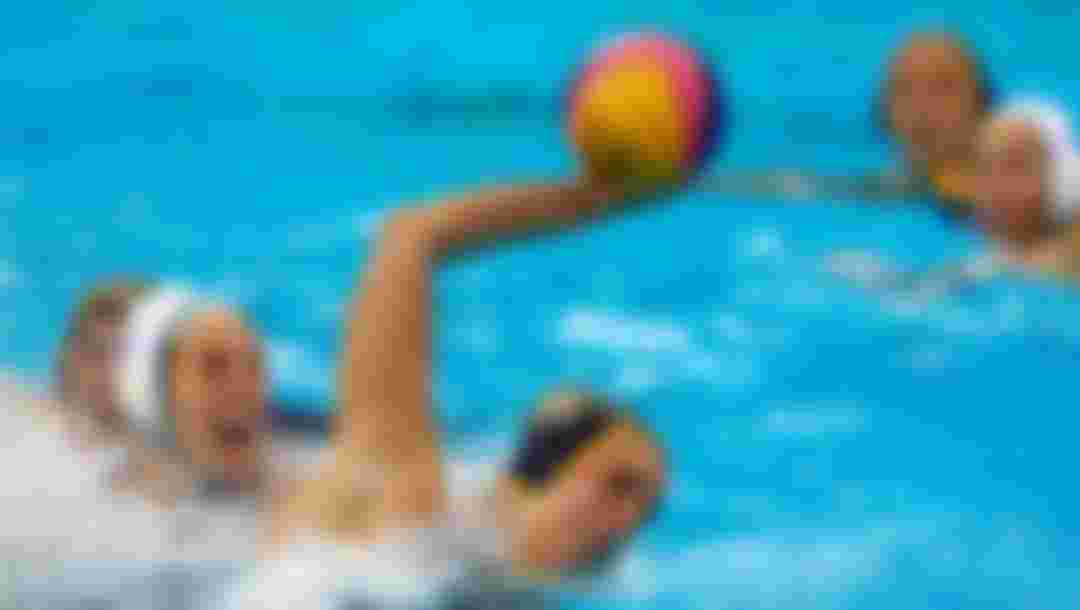 Essence of the sport
The only ball sport played in a pool
A game consists of four quarters, each of which lasts eight minutes. Other than the goalkeeper, players may only handle the ball with one hand, and must shoot for goal within 30 seconds of starting an attack; if they fail to do so, possession passes to the other team. A key is for teams to take advantage of the full 30 seconds of possession to get the ball to the centre position and, from there, to attack the goal. In this most physically demanding of sports, rolling substitutions are allowed.
Competitors can move freely within the playing area, which measures 30m by 20m and is at least 2m deep. They stay upright by treading water and lift their upper body high above the surface to pass and shoot. The ball can travel at speeds of up to 70km/h as players leap to make a shot. These dynamic and thrilling manoeuvres, together with brilliant passing and counterattacking to break down opponents' defensive formations, make water polo exciting both to play and to watch.
Water polo is a contact sport and a characteristic feature is the large number of fouls. These include 'ordinary fouls,' where possession passes to the opposition, and 'personal fouls' which can lead to a penalty shot or a player spending 20 seconds in an exclusion zone next to their own team's goal. This situation requires the short-handed team to vary their tactics to avoid conceding a goal.
Physical contact with a player not in possession of the ball is called as a foul, but contact is permitted with players in possession. Also, much contact takes place under water, largely out of the view of the referee, where players will seek to gain an advantage over their opponents.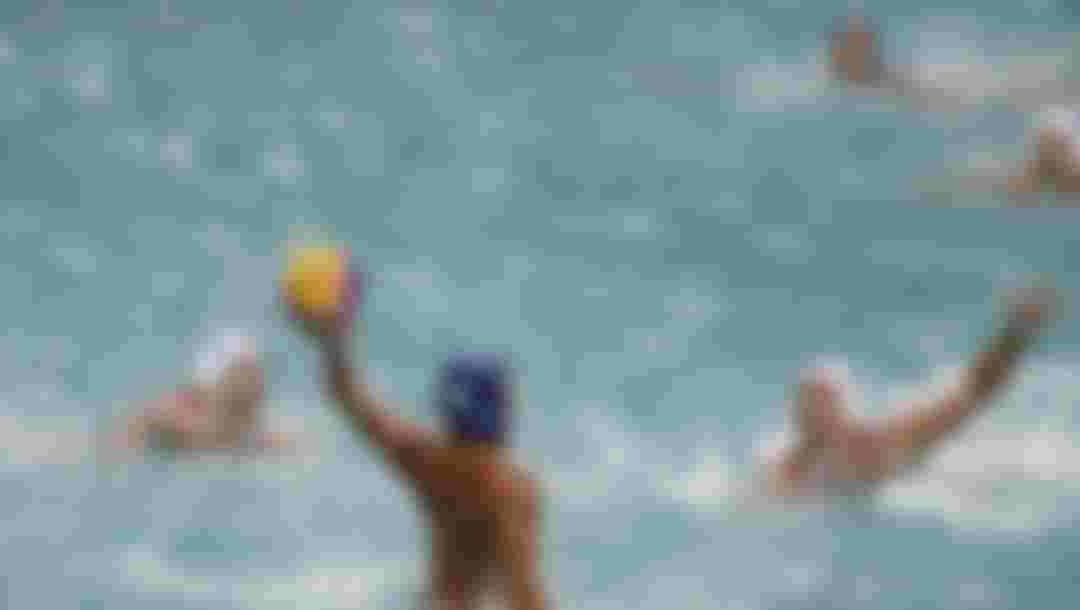 Outlook for the Tokyo 2020 Games
Growing the sport worldwide
Due in part to the fact that water polo originated in England and first became popular in Europe, men's teams from this continent have captured most of its Olympic medals. Hungary have captured a total of nine gold medals since the inception of the sport at the 1900 Olympic Games. Three of those golds came between Sydney 2000 and Beijing 2008. The countries of the former Yugoslavia, where water polo is extremely popular, consistently vie with each other for dominance, with Croatia winning gold at London 2012 and Serbia doing so at Rio 2016. Italy, which has won a total of three gold, two silver and three bronze medals, is also a perennial contender.
Women's water polo has been an Olympic sport since Sydney 2000, where Australia won gold following an effort to develop a team for its host Games. The USA, which introduced an Olympic development programme to discover new players, won back-to-back gold medals at the London 2012 and Rio 2016 Games. In addition to these two countries, the Netherlands won gold at Beijing 2008 and Italy at Athens 2004.
Water polo's growth will see new powers emerging, including countries that can field fast offences that draw on their athletes' swimming skills and others such as Japan, with a pass line defence counterattack strategy. New developments include an International Swimming Federation World League that provides chances for countries to compete at a variety of levels and for coaches and referees to hone their skills worldwide.
Rule changes will reduce the size of the playing area and time in possession, in order to increase the pace of the game without damaging its traditional appeal as an intensely physical and demanding sport.
Trivia
The ball is made from a specially formulated rubber with a grooved surface so players can grip the ball with one hand.