Many of the world's leading players will be bidding for Olympic glory at Japan's 'home of tennis'.
Tokyo 2020 competition animation "One Minute, One Sport"
We will show you the rules and highlights of tennis in one minute. Whether you are familiar with tennis or want to know more about it, "One Minute, One Sport" explains the sport and how it works. Watch the video below.
"One Minute, One Sport" will show you the rules and highlights of Tennis in one minute
Overview
Every four years, the Olympic Tennis tournament attracts the world's top stars. Recent gold medallists have included such legends of the sport as Rafael Nadal (men's singles, Beijing 2008), Andy Murray (men's singles, London 2012 and Rio 2016), and Venus and Serena Williams. Between them, the Williams sisters have won a total of eight Olympic gold medals.
Tennis appeared at the first modern Olympic Games in 1896 but was dropped from the programme after the Paris 1924 Games. It returned 64 years later, with Miloslav Mečíř (Czechoslovakia) and Steffi Graf (West Germany) winning gold in the two singles tournaments at Seoul 1988.
At Tokyo 2020, the tournament will follow a knockout format with men's and women's singles and doubles competitions, and a mixed doubles event that was first contested at London 2012. Matches will be played on hard courts, which is the usual surface for the Olympic tournament. London 2012 was unusual for being played on the grass courts of Wimbledon.
In the singles events, 56 athletes will qualify based on their world ranking and as a rule, must have represented their country in recent national team-level competitions. In addition, each country may only send six players (singles competition: 4 players) to the Games.
Event Programme
Singles (Men/Women)
Doubles (Men/Women)
Mixed Doubles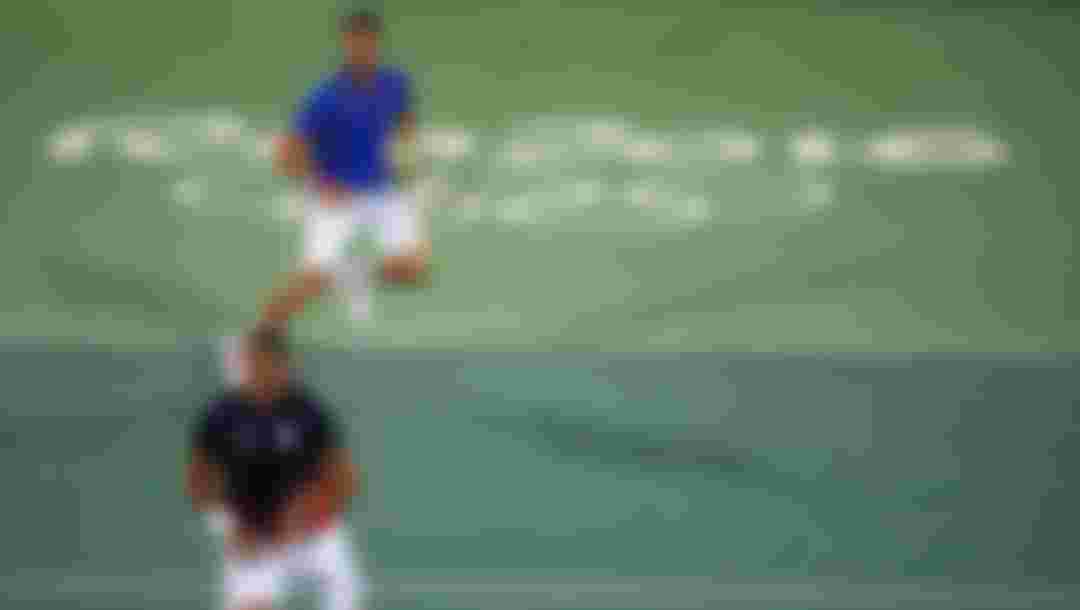 Essence of the Sport
Serving for success
A coin toss before the match determines which player will serve and which will receive. Scoring counts zero points as 'love', one point as '15', two points as '30' and three points as '40'. If a player scores four points first, he or she wins that game. However, if both players have scored three points, the score is said to be 'deuce' and the game continues until there is a difference of two points between the players.
The first player to win six games with a two-game advantage over their opponent wins the set. But if the game score is tied at five-all, there are two possible ways the set can end. Either a player wins seven games with a two-game advantage, or the game score is tied at six-all and a tie-break decides the winner (one player must win seven points with a two-point advantage).
The key to success is to win all of the games you serve and then to win as many as possible of the games your opponent serves. In a close-fought match, winning even a single break point brings a significant advantage.
As well as having a wide range of techniques and shots, successful players need a strong mental approach. Some are able to turn their fortunes around from a losing position, others perform at a lower level when pressure and errors prevent them from playing the game on their own terms.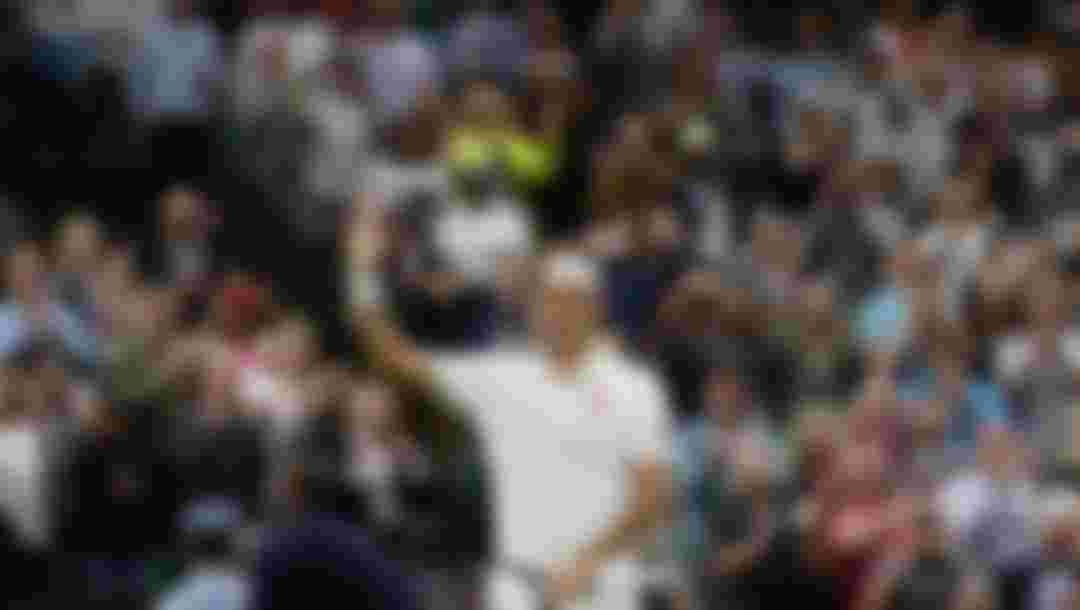 Outlook for the Tokyo 2020 Games
Big names and rising stars
Tennis players usually compete as individuals, except in the annual team-based Davis Cup (men) and Fed Cup (women) competition. Every four years, the Olympic Games offers a unique opportunity for players to win individual medals while being part of their national team. This helps to explains why so many of the sport's leading players will want to be on court at Tokyo 2020
As well as the thrill of watching the big names, the Olympic tournament also offers spectators the chance to witness history in the making. At Rio 2016, Puerto Rico's Monica Puig caused a major upset when she won the singles gold medal, beating the favourite, Germany' s Angelique Kerber. In doing so, Puig claimed her country's first ever Olympic title and became only the second unseeded player to win a medal at the Games.
The doubles competitions often throw up some unexpected pairings. At Rio 2016, the legendary Rafael Nadal teamed up with doubles specialist Marc López to win gold for Spain in the men's doubles. And even the great Venus Williams was unable to inspire her partner Rajeev Ram to victory in an all-American mixed doubles final against specialists Bethanie Mattek-Sands and Jack Sock. Surprises such as these help to make the Olympic tennis tournament utterly compelling.
Trivia
Cow intestines or 'guts'
Natural strings (known as 'gut') are elastic, resilient and offer a softer impact than synthetic strings. However, they can snap easily and are costly, so some players like to pair gut with a less expensive and more durable string.