Modern pentathlon was championed by Baron Pierre de Coubertin, the founder of the modern Olympic Games, as a test of all-round sporting prowess.
Overview
According to a 19th-century story, a young French cavalry officer was sent on horseback to deliver a message. To complete his mission, he had to ride, fight with a sword, shoot, swim and run. These are the five disciplines that face competitors in modern pentathlon — all in a single day.
Baron de Coubertin was an admirer of the pentathlon held in the ancient Olympic Games, which was modelled on the skills needed by a soldier at the time. He proposed a similar competition which embraced the spirit of its ancient counterpart. It was de Coubertin's belief that this sport, above all others, would test 'a man's moral qualities as much as his physical resources and skills, producing thereby the ideal, complete athlete'.
Modern pentathlon was first held at the Stockholm 1912 Games, with a women's competition introduced at Sydney 2000. Originally the elements were spread over four or five days, but since Atlanta 1996 all five disciplines have taken place in a single day.
Thanks to a wide range of innovations, modern pentathlon has become a more demanding sport that pushes athletes to their limits. Only those with exceptional physical and mental endurance allied to skill in all five disciplines can take home the gold.
The Union Internationale de Pentathlon Moderne (UIPM) was founded in 1948 and now has more than 120 member countries, reflecting the steady spread of the sport worldwide.
"One Minute, One Sport" will show you the rules and highlights of Modern Pentathlon in one minute
Event Programme
Individual competition (Men/Women)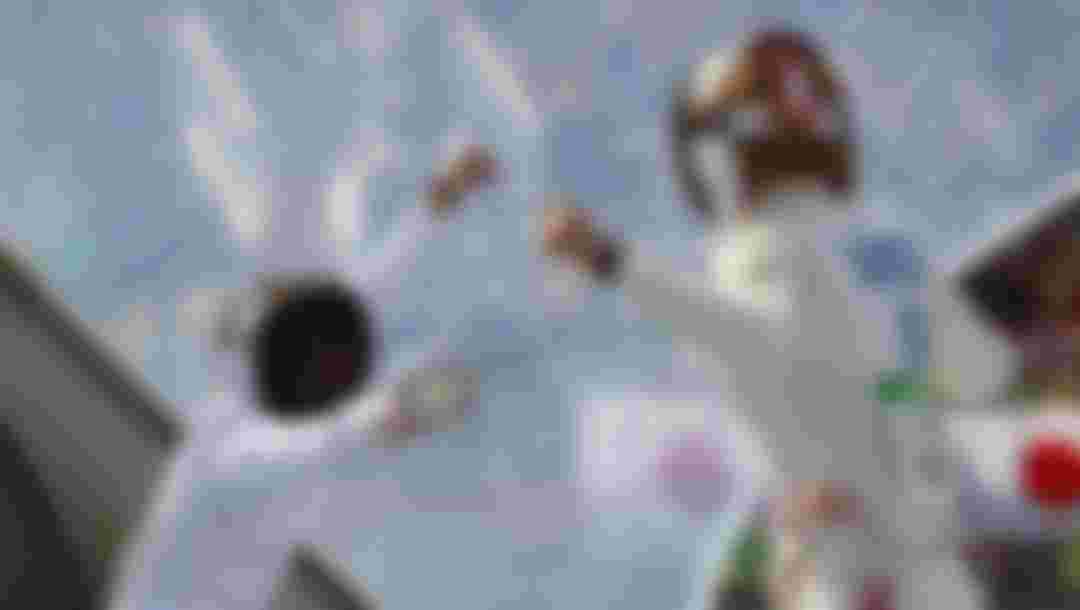 Essence of the sport
A unique competition format
Competitors score points in the first three events, which decide their starting position for the final laser run event, composed of the shooting and running disciplines. The first athlete over the line wins the gold medal.
• Fencing Ranking Round
Athletes compete against all others, using the epée. The competition is a round-robin of one-minute matches, with the most successful athletes winning the most points. The short, quick bouts demand complete concentration and the adaptability to cope with different opponents.
• Swimming
The 200m freestyle event is a test of power and endurance. Competitors line up in heats according to their fastest times and are awarded points based on their finishing times.
• Fencing Bonus Round
The start list for the fencing bonus round is based on the result of the fencing ranking round. The format is elimination and bouts last 30 seconds. Each victory achieved by an athlete adds a point to their score from the ranking round.
• Riding
Athletes must ride an unfamiliar horse over a show jumping course without incurring penalties and within the allotted time. In the standalone sport of equestrian, riders and horses train together for years; in modern pentathlon, competitors are paired with their horses in a draw just 20 minutes before they compete. This challenge is unique in the world of sport and is one of the aspects that gives modern pentathlon its special character.
• Laser-Run
Competitors are ranked according to their score from the first three disciplines, with the leader going first. One point equals a one-second advantage. In this final combined event, athletes must complete four circuits shooting five targets from a distance of 10m within 50 seconds using a laser pistol, and running 800m. The challenge is to maintain a good speed then catch your breath to shoot calmly and carefully. These transitions between rapid motion and complete focus make for some of the sport's most compelling moments and often the medals are decided in a sprint to the line in the final metres.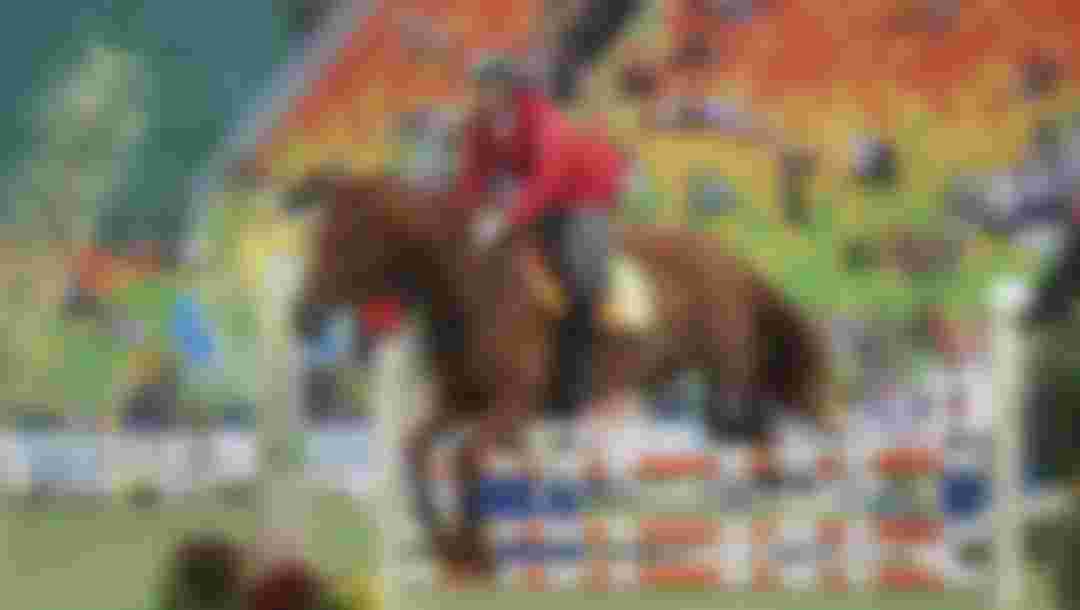 Outlook for the Tokyo 2020 Games
Full of western promise
The countries of western and eastern Europe have dominated Olympic Modern Pentathlon, with Hungary and Sweden particularly prominent. Indeed, between the Stockholm 1912 and Los Angeles 1932 Games, Swedish athletes won 13 of the 15 medals available.
Medallists in recent years have come from a greater range of countries and continents. Indeed, six different teams were represented on the podium in both the men's and women's competitions at London 2012 and Rio 2016, with medals returning to Asia, South America and Oceania. At the latter Games, Russia's Aleksander Lesun and Chloe Esposito from Australia took the respective gold medals. Great Britain's female modern pentathletes have won at least one medal in four of the five stagings.
It will be fascinating to see whether this trend continues at Tokyo 2020 or the sport's historically strong nations return to prominence.
Trivia
Which horse they ride.
Riders must quickly understand their horse's personality and develop a relationship during a 20-minute warm-up. While every competitor hopes for a horse that suits them well, there is an element of luck in the draw.