Cycling on a course created in nature.
Tokyo 2020 competition animation "One Minute, One Sport"
We will show you the rules and highlights of cycling in one minute. Whether you are familiar with cycling or want to know more about it, "One Minute, One Sport" explains the sport and how it works. Watch the video below.
"One Minute, One Sport" will show you the rules and highlights of Cycling in one minute
Overview
Mountain biking originated in the USA during the 1970s with people who loved the outdoors and decided to modify their bikes to be able to handle off-road conditions. Specialised bikes that could withstand impacts experienced during riding were subsequently created and by the 1990s mountain biking had become a globally recognised outdoor sport.
Mountain bike Cross-Country (MTB Cross-Country) was adopted as an official Olympic sport at the Atlanta 1996 Games. Cross-country races are held on undulating circuits and courses tests the skills of riders while also making for great spectator entertainment.
Event Programme
Cross-Country (Men/Women)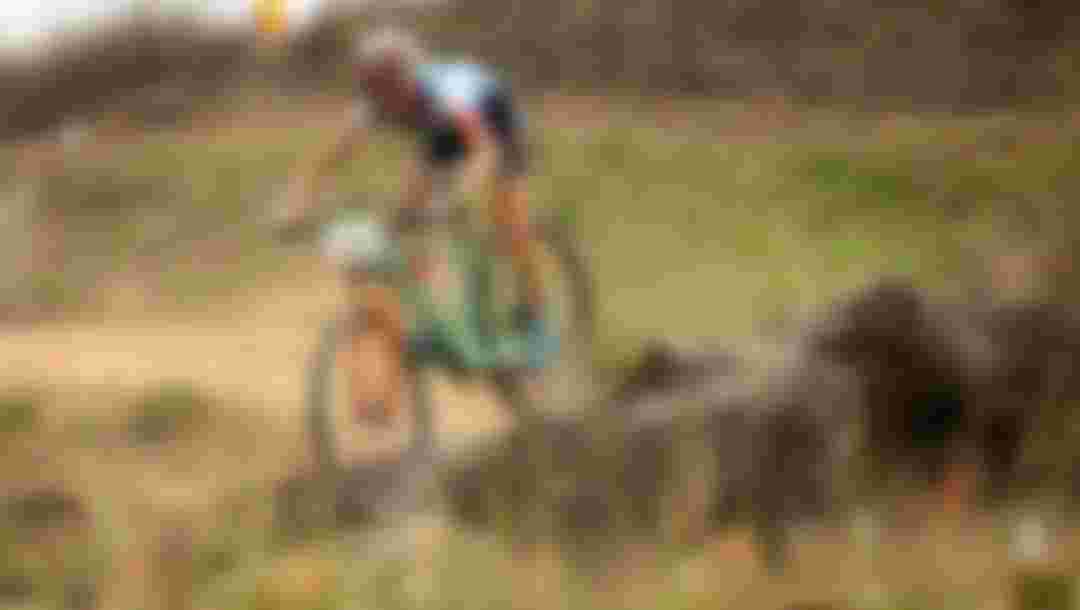 Essence of the sport
Course to offer sweeping views of Mt. Fuji.
The MTB Cross-Country course requires both strength and skill. It takes riders between 90–105 minutes to navigate the course, which consists of four to six kilometres of mostly narrow dirt single-track trails with steep ascents and descents and rocky sections. There are also feed areas where riders can fix bikes and eat and/or drink.
The race features a mass start and multiple laps with the first rider to complete the required laps winning gold. However, riders whose time is 80 per cent slower than that of the race leader's first lap are eliminated.
The new 4,100m off-road Izu Mountain Bike Course has a vertical height difference of 150m and is set to be harder than previous Olympic courses. Various sections of the course have been given names including Amagigoe, Joren-no-taki, Hashi, Wasabi, Odorikohodo and Karesansui, according to their different characteristics. On different parts of the course, spectators will also witness sweeping views of Mt. Fuji.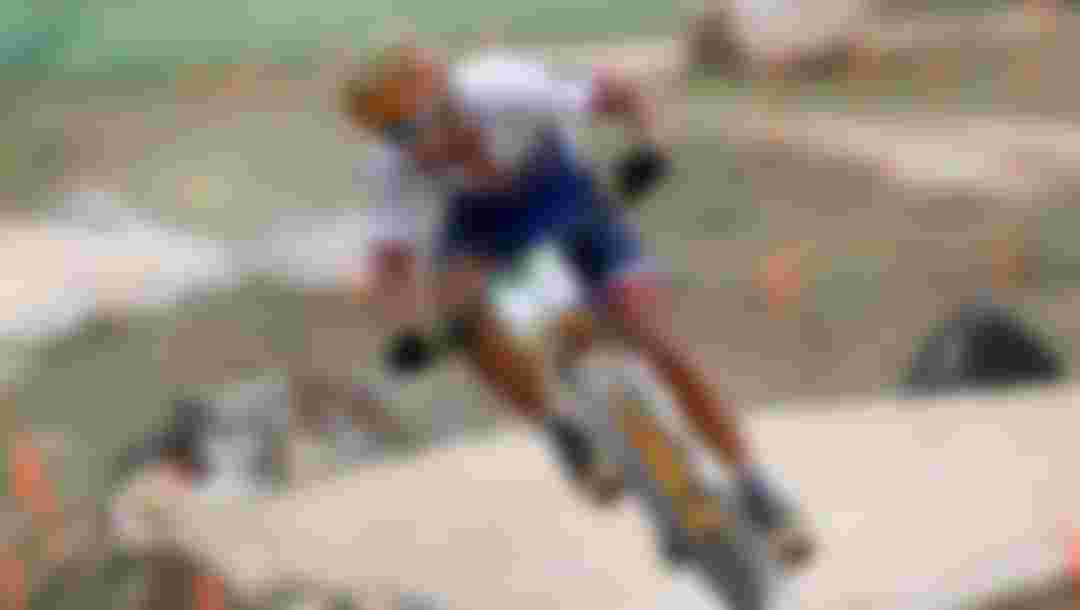 Outlook for the Tokyo 2020 Games
Impressive performances are expected from Nino Schurter and Jenny Rissveds, who both won gold at Rio 2016.
One rider with an impressive history in the men's event is Switzerland's Nino Schurter. After winning a bronze medal at Beijing 2008, he went on to win silver at London 2012 then gold four years later at Rio 2016. In 2019, he won the World Championships for the eighth time, and has the ability to adapt well to any course. Schurter also gave a gold-winning performance at the Test Event held in 2019, so will be looking to continue his strong performance in Tokyo.
Other riders hoping to be on the podium include Netherlands' Mathieu van der Poel, France's Victor Koretzky and Luca Braidot of Italy.
Jenny Rissveds (Sweden), who won gold at the Rio 2016 Games, and 2018 Elite World Champion Kate Courtney (USA), who was also the 2019 UCI World Cup series winner, are both hot contenders for gold in the women's event. Jolanda Neff of Switzerland, who won the Test Event last year with compatriot Sina Frei taking second and UCI Mountain Bike XCO World Champion Pauline Ferrand-Prevot of France will also be pushing for a medal, making for an intense battle in Izu.
Trivia
Paola Pezzo. The Italian rider staged an incredible comeback in Sydney after dropping behind the leading pack.