Tokyo 2020 Paralympic Torch Relay torchbearer uniforms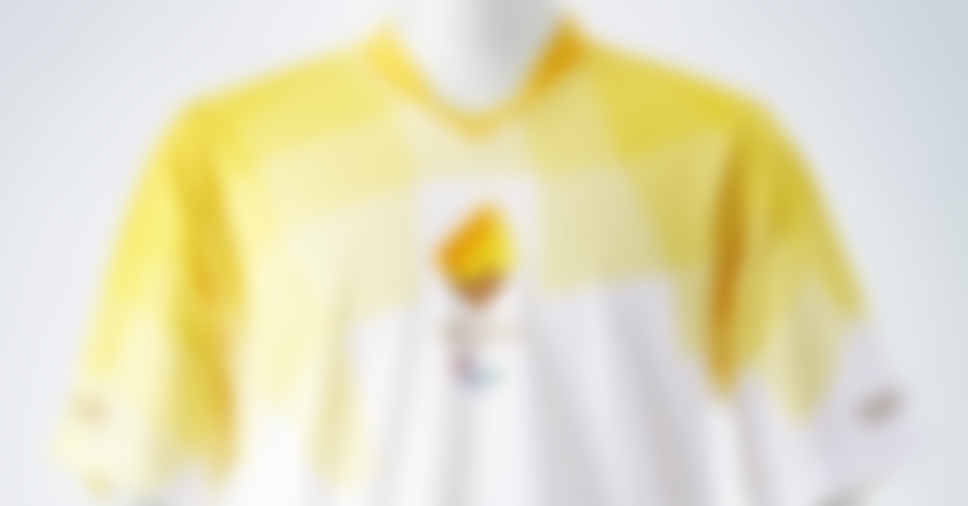 Based on the Tokyo 2020 Paralympic Torch Relay concept 'Share Your Light' and incorporating the core Tokyo 2020 chequered motif, the design of the uniform embodies the vision of new partnerships between humans, as well as between humans and society.
Design concept
During the Torch Relay, flames will be lit separately in each of the 47 prefectures of Japan, as well as Stoke Mandeville, the Paralympic Movement's birthplace in Great Britain. The flames will then be merged into a single flame in Tokyo before the Opening Ceremony of the Tokyo 2020 Paralympic Games.
The design of the uniform is intended to reflect the way flames will converge from all over Japan, and the enthusiasm of the various groups of torchbearers who will proudly carry them. Moreover, the chequered pattern has traditionally been considered to bring good fortune in Japan, and in this design, it is used to depict the light emitted by the Paralympic flame.
Each individual flame increases in brightness as it merges with the following flame. When all of the flames have come together into a single flame, they will shine with a new harmonious light. Throughout the relay, they will build excitement and expectation in anticipation of the opening of the Paralympics Games.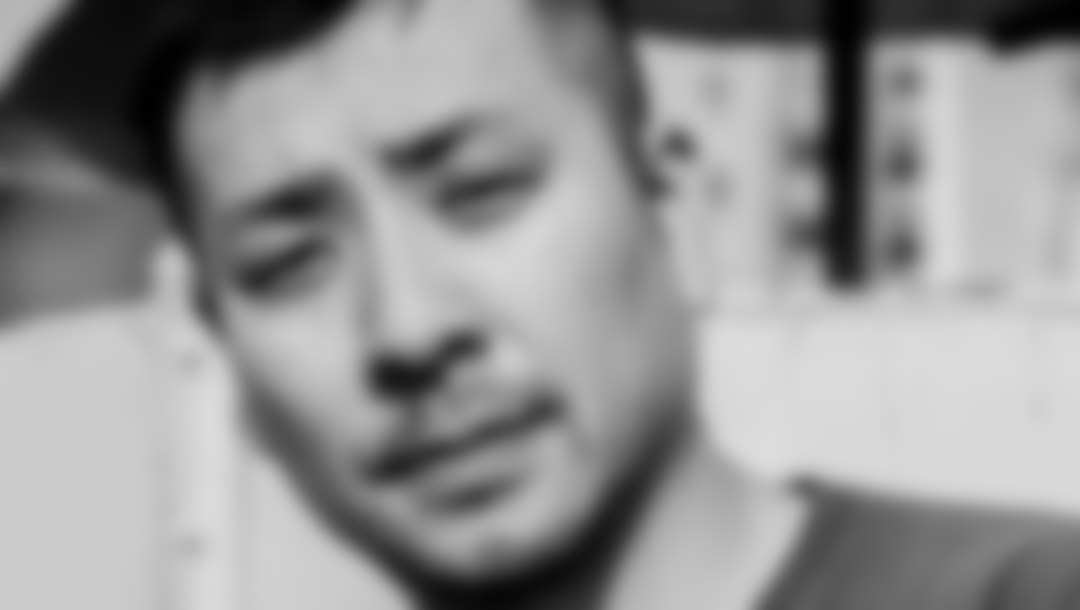 Design director
*Obana Daisuke *
Obana started his career in the used clothing business as a shop manager and buyer, before establishing his own brand. With the release of his collection in 2002, he took part in the Tokyo Collection and now shows his collection in New York. Obana's activities are not restricted to fashion. He collaborates on a wide variety of projects on a global scale. He has a reputation for creating new values while respecting past traditions and values.