Tokyo 2020 Paralympic Torch Relay brand design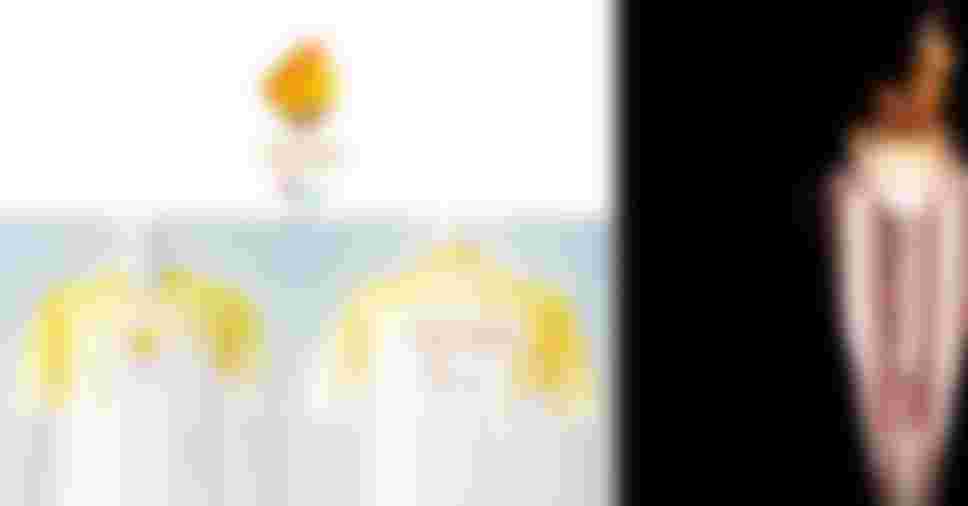 We are pleased to introduce the torch and emblem to be used for the Tokyo 2020 Paralympic Torch Relay.
Tokyo 2020 Paralympic Torch Relay Emblem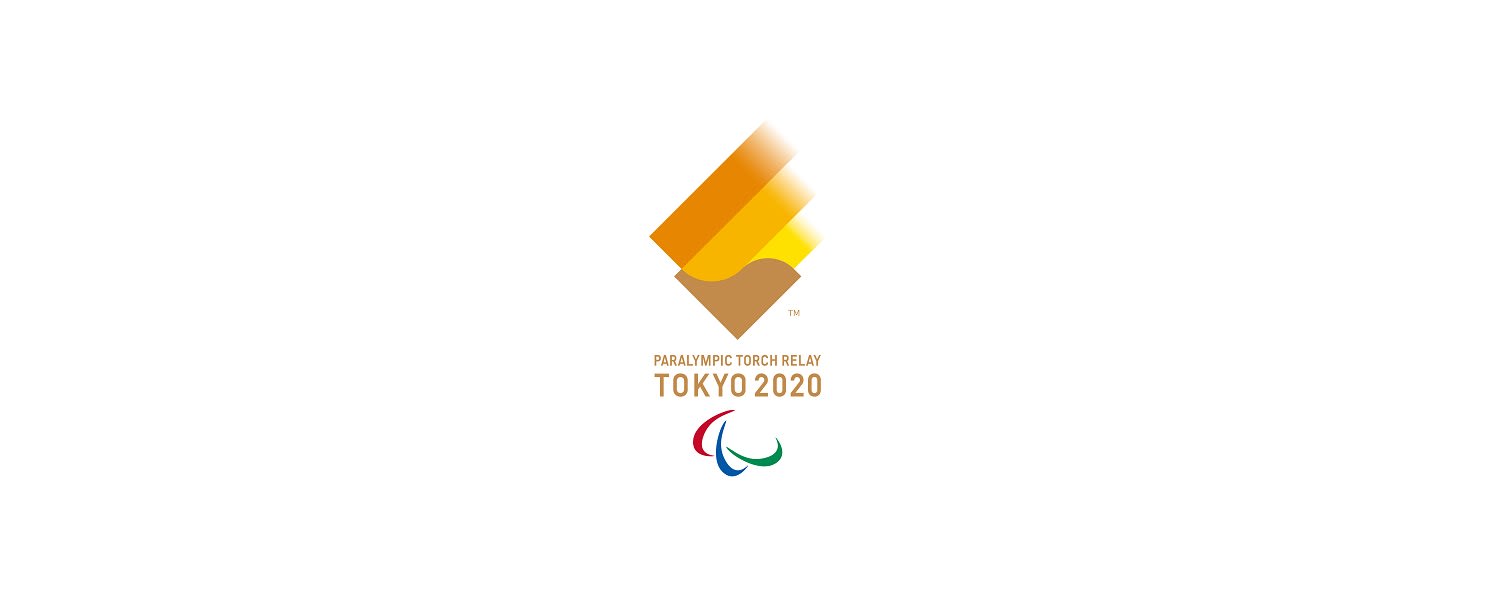 The Tokyo 2020 Paralympic Torch Relay Emblem has been designed from the perspective of consistency with the Tokyo 2020 Paralympic brand and easy recognition as part of the brand family.
The three rectangular shapes that make up the Tokyo 2020 Games emblems have been redesigned to resemble the flame of a torch and express the dynamic movement of a flame. The design also incorporates the fukibokashi technique for colour gradation often used in traditional Japanese ukiyoe painting to further imbue the emblem with a Japanese aesthetic.
Traditional Japanese colours have been used to emphasise the flame of the Tokyo 2020 Paralympic torch. A combination of gold and yellow ochre is featured to depict the brilliance of diverse personalities, which together create an overall sense of a Japanese-style festival and expectations for the Tokyo 2020 Paralympic Games.
The light of the Paralympic torch represents countless encounters among people and widespread mutual acceptance. In August 2021, thanks to the Paralympic Torch Relay, this light will shine brightly on the new society that will emerge from the interactions of people from around the world.