Powerlifting is the ultimate test of upper body strength — a tense and dramatic competition as athletes battle to lift more weight than their rivals.
Tokyo 2020 competition animation "One Minute, One Sport" 
We will show you the rules and highlights of powerlifting in one minute. Whether you are familiar with powerlifting or want to know more about it, "One Minute, One Sport" explains the sport and how it works. Watch the video below.
"One Minute, One Sport" will show you the rules and highlights of Para Powerlifitng in one minute
Overview
Powerlifting is all about the bench press. Athletes lie on their back on a bench to lower the bar to their chest, hold it motionless then press it upwards to arm's length with locked elbows. Using just their upper body, the athletes often can lift more than three times their own bodyweight!
The sport made its Paralympic debut at Tokyo 1964 as weightlifting and was open only to men with spinal cord injuries. Over time, other impairment types became involved and incorporated rules similar to powerlifting for able-bodied athletes.
Ahead of the 1992 Paralympic Games, it was decided that only powerlifting would go on to be included on the sport programme, with weightlifting no longer being featured. This saw a large increase in the number of active countries; from 25 countries participating in Barcelona to 58 at the Atlanta 1996 Games.
Strong participation of female athletes competing internationally in the sport led to women's medal events first being included on the Paralympic sport programme at the Sydney 2000 Games. The sport continues to develop, further innovating through research, trends and the integration of technologies. Today it is the ultimate test of upper body strength, contested on an elite level by male and female athletes in over one hundred nations around the world.
At Tokyo 2020, men and women will each compete in 10 different classes — from up to 49kg to over 107kg for men, and from up to 41kg and over 86kg for women. Each athlete has three attempts to record their heaviest lift successfully against the others in their bodyweight category, divided by three distinct rounds. There is just a single class division with all athletes compete in their appropriate bodyweight category. For athletes with lower limb amputation, a predetermined weight based on the degree of amputation is added to their actual physical weight to determine the class in which they compete. In the event of a tie, the athlete with the lower bodyweight wins.
Since its Paralympic debut, powerlifting has been included in every edition of the Games.
Event Programme
Up to 49kg (Men)
Up to 54kg (Men)
Up to 59kg (Men)
Up to 65kg (Men)
Up to 72kg (Men)
Up to 80kg (Men)
Up to 88kg (Men)
Up to 97kg (Men)
Up to 107kg (Men)
Over 107kg (Men)
Up to 41kg (Women)
Up to 45kg (Women)
Up to 50kg (Women)
Up to 55kg (Women)
Up to 61kg (Women)
Up to 67kg (Women)
Up to 73kg (Women)
Up to 79.00kg (Women)
Up to 86kg (Women)
Over 86kg (Women)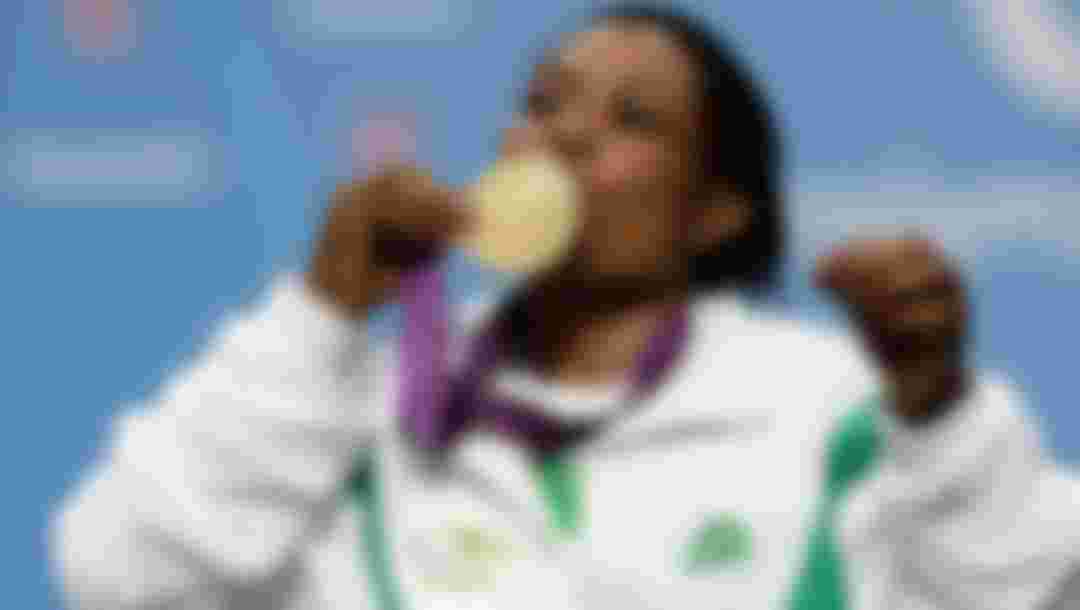 Essence of the sport
The ultimate test of power, technique and focus
Athlete starts by lying on their back on a specially designed bench.
After taking the bar at arm's length with locked elbows and the bar under control, the athlete waits for a brief moment for the Chief Referee's signal.
After receiving the signal "start", the athlete must lower the bar to the chest, hold it motionless, touching and not sinking on the chest, and then press it upwards evenly, with an equal extension of both the arms with locked elbows.
When held motionless and controlled in this position, the audible signal "rack" is given and the bar is returned to the rack.
After a moment of intense anticipation, the athlete receives the lift decision from the referees and either the euphoria of success or agony of failure.
As the athletes attempt their lift, they are judged by three referees on the stage against a set criteria broken down into distinct lift phases: body sequence, bar control, chest sequence and press sequence.
The referees have a device with five buttons including "Good Lift" and the lift phases listed above. The lift phase buttons are pressed if the referees believes the athlete failed to execute the lift correctly, whereas the "Good Lift" button is pressed when the lift is considered proper.
An athlete must receive a minimum of two good lifts (white light) for their attempt to count towards the result.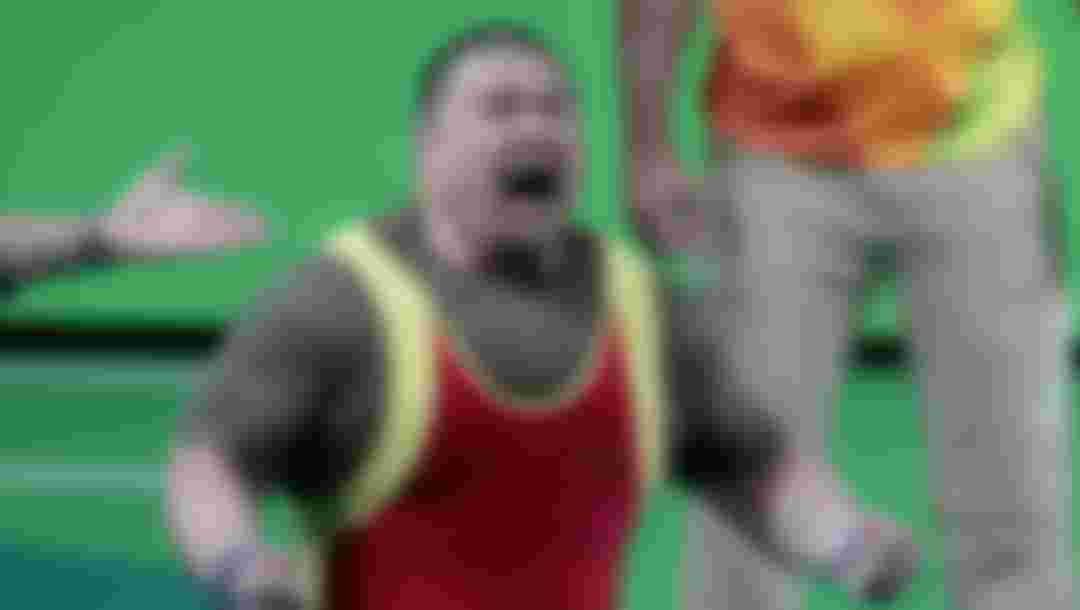 Outlook for the Tokyo 2020 Games
Raise the bar for glory
Mexico's Amalia Perez has been a leading figure in women's powerlifting for over two decades of competition. She won in the 52kg class at Beijing 2008, the 60kg class at London 2012 and the 55kg class once again at Rio 2016, where she lifted a world-record 130kg.
As the sport continues to grow quickly worldwide, will new stars lifting huge weights emerge at Tokyo 2020?
Trivia
When attempting to break a world record.
However, the fourth attempt, or as it's officially called the "Power Lift", does not count toward an athlete's official result at the competition. This is a special and intense moment filled with great anticipation.