Boccia has origins in ancient Greece, where players threw large stones at a small target. Today, this sport is one of only two that does not have an Olympic counterpart.
Tokyo 2020 competition animation "One Minute, One Sport"
We will show you the rules and highlights of boccia in one minute. Whether you are familiar with boccia or want to know more about it, "One Minute, One Sport" explains the sport and how it works. Watch the video below.
"One Minute, One Sport" will show you the rules and highlights of Boccia in one minute
Overview
Boccia, which means 'ball' in Italian, was initially designed for people with cerebral palsy. It is now played by athletes who have any kind of neurological impairment that affects their motor function.
The sport made its Paralympic debut at New York 1984, when 19 athletes represented five different countries. Now, boccia is practised in more than 75 countries worldwide with 116 athletes competing at the Tokyo 2020 Games. The sport has similarities to bowls, boules and petanque and, like goalball, is unique to the Paralympic Games.
Boccia is a game of high strategy, where a single shot can reverse fortunes. First, a white target ball called the jack is thrown, followed by the throwing or rolling of six red and six blue balls by each player, pair or team, called an 'end'. At the close of each end, the player, pair or team whose ball is closest to the jack scores one point. They receive an additional point for every ball that sits closer to the jack than the opposition's closest ball. Individual and pairs matches consist of four ends, while team events are held over six ends. The athlete, pair or team with the most points is the winner.
Balls are owned by the individual athletes and must be within a range of weight, size and hardness. They must also pass a roll test prior to play starting.
Event Programme
Individual BC1 (Mixed)
Individual BC2 (Mixed)
Individual BC3 (Mixed)
Individual BC4 (Mixed)
Team BC1/BC2 (Mixed)
Pairs BC3 (Mixed)
Pairs BC4 (Mixed)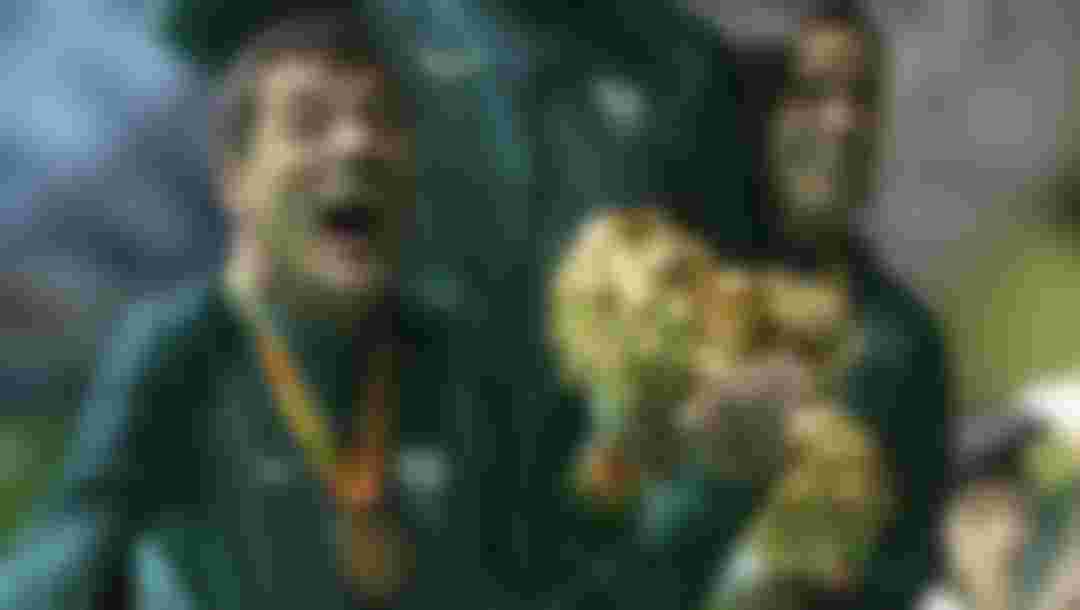 Essence of the Sport
A test of nerve and skill
The BC3 class is for athletes with impairments to all four limbs and who use an inclined ramp to roll the ball. Ramps do not have a prescribed shape, and the height and length can be adjusted within a specified range. Athletes who are unable to push the ball with their hands may play using a head or mouth assistive tool (known as a 'pointer').
Athletes in classes BC1, BC3 and BC4 (some BC4 competitors play by kicking the ball) can be supported by one assistant, whose role is defined. For example, in the BC3 class the assistant of the BC3 athlete can take instructions from the athlete, adjust the height and position of the ramp and place the ball in position for the athlete to push, but not view the court during play.
The power of a throw is important, as are the sport's many strategies. These include the 'placement' which gets a ball close to the target; the 'push off ' which knocks another ball out; and the 'push on' which knocks another ball closer. A placement may earn one point, a push off can turn a game by knocking out an opponent's ball, and a push on can bring two points by hitting your own ball but keeping it in play.
Depending on the impairment, some athletes may not be able to use all three types of throws. However, each will capitalise on their strengths and strategic approach in search of victory.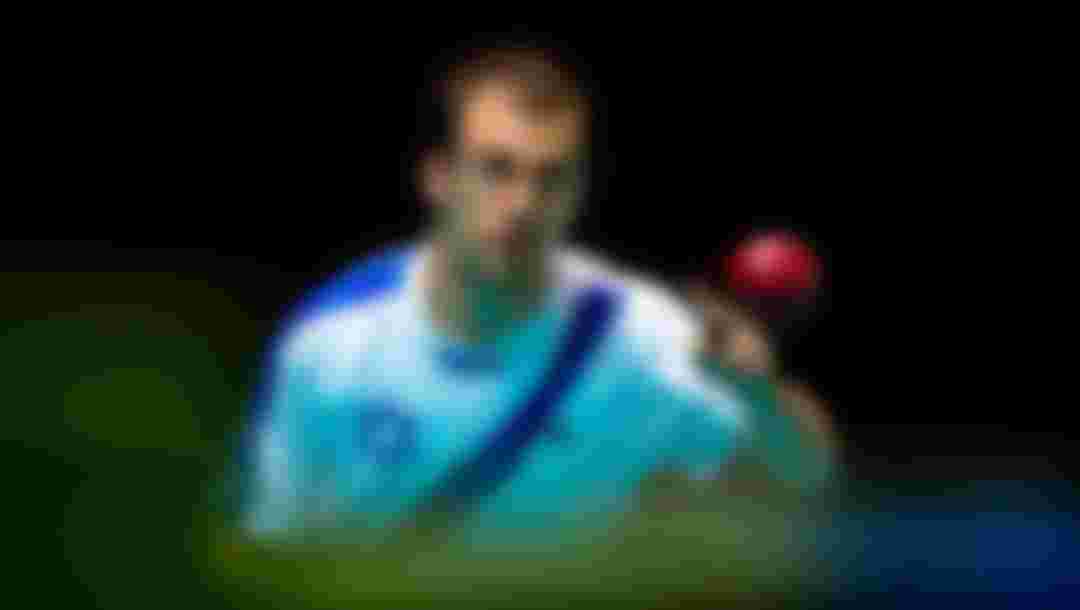 Outlook for the Tokyo 2020 Games
Medals decided by the smallest of margins
Athletes qualify by winning their respective Regional Championships in the year preceding the Paralympic Games or by building up ranking points at different events held across the world.
Countries from Asia have been dominating boccia over the last four years. At the BISFed 2018 Liverpool Boccia World Championships, they won 12 of the 21 medals awarded. Thailand led the way with two gold medals and a silver. China had the most medals with four. Japan also had two medals.
One notable athlete is Thailand's BC2 Worawut Saengampa. Born with cerebral palsy, he began playing boccia aged 13 and took home two gold medals as a member of Thailand's BC1/2 team in Liverpool after winning a gold and a silver medal at his first Paralympic Games in Rio. The Thais may indeed be a team to look out for at Tokyo 2020 but others may have different plans, as anyone can aspire to a medal.
Other athletes to look out for are David Smith from Great Britain in the individual BC1 competition; Grigorios Polychronidis from Greece in the individual BC3 competition; Alison Levine from Canada in the individual BC4 competition and the BC4 pairs team from Slovakia.
Home ground could also give an extra boost to the Japanese athletes, so look out for Takumi Nakamura in the BC1 competition; Hidetaka Sugimura in the BC2 competition; the Japanese BC3 Pair and the Japanese BC1/BC2 Team.
Trivia
A pair of callipers is set to the distance between one ball and the jack, then that distance is compared to the distance of another ball from the jack, to determine which of the two is closer. Referees may also use other measuring devices to ensure the correct outcome.