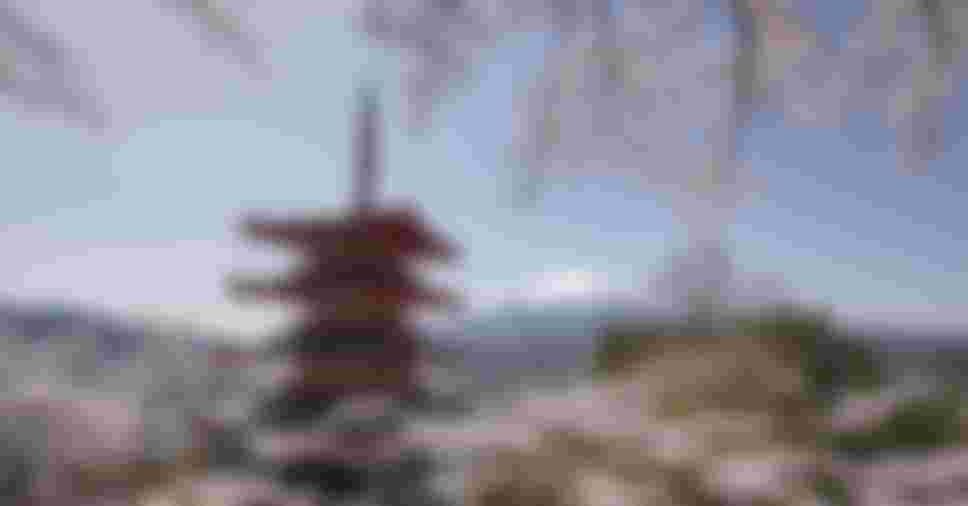 The Olympic and Paralympic Games Tokyo 2020 has been postponed, as announced on 24 March.
The Olympic Games Tokyo 2020 will now be celebrated from 23 July to 8 August 2021, and the Paralympic Games from 24 August to 5 September 2021.
To see the ticket policies associated with the postponement, please visit our Ticket Page.
*For tickets purchased through Authorised Ticket Resellers (ATR) of respective territories, please check the Olympic ATRs list and Paralympic ATRs list available on our website, and contact them directly for details of ticket policies.
Welcome to the Tokyo 2020 web pages for overseas spectators!
Tokyo 2020 looks forward to welcoming spectators from across the world to the Games. Before you plan your visit to the Olympic and Paralympic Games, please take a look at the information below.
There are so many amazing things to do in Japan, so use this information to help you plan your travel and accommodation. Please check this page regularly for updates to get the best Games experience.