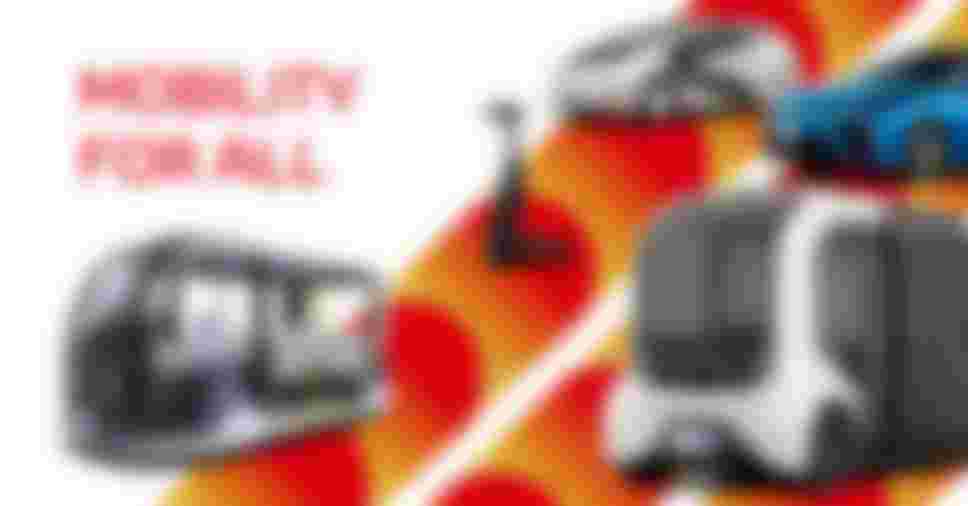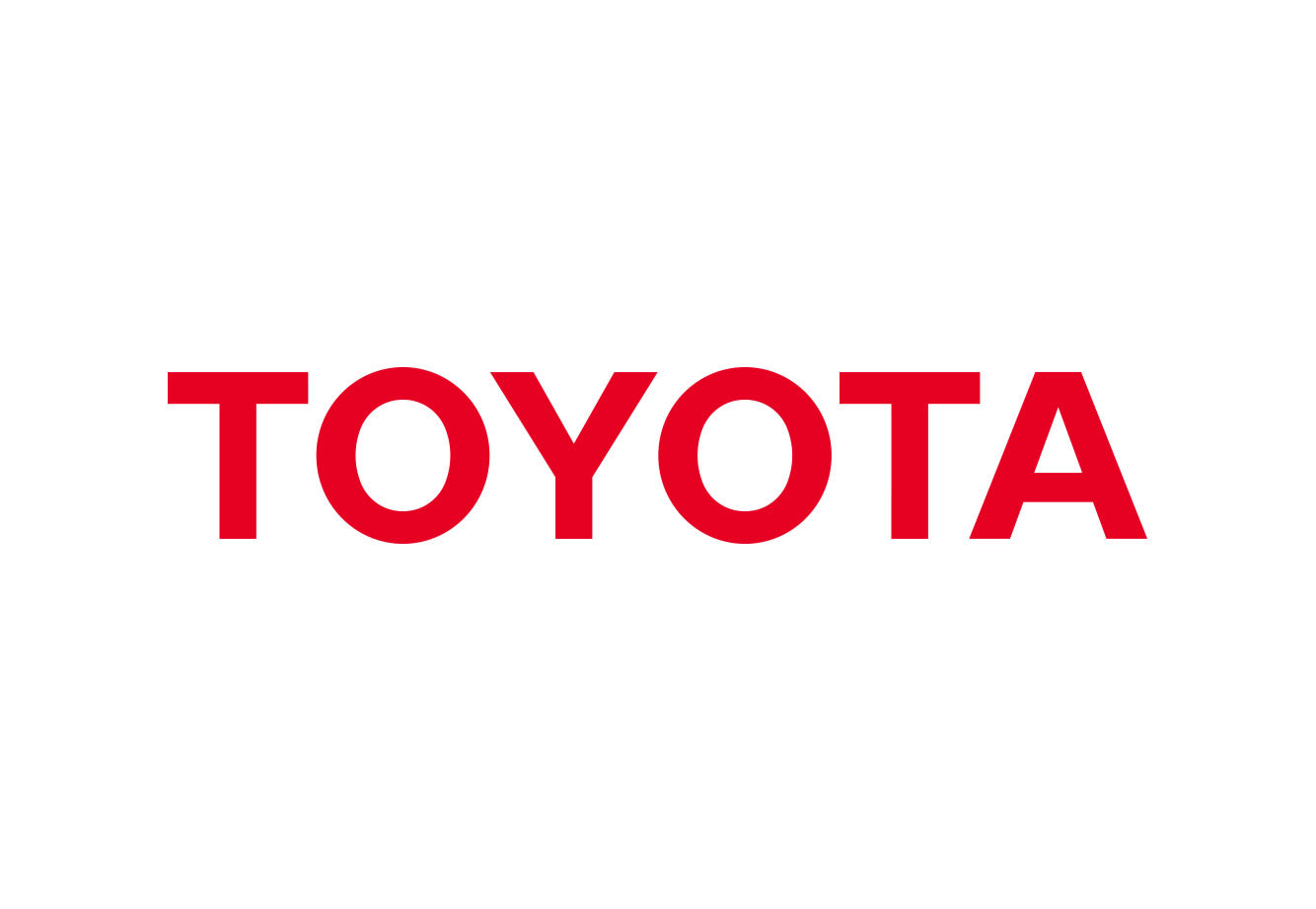 Worldwide Partner
Product Category : "Mobility" (Vehicles, Mobility services and Mobility support robots)
Comments from partner
Toyota Motor Corporation (Toyota) entered into a sponsorship agreement with the International Olympic Committee (IOC) and the International Paralympic Committee (IPC) in 2015 to serve as a Worldwide Olympic and Paralympic Partner through 2024.
Toyota shares the values and ideals of the Olympic and Paralympic movements and believes in the power of sport to bring people of diverse background together and help them achieve their dreams.
Through its philosophy of "Ever Better Mobility for All", Toyota is proud to support the Tokyo 2020 Games and provide sustainable mobility solutions to help move the world forward.
Partner Activation