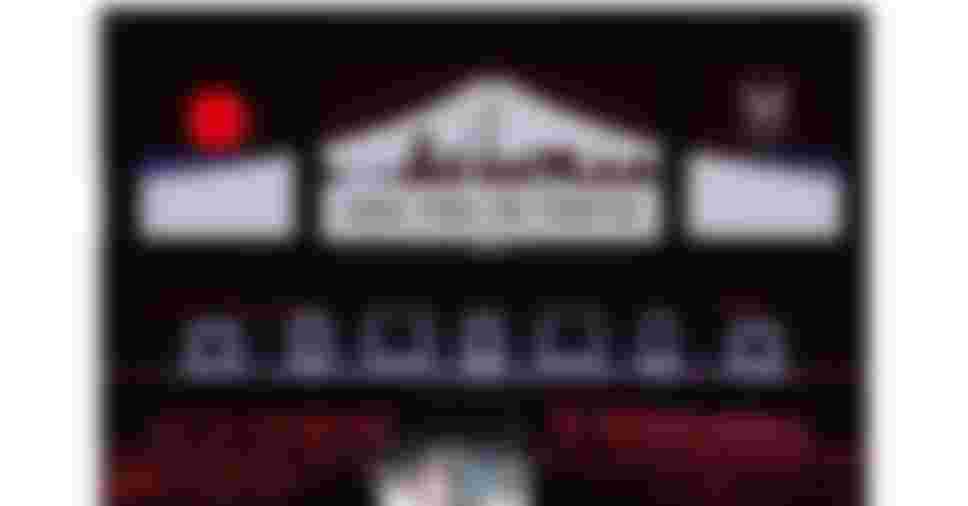 Worldwide Partner
Product Category : Audio Visual Equipment, Home Appliance, Electric Bicycle
Comments from partner
Panasonic's vision is aligned with the Olympic movement to build a peaceful world through sport. Since the Olympic Winter Games Calgary 2018, Panasonic has been a Worldwide Partner in the Audio/TV/Video Equipment category for over 30 years at the same time the TOP programme began. In 2017, it has also become a partner in the Home Appliance and Electric Bicycle Categories.
In 2014, Panasonic became the first Japanese company to sign a Worldwide Partnership agreement with the International Paralympic Committee.
The company is committed to contributing to the success of the Tokyo 2020 Games by providing the latest products and associated technologies and solutions that fall under its category line, and by sharing with the world the passion and inspiration of the world's greatest sporting event.
Panasonic is also working to generate excitement for the Olympic and Paralympic Movements by establishing permanent exhibitions that showcase the fascination of the Games. It continues to hold activities and events to educate the next generation via original educational programmes that incorporate Olympic and Paralympic themes.
Partner Activation