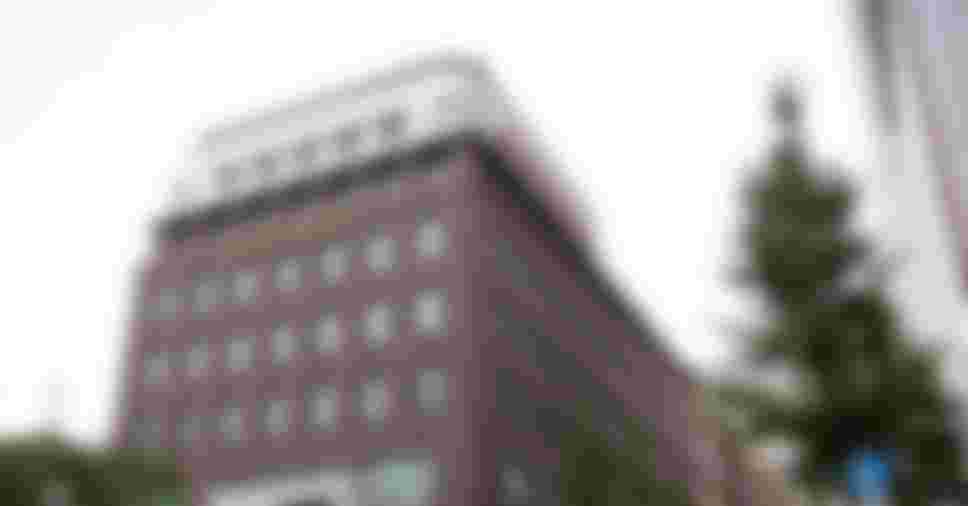 Tokyo 2020 Gold Partner
Product Category : Securities
Comments from partner
Proudly supporting Japan every step of the way
Nomura Holdings is proud to support the Olympic and Paralympic Games Tokyo 2020 as the Gold Partner in the Securities category.
The Olympic and Paralympic Games are a celebration of athletes who are constantly seeking new challenges to realise their potential.
At Nomura, we have a long-standing culture of taking on new challenges and driving change. We are proud to support the hopes, dreams and aspirations of athletes, and contribute to Japan's social and economic growth.
Partner Activation