Mizuho Financial Group, Inc.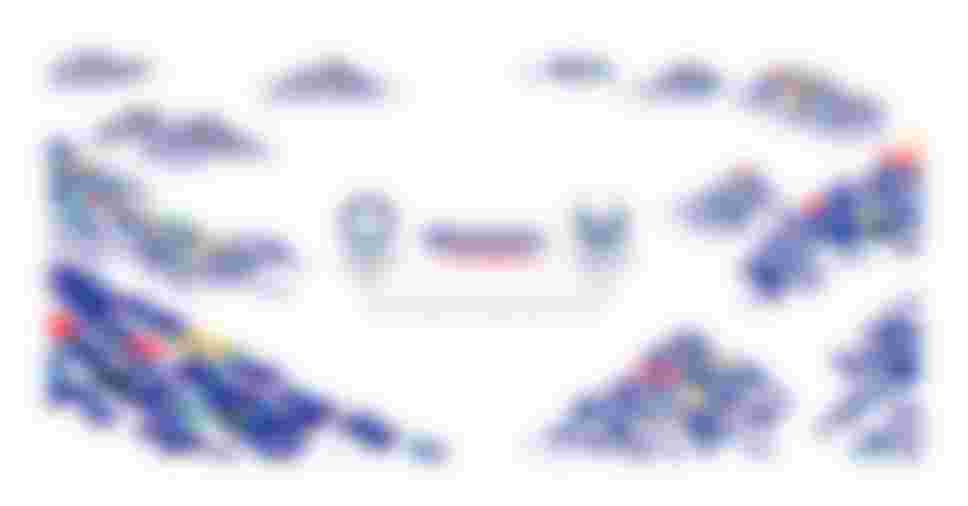 Tokyo 2020 Gold Partner
Product Category : Banking
Comments from partner
Mizuho aims to help people take the first step toward their goals. We want to grow together that's why we chose this word as our key message for Tokyo 2020.
Since becoming a Tokyo 2020 Gold Banking Partner in April 2015, we've worked to foster the Tokyo 2020 Movement and ensure the success of the Games. We've been undertaking a variety of Initiatives to promote innovation in the financial sector and to revitalise the Japanese economy so that the country is ready to welcome people from around the world when they gather here.
No matter what the goal are, proactively taking the first step toward them is key. It is our hope that Tokyo 2020 will be an opportunity for people to challenge themselves. And we want to take advantage of the year 2020 and beyond to fuel growth throughout Japan. We'll continue to support everyone who strives to pursue their dreams while painting a picture of such a future
Partner Activation