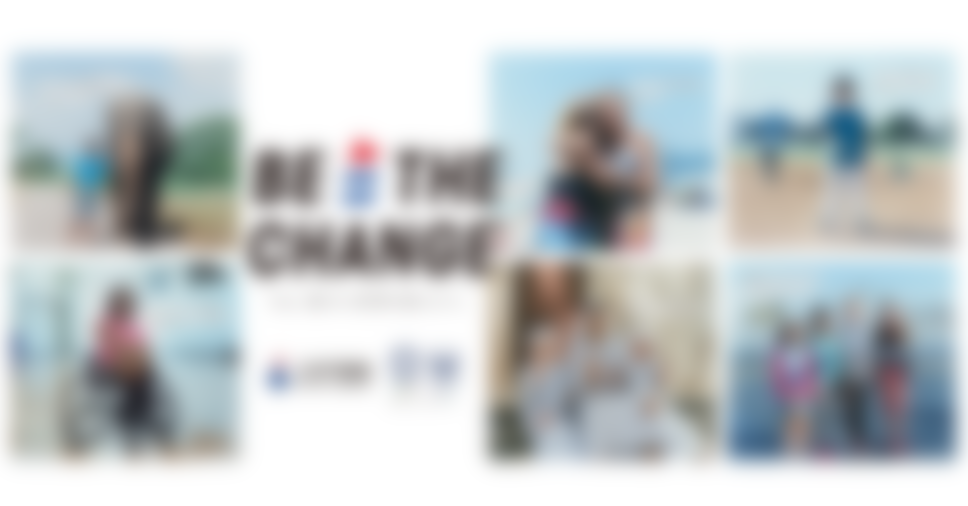 Tokyo 2020 Gold Partner
Product Category : Real Estate Development
Comments from partner
To contribute to the success of the Tokyo 2020 Games, we shall show the world the charms of Tokyo and Japan, and we shall do this by developing attractive cities fit to welcome people from around the world, as part of the Tokyo 2020 Games legacy.
Sport inspires people to perform, watch, and support. This does not merely refer to encourage people to adopt a healthy lifestyle, : sporthas the power to create new bonds and enliven communities. We intend to build cities that improve with age, and our aim, as expressed in our group statement, is to 'bring affluence and comfort to urban living'. We see sport as a vital part of attractive urban development and shall endeavour to harness its potential in projects going forward.
As a Tokyo 2020 Gold Partner in the category of real estate development, we also aim, under the slogan 'Be the Change' and with the themes of communicating, connecting, and accepting, to be part of the change and will use urban development to promote positive change in people, communities, and society.
Partner Activation