USA retain men's wheelchair basketball Paralympic title after dramatic win over Japan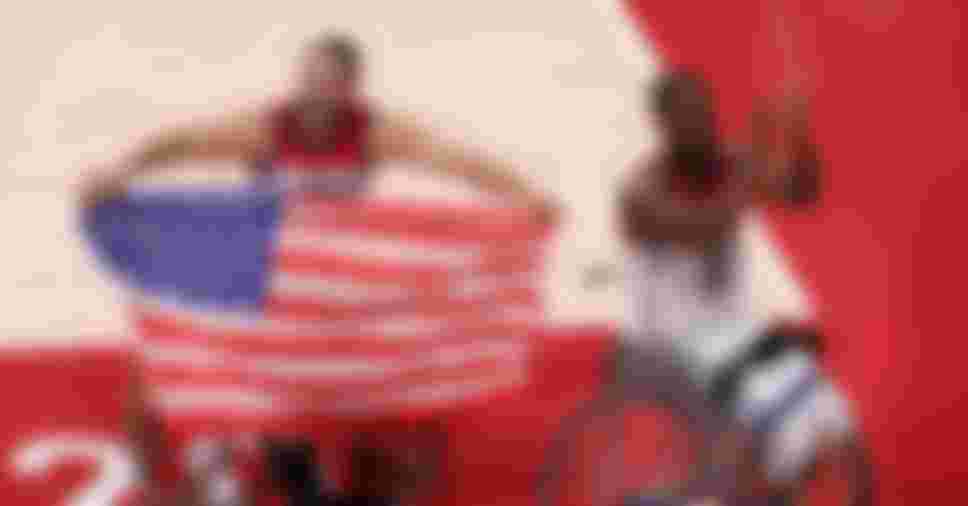 The United States have defended their Paralympic gold medal from Rio 2016 in a nail-biting 64-60 victory over host nation Japan at Tokyo 2020; Great Britain take bronze for second consecutive time
The United States have become back-to-back Paralympic champions for the first time since Toronto 1976 after beating Japan 64-60 in a nail-biting gold medal match at the Tokyo 2020 Paralympic Games.
Japan came into the match at Ariake Arena as the underdogs. Before the gold medal match, Japan's men's wheelchair basketball team had never made a medal match to the Paralympic Games and history beckoned for them whatever way the result fell - they are the first Asian nation to medal in the event.
"Japan was the Cinderella story of this tournament but you couldn't ask for a more storybook ending for us. We were up against a great team, in their home country, their home stadium, and we had a performance like this," three-time Paralympic medallist Steve Serio said.
It was a gripping match from start to finish as Japan and the United States locked horns in a tense and tight battle.
While the United States outplayed the host nation in the second quarter, scoring 14-points to put a five-point buffer between themselves in Japan, the third quarter flipped the match on its head.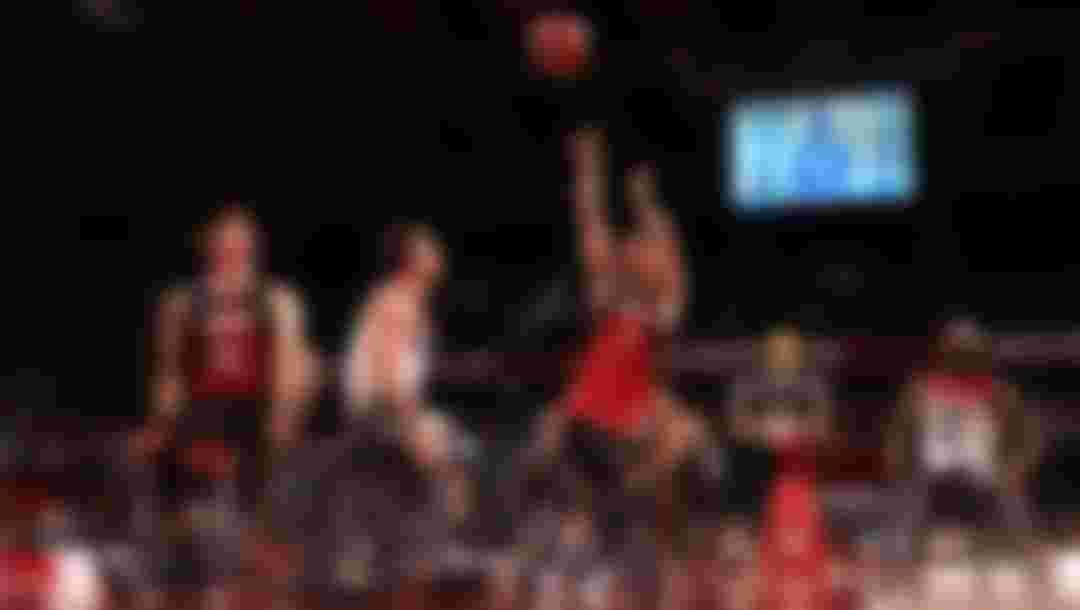 Japan dominated the third quarter and took the narrowest of leads heading into the final 10-minute period.
As the two teams battled for the lead - at one stage Japan had five-points on the United States - the Rio 2016 champions experience prevailed as the clock ticked down.
The final minute of the match felt like a lifetime, but missed shots from Japan and precise free throws from the United States would be the difference as the hooter went.
"This team is just so resilient. We've been waiting five years for this opportunity, ever since Rio (2016)," Serio said.
"With everything that's gone on in the last 18 months we knew it was going to be a challenge. We've stuck together from day one and we believe in each other.
"I'm so proud of this group, I'm so proud of this team. We accomplished what we set out to accomplish from day one," he added.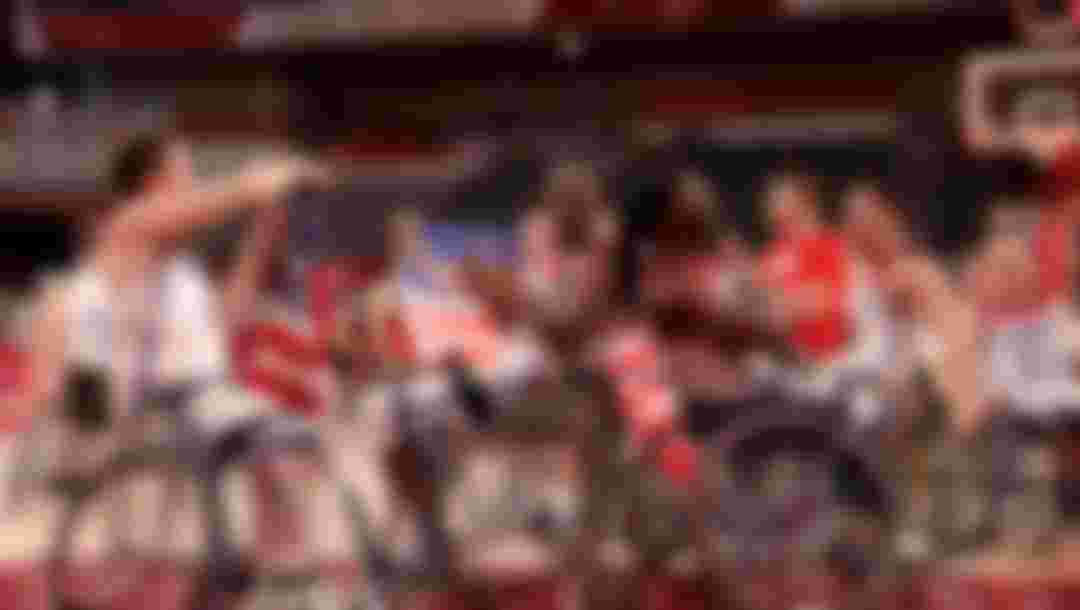 Great Britain takes bronze over Spain
Great Britain have won back-to-back bronze Paralympic Game bronze medals after beating Rio 2016 silver medallist Spain 68-58 at Ariake Arena.
Ahead of the all-important final - the gold medal match between the United States and Japan - the bronze medal match saw two heavy weights up against each other.
After two tight quarters, where Great Britain had a two-point margin, the reigning world champions ran away with the game in the third. Scoring 22 points to Spain's 10, it gave Great Britain a 10-point lead heading into the final quarter.
Despite Spain's efforts in the final quarter, it was Great Britain's efforts earlier in the match that secured them a spot on the podium.
"All we've done with this medal is validate this team to the outside. But for us internally, we were validated already," said head coach Gaz Choudhry, who was filling in Haj Bhania's coaching position during Tokyo 2020. "This bronze medal is for everyone else. We know where we were, but now we've won it, it definitely feels more than a bronze."