Perfect combination: Tokyo and Paralympic Games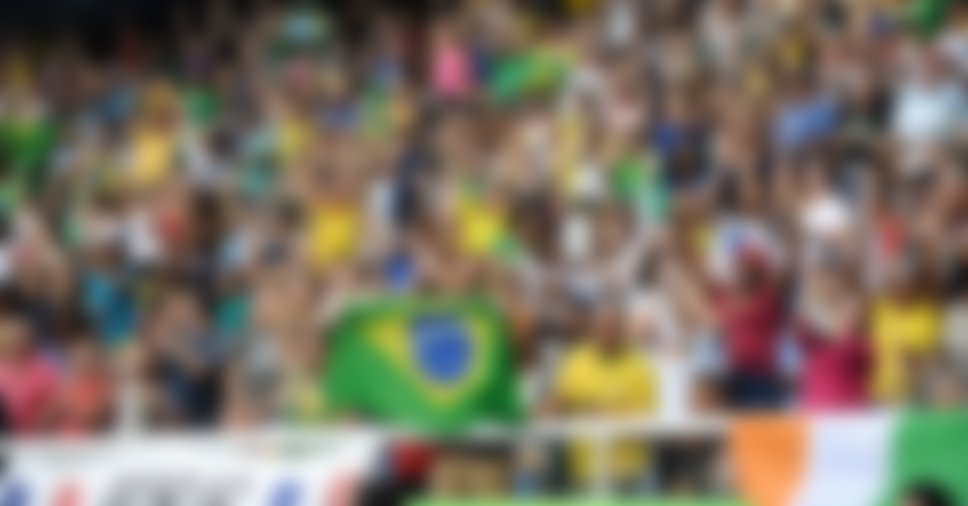 With less than six months until the Opening Ceremony of the Tokyo 2020 Paralympics, the countdown is on until spectators from around the world get to experience one of the greatest sporting events on Earth.
Whether you are coming to Tokyo or watching abroad, there are plenty of reasons to attend or tune into the Paralympic Games. Here are just 10!
The city is an open-air museum of architecture
Japan has the highest number of architects per capita in the world and the city is awash with stunning skyscrapers, futuristic houses and buildings with Pritzker prize-winning designs. If you are coming to Tokyo, you'll also be able to witness the new state-of-the-art Olympic Stadium which was built using a range of traditional wood materials.
The designs of the eight new 2020 Games venues alone make them worth a tour. Don't miss out on the six venues that have been inherited from the 1964 Games. Yoyogi National Stadium continues to enjoy a glowing international reputation with its undulated design. Meanwhile, judo will return to its Olympic birthplace: Nippon Budokan, the spiritual home of Japanese martial arts, with a roof design reminiscent of Mount Fuji.
Don't forget Games venues, facilities, infrastructure and services provided will be fully accessible. One example is Musashino Forest Sport Plaza, a new permanent venue incorporating a swimming pool, a gym, a multi-use sports area and two fitness studios, all of which are fully accessible and available for use by the general public.
The main arena additionally has space for wheelchairs, and the space is designed with enough height difference between the rows to ensure that those in wheelchairs can see clearly, even if spectators in front stand up.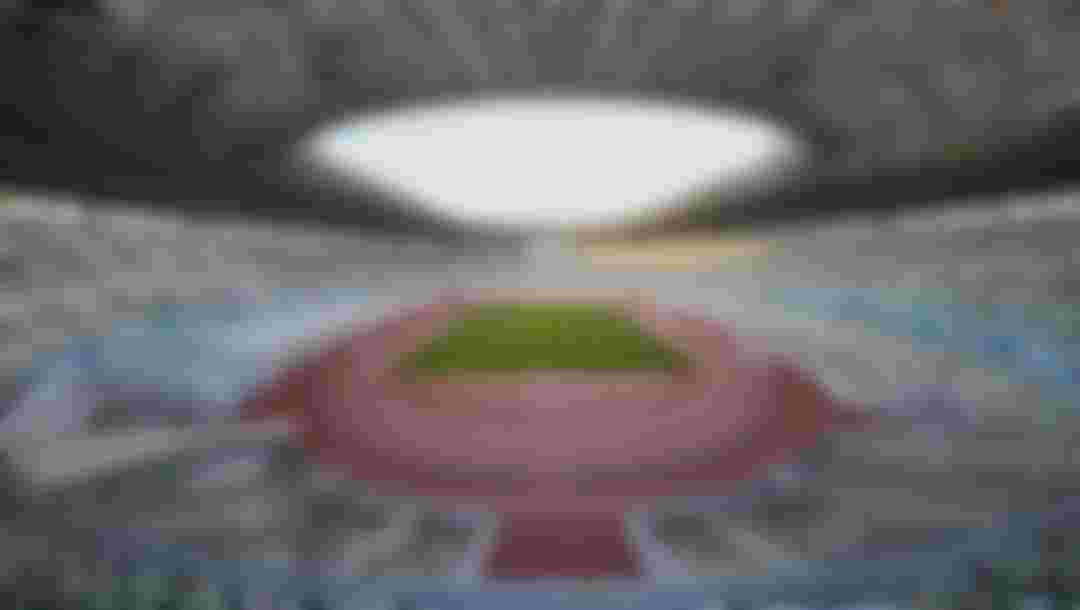 New sports to make Paralympic Games debut
Badminton and taekwondo will make their Paralympic debut in Tokyo. Their inclusion will not only see fans witness Paralympic history when the first gold medals are handed out but the dedication and determination from athletes to continue pushing for the growth of their sport.
Doing the unthinkable
Did you know that at Rio 2016, four Paralympians ran the 1,500m faster than the Olympic gold medallist? Or that long jumper Markus Rehm is looking to break the world record of 8.95m?
Don't forget that Paralympic Powerlifter and Rio gold medallist Siamand Rahman can hoist 310 kg - the equivalent of two sumo wrestlers.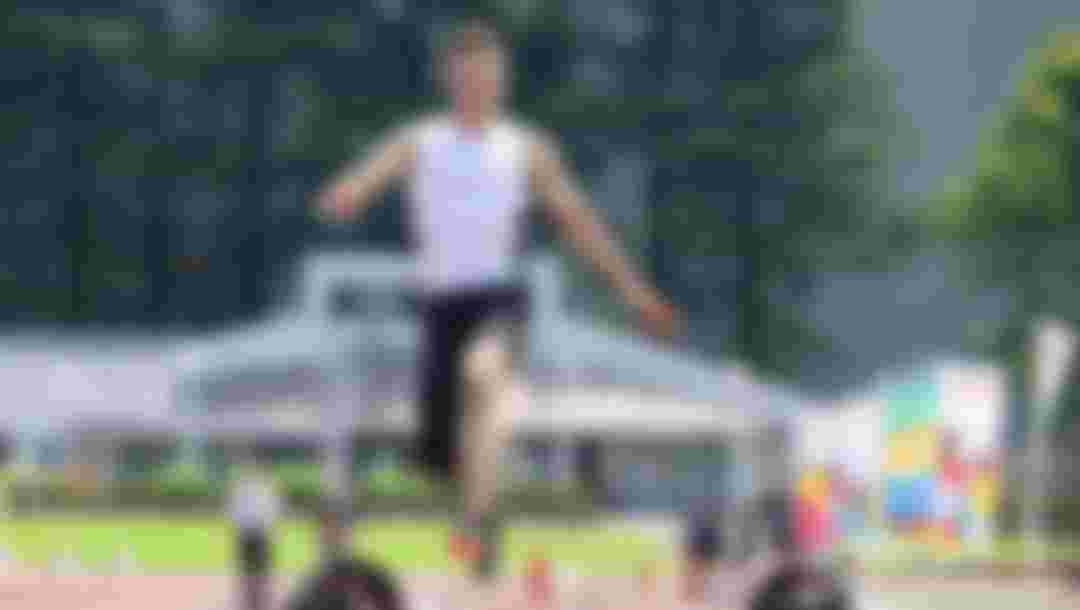 Welcome to the future
Tokyo 2020 wants to host the most innovative Games in history! And our partners also want to showcase cutting-edge Japanese technology – from hydrogen-powered vehicles to multilingual translation devices and enhanced sports-related data devices equipped with the latest ICT technologies.
Don't forget about the robots! They will be deployed to welcome spectators and athletes at competition venues to relay the Games to those watching remotely, giving everyone an unforgettable experience.
Tokyo 2020 is encouraging innovation like never before.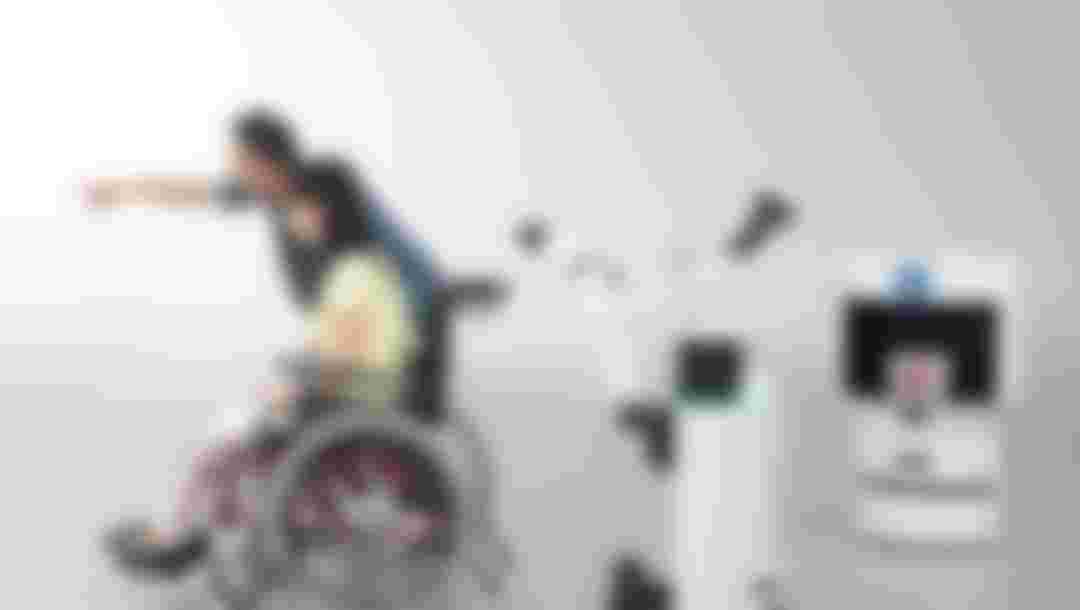 Creating a diverse and inclusive society
The Tokyo 2020 Paralympic Games will foster a welcoming environment and raise awareness of unity in diversity for all.
An educational programme titled "I'mPOSSIBLE" was sent to 20,000 schools throughout Japan and was designed to engage young people in the Paralympic Movement. The programme aims to challenge and change perceptions toward people with an impairment.
Also, by hosting the Paralympics there are hopes it will raise awareness of Paralympic sports and athletes among new audiences. In Japan, the percentage of the population who have watched Paralympic sports events rose from 51 per cent in 2014 to 71 per cent after Rio 2016.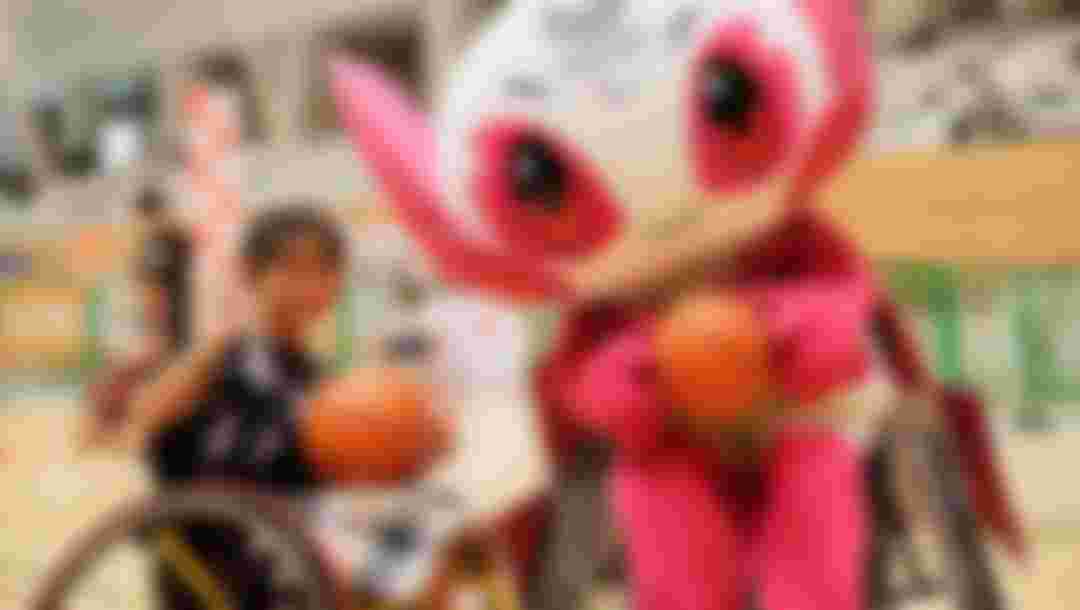 Inspiring stories
Around 4,400 athletes from over 80 National Paralympic Committees are expected to descend on Tokyo in late August. While winning a gold medal is a dream of many, if not all, athletes headed to the Games, there are moments that those watching at home and in the crowds will never forget.
Some of the best moments of previous Paralympics have been from the inspiring stories of athletes.
From former Italian F1 driver Alex Zanardi, who lost both his legs in a crash, to American Melissa Stockwell, who became the first Iraq veteran chosen for the Paralympics, the stories about overcoming challenges never cease to amaze spectators.
So, what moment will we never forget in Tokyo?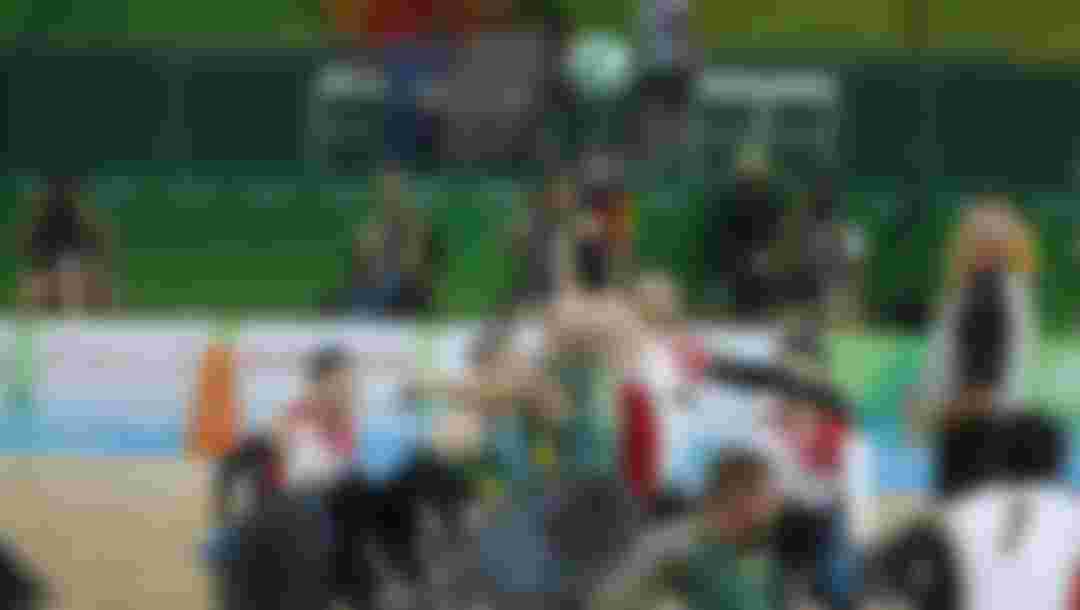 Tokyo 2020 / Shugo TAKEMI
Live sites
During the Paralympic Games, spectators won't always be able to go to every event but that doesn't mean they can't be part of the action. Live Sites will provide non-ticket holders with the chance to share in the emotion and fun of the Games by watching events on large screens. Whether you are in Ibaraki Prefecture or at Fujisawa City, you will be able to enjoy the world's greatest sporting event.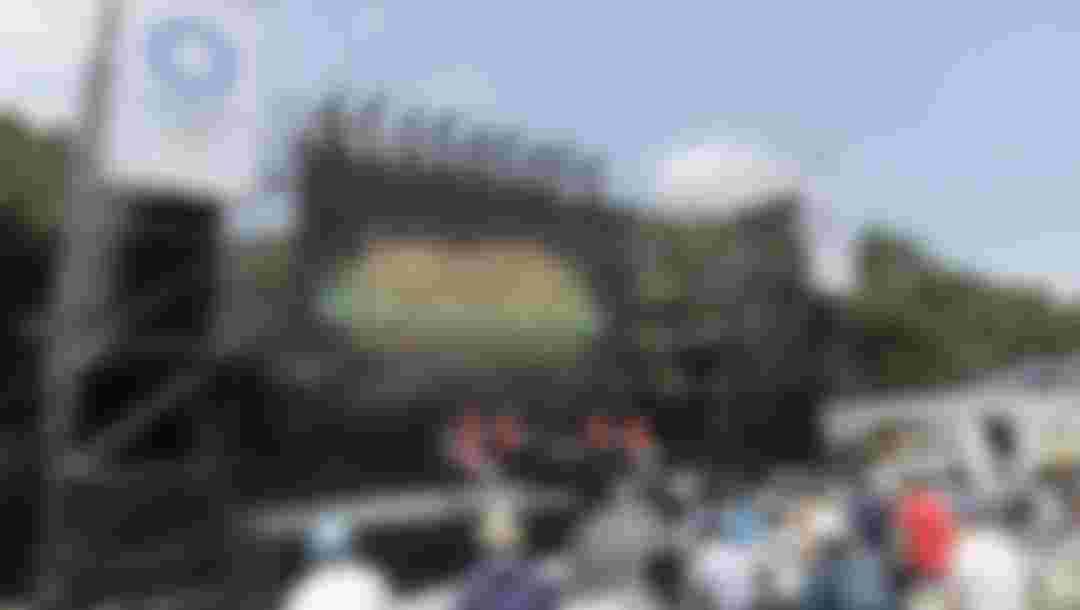 Moving freely around
Much has been said about Tokyo's public transportation and with the Paralympics around the corner operators are clearing the last hurdles to make sure the city is super-easy to navigate for everyone.
It's not just the Host City; the Games will boost accessibility across the country from Hokkaido to Kyushu.
The national government has emulated the effort made by Tokyo and approved a "Universal Design 2020 Action Plan", under which it will redouble efforts to promote universal design across Japan, with the aim of creating a more inclusive society.
Demand for tickets hits unprecedented levels
With Tokyo set to become the first city to host the Paralympic Games for the second time, momentum has been building in the country ahead of this history making moment. An unprecedented demand for tickets saw a record 3.1 million requested during the first Paralympic Games ticket lottery.
This is three time more than what was requested during the same period for London 2012.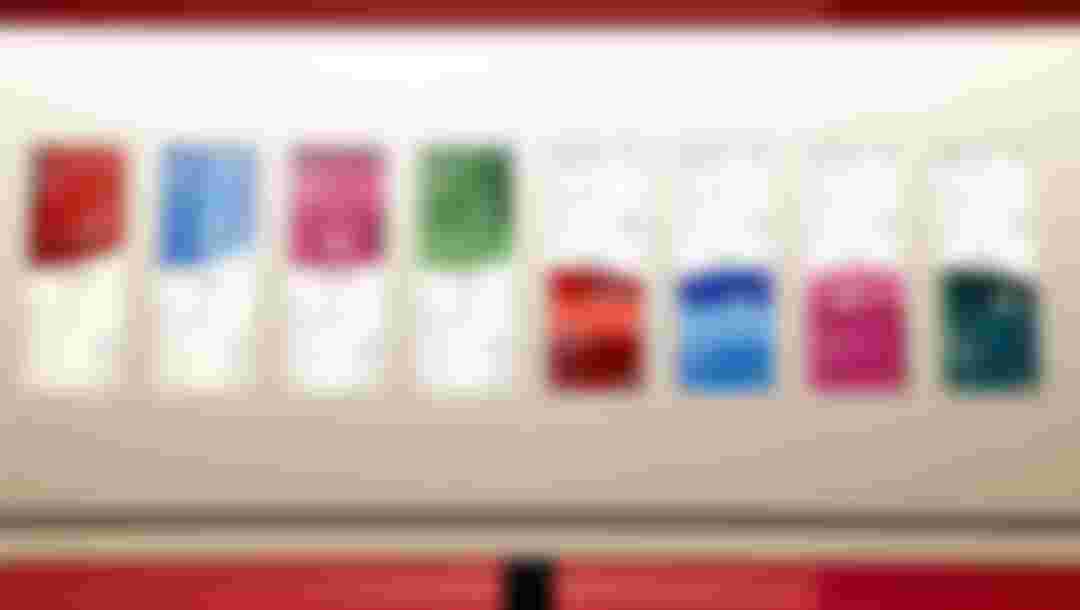 Find out the true meaning of Omotenashi
We could tell you that Japanese people possess a unique selfless sense of hospitality, called omotenashi, where they take care of their guests like nowhere else and don't expect anything in return. However, the only way to find out the true meaning of omotenashi is to come to Japan and experience it for yourself.