Key sustainability projects by Tokyo 2020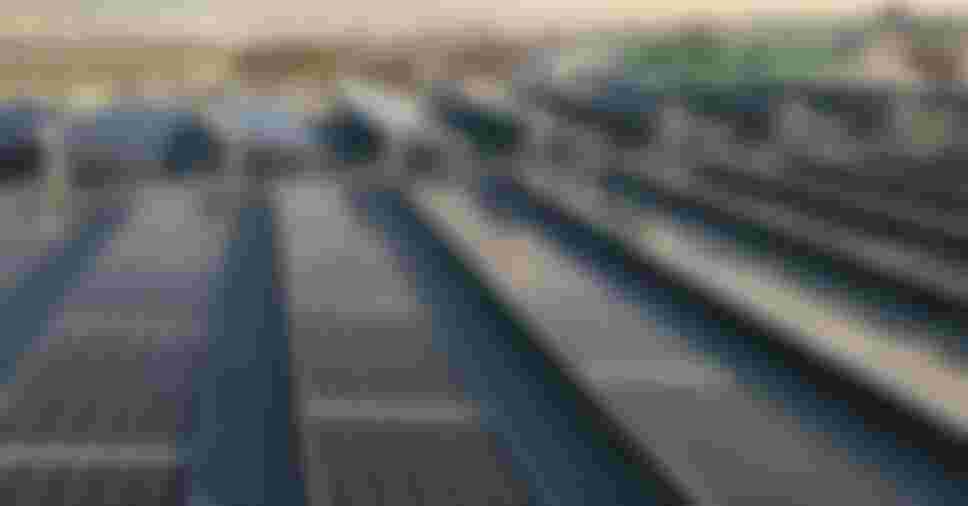 The Tokyo 2020 Olympic and Paralympic Games is shaping up to be one of the greenest ever with renewable energy sources and recyclable materials featuring heavily across the organising committee's sustainability plans.
With a sustainability concept of "Be better, together – For the planet and the people", Tokyo 2020 is committed to making sure the legacy of the Tokyo 2020 Games will be passed on to future Games and various activities and initiatives throughout Japan and the world.
The Tokyo 2020 Games has been developed and operated in accordance with the UN Guiding Principles on Business and Human Rights, with respect for the human rights and labour of all those involved.
Here are some key sustainability projects Tokyo 2020 are producing for the upcoming Olympic and Paralympic Games.
Renewable energy resources at venues
In an effort to promote a zero-carbon Games, electricity used at all venues will be derived from 100 per cent renewable energy. The temporary and permanent venues including the Athletes' Village, International Broadcasting Centre (IBC) and Main Press Centre (MPC) will use power from a renewable electric grid.
Seven venues in Tokyo have had new renewable energy systems installed, including the Olympic Stadium, Ariake Arena and Tokyo Aquatics Centre. They are equipped with various renewable energy systems such as solar power generation systems, solar heat utilisation systems and geothermal heating/cooling systems. However, not all facilities will contain every system.
Lowering CO2 emissions on the road
Tokyo 2020's target is for 100 per cent of passenger cars used during the Games to be low-pollution, fuel-efficient vehicles. They are working towards achieving this through the active use of fuel cell and plug-in Hybrid vehicles which will help to reduce CO2 emissions. This initiative allows the Tokyo 2020 Games to make a significant contribution to society by encouraging greater use of hydrogen. They hope that the use of these low-pollution, fuel-efficient vehicles will ensure that the average CO2 emissions intensity (g- CO2/km) of vehicles used in the game is at a low level.
The Tokyo 2020 Medal Project
Every single medal that will be awarded to athletes during Tokyo 2020 has been made entirely from recycled metals. Approximately 5,000 gold, silver and bronze medals were extracted from 78,985 tons of small electronic devices donated to local authorities and 6.21 million mobile phones were collected by NTT Docomo shops. There were 1,621 local authorities– 46 prefectural governments and 1,575 municipal governments involved in the collection process between April 2017 to March 2019. This is also the first time in Olympic and Paralympic history that this type of project has been attempted, as Rio 2016 and Vancouver 2010 only partly used electric devices to manufacture medals.
Podiums made from used consumer product packaging
In June 2019, the public was called upon to contribute recyclable household plastic waste products to produce podiums that will be used during victory ceremonies. Ocean plastic waste will also be used in the creation of podiums. This is the first time in Olympic and Paralympic Games history that medal ceremony podiums will be made of waste plastic collected by citizens. Collection boxes for discarded plastic have been provided in more than 2,000 retail outlets around Japan. Those looking to donate can find locations for the collection boxes here:
Reduce and recycle waste generated from operations of Games (Target: 65 per cent)
With tens of thousands of visitors expected across both the Olympic and Paralympic Games, this would generally mean excessive waste produced at venues. To combat this mound of waste including plastics, food, PET bottles and containers, Tokyo 2020 has set a goal to reuse or recycle 65 per cent of waste generated.
Venues reusing and recycling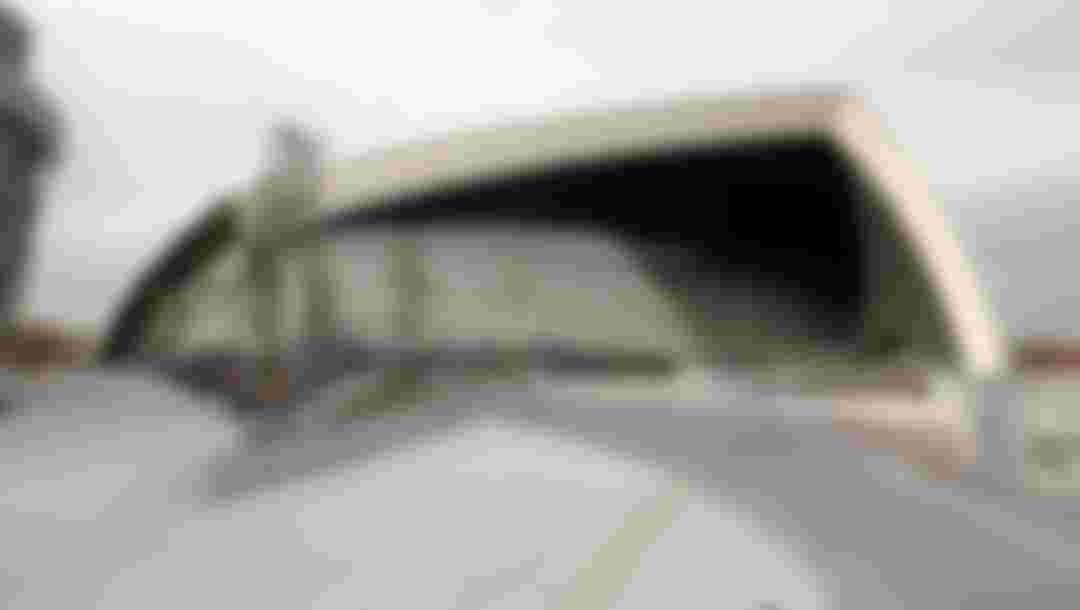 Venues will make effective use of water resources using rainwater and recycled water. Oi Hockey Stadium is one of the venues that will benefit from recycled water. The turf at the stadium is made from regrowable raw materials including sugar cane. The design means that compared to previous Olympic turfs, it requires two-thirds less water. In addition, Musashino Forest Sports Plaza, which will host the fencing discipline from modern pentathlon, along with badminton and wheelchair basketball, used a number of recyclable materials including crushed stone, concrete manufactures using recycled aggregate, recycled steel, ceramic tiles, vinyl floor and secondary concrete products. Overall, there will be five other venues which will use recyclable materials including Ariake Arena, Sea Forest Waterway, Tokyo Aquatics Centre, Kasai Canoe Slalom Centre and Yumenoshima Park Archery Field.
Olympic Torch Relay
The Olympic torchbearer uniforms are partly made from recycled plastic bottles which were collected by Olympic and Paralympic partner Coca-Cola, ensuring that the uniform is eco-friendly. Moreover, approximately 30 per cent of the Olympic torch is made from recycled aluminium. Originally the aluminium was utilised in the construction of prefabricated housing units in the aftermath of the Great East Japan Earthquake.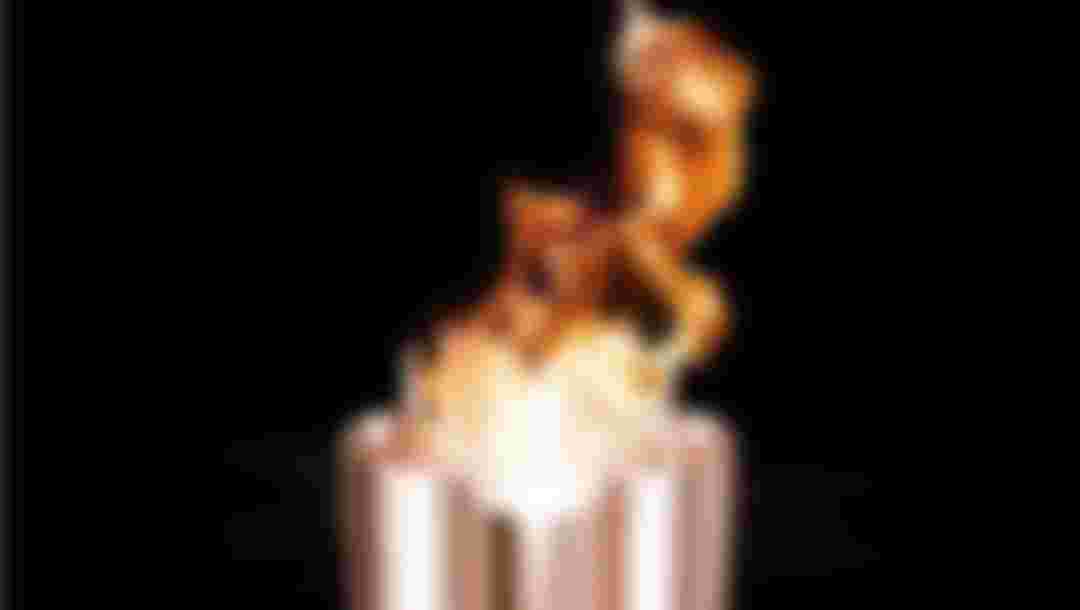 Garbage collection challenge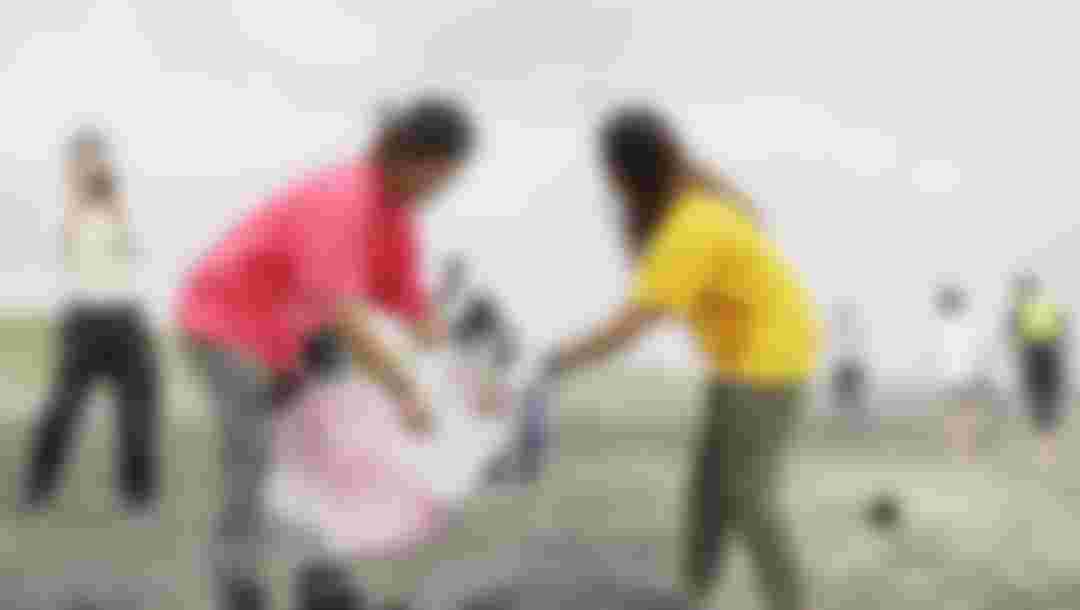 Three garbage collection challenges or 'supo gomi' in Japanese, have been staged with the latest taking place on 5 June to coincide with World Environment Day. At two separate locations; Enoshima and Tsurigasaki, which will host sailing and surfing respectively, 150 people along with Japanese surfer Minori Kawai helped collect discarded garbage. Split into teams, they had just one hour to collect the most litter with points awarded based on the type and amount of garbage collected. From the two locations 160kg of litter was collected which contributed to the overall total of 440kg from the three events so far.
Tokyo 2020's main sustainability themes
The Tokyo 2020 Games has a set of five main sustainability themes for before, during and after the Olympic and Paralympic Games. This includes: climate change; resource management; natural environment and biodiversity; human rights, labour and fair business practice; and cooperation and communications.
Tokyo 2020 will ensure everybody can enjoy an inclusive Games through initiatives for Diversity and Inclusion (D&I), securing accessibility, as well as implementing a system for appropriately responding to human rights violation arising during the Games.