I'mPOSSIBLE educational toolkit unveiled in Japanese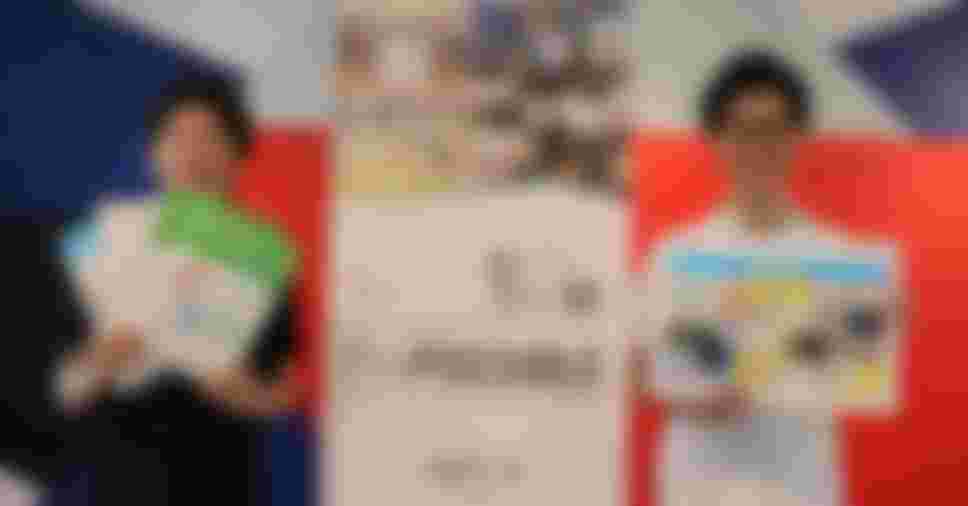 The third edition of the secondary education version will be distributed to 17,000 schools for free
Schoolchildren in Japan can continue learning about inclusion through the Paralympic values, following the translation of the International Paralympic Committee's I'mPOSSIBLE educational toolkit.
These teaching materials, translated into Japanese, are meant to educate children in the classroom about the Paralympic Movement and what it stands for.
The Japanese version was developed to adapt to the nation's school curriculum. This edition will also be distributed free to about 17,000 secondary education schools and schools for special needs education, as well as about 1,800 Board of Educations in every prefecture and municipality across Japan.
More information can be found on the I'mPossible Japan Task Force website .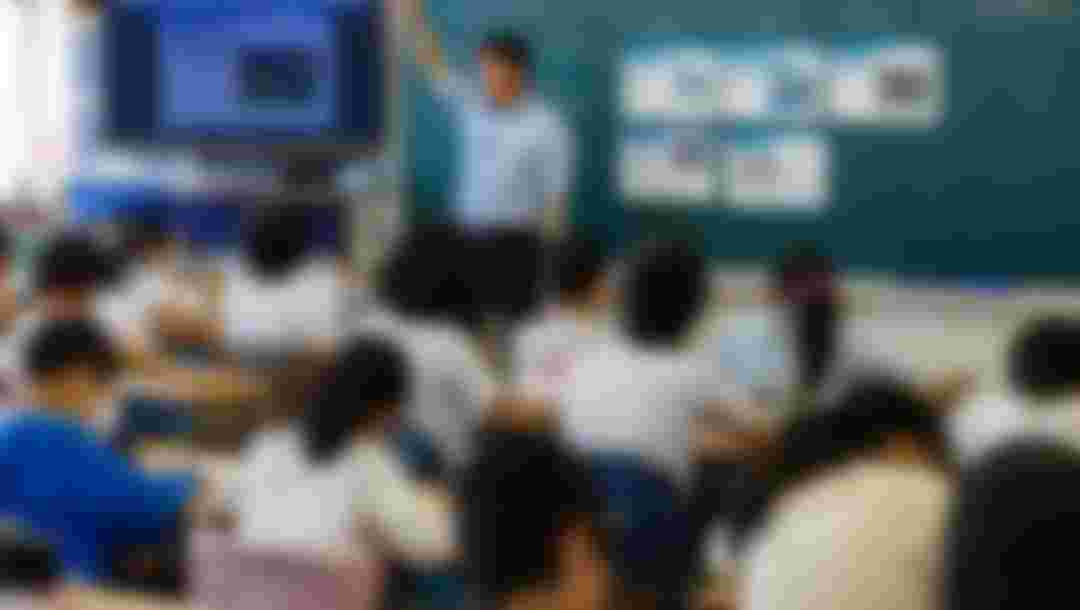 Distributed for free every year since 2017 for The Elementary Education version and 2018 for the Secondary Education version to schools in Japan, the toolkit offers a complete package of teaching resources such as lesson plans and DVDs, and enables teachers, even those who are unfamiliar with the Paralympics, to easily utilise it in their classes.
The I'mPOSSIBLE Task Force in Japan offers a teacher training upon request of school boards in prefectures and municipalities. As of the end of 2019, 115 training sessions have been held across Japan since 2017 and 9,732 teachers have participated.
"I have learned so much from the Paralympic Movement and it has helped to mold me into the person who I am today. Therefore, I hope to pass such attractive values of the Paralympic Movement to the next young generation," said President Japanese Paralympic Committee KAWAI Junichi, who was inducted into the Paralympic Hall of Fame in 2016.
"As a Paralympian, it is my greatest pleasure to know we live in an era that Paralympic education is being implemented as a part of the school education programme."
"As a former teacher, I feel this is the greatest material to change the mindset of students to consider how an inclusive world can be realised."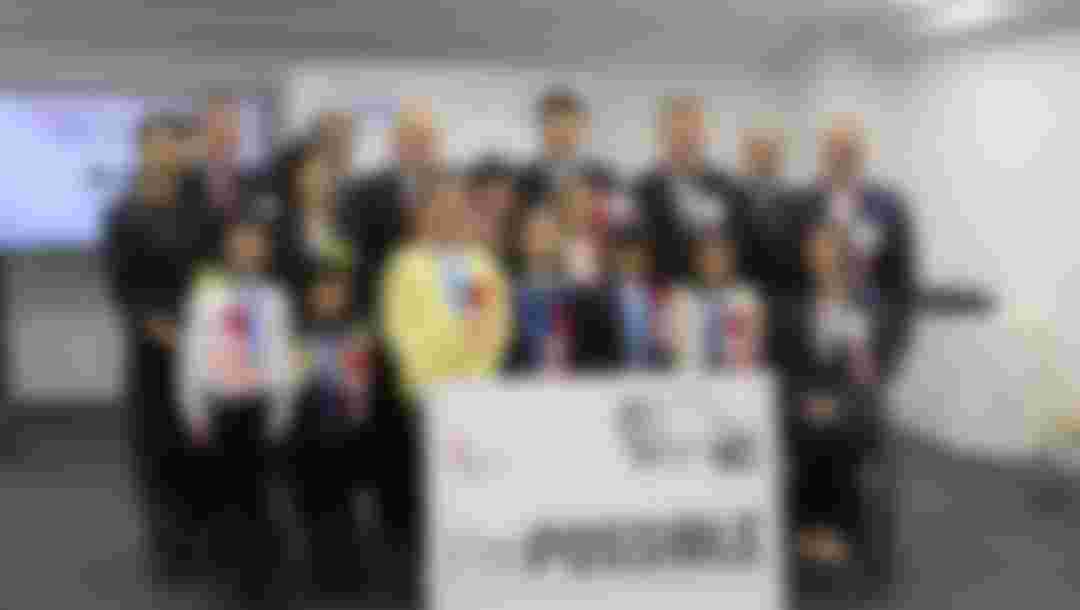 I'mPOSSIBLE is an educational programme featuring the Paralympics to raise young people's awareness of an inclusive society, and was initiated by the IPC's development arm the Agitos Foundation.