Tokyo 2020 unveils Field Cast uniforms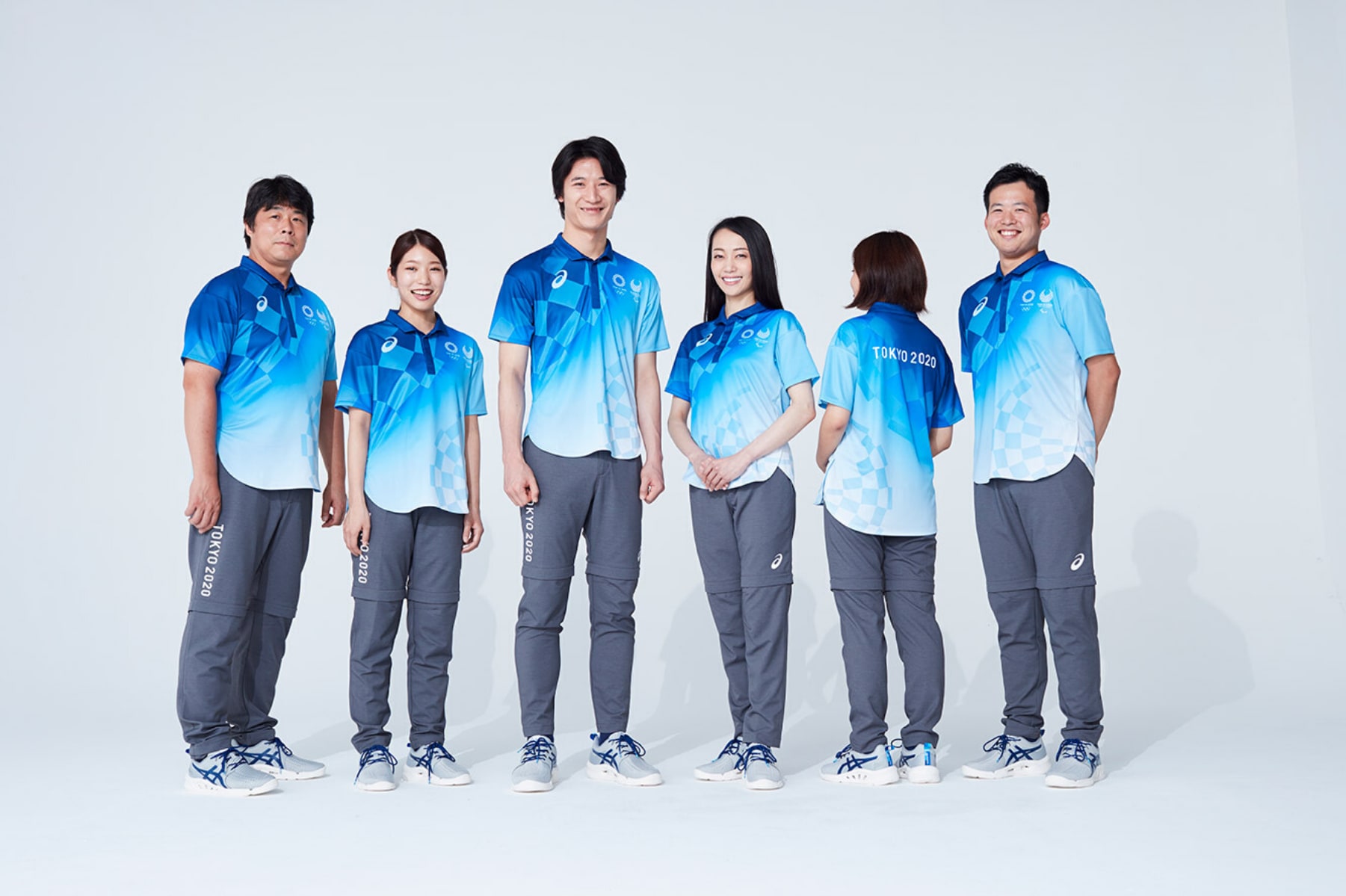 The Field Cast uniforms and various complementary items of clothing have been designed and produced in association with Tokyo 2020's official sportswear provider, ASICS Corporation. The complementary items include trousers, hats, bags, jackets, shoes and socks. The trousers, shoes and socks for the Field Cast are of an identical design to make them more comfortable in hot weather, while the trousers are made with flexible and breathable material incorporating a mesh fabric around the waist area. The lower sections of the trousers are detachable, allowing them to be worn as shorts when temperatures are high.
Reflecting Tokyo 2020's focus on sustainability, the shoes have been coloured utilising a special dyeing process which uses a minimum amount of water.
The uniform for the Field Cast will be distributed from May 2020 onwards to those living in Japan. Those coming from overseas will receive their uniforms after they arrive in Japan.