Choose a name for the Games Volunteer!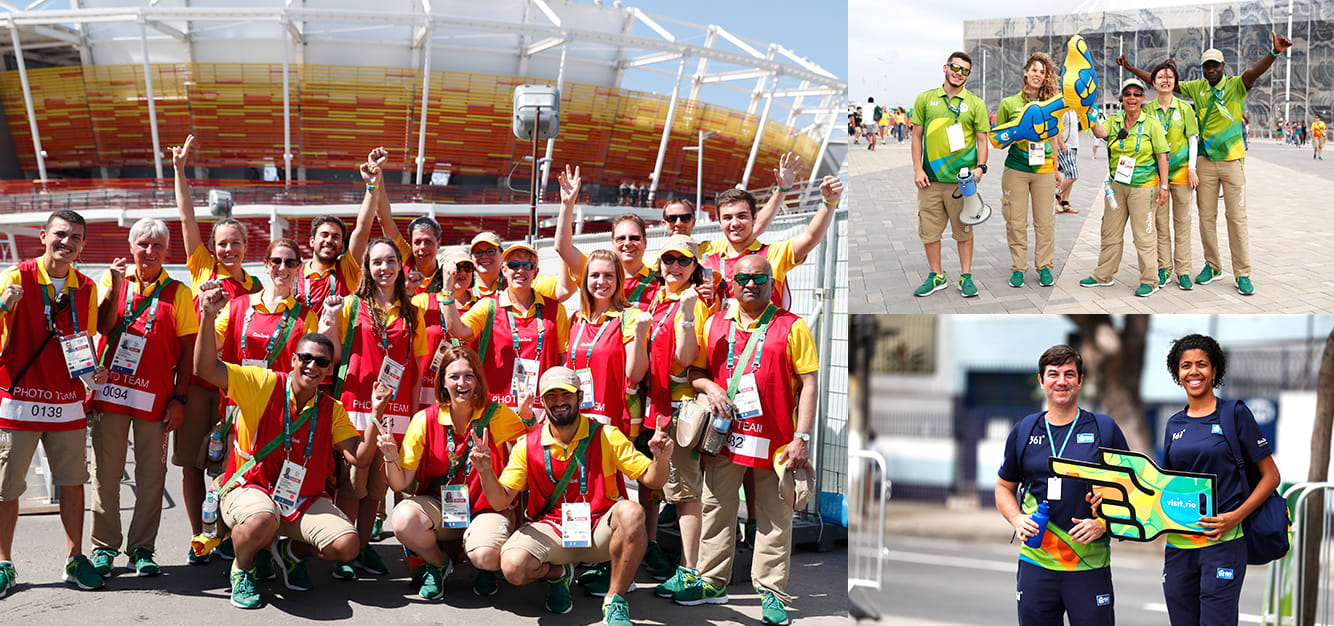 You will all contribute to the selection of a name for the Games Volunteer!
You will be taking a two-year "Volunteer Journey" destined for the Tokyo 2020 Games that took off from the time the Games Volunteer application process started in 2018. There will be opportunities to meet other volunteer applicants that share the same ambition and spirit, and your solidarity with other team members will grow stronger. You will one day look back at these two years and realise that from the first step you took on this incredible journey, you have had a once-in-a-lifetime experience that you will cherish for the rest of your life. That is what the Volunteer Journey is all about.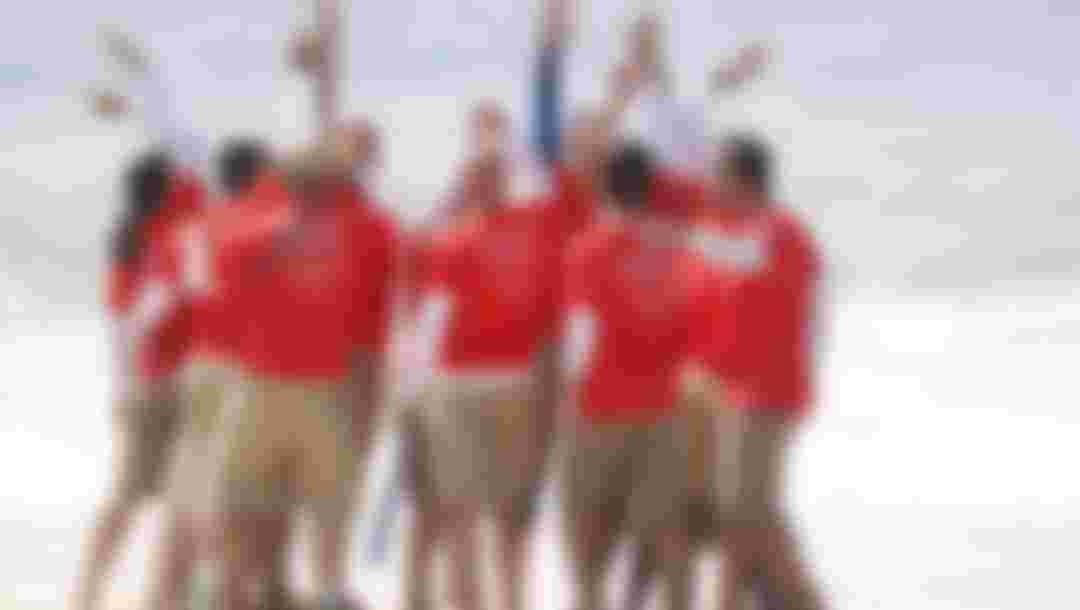 An important aspect is choosing a name for the Games Volunteer, so that you have an identity you can share with fellow volunteers. And we would like you all to cast a vote to select the name that will become your identity as a Games Volunteer.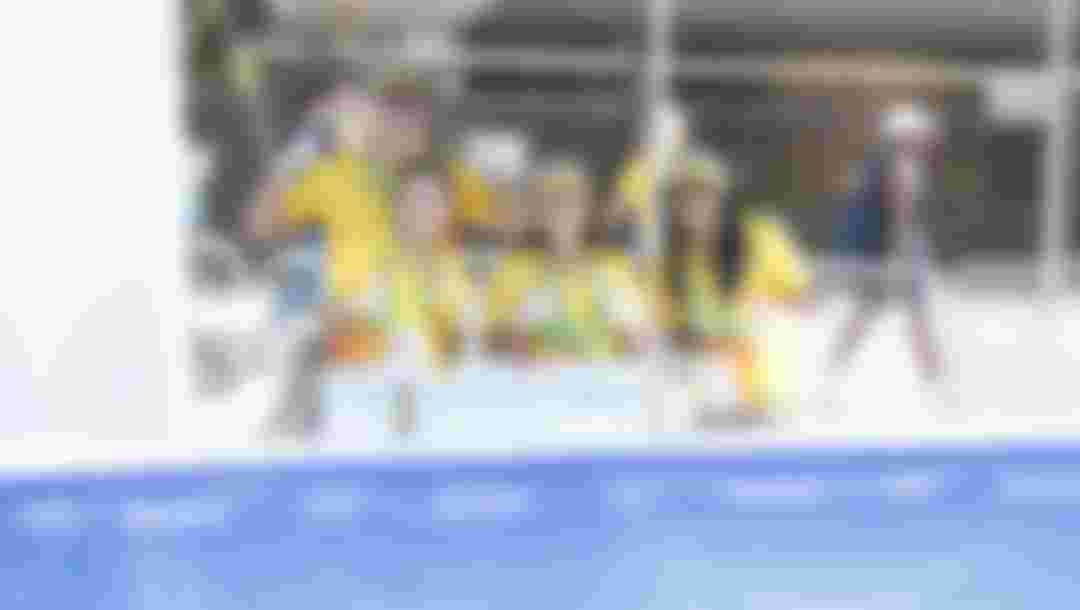 Tokyo 2020 / Shugo TAKEMI
You will feel proud, confident and motivated.
You will feel the connection with other volunteers growing stronger.
The identity will become a valuable asset that will lead to the success of the Games.
So don't forget to cast your vote!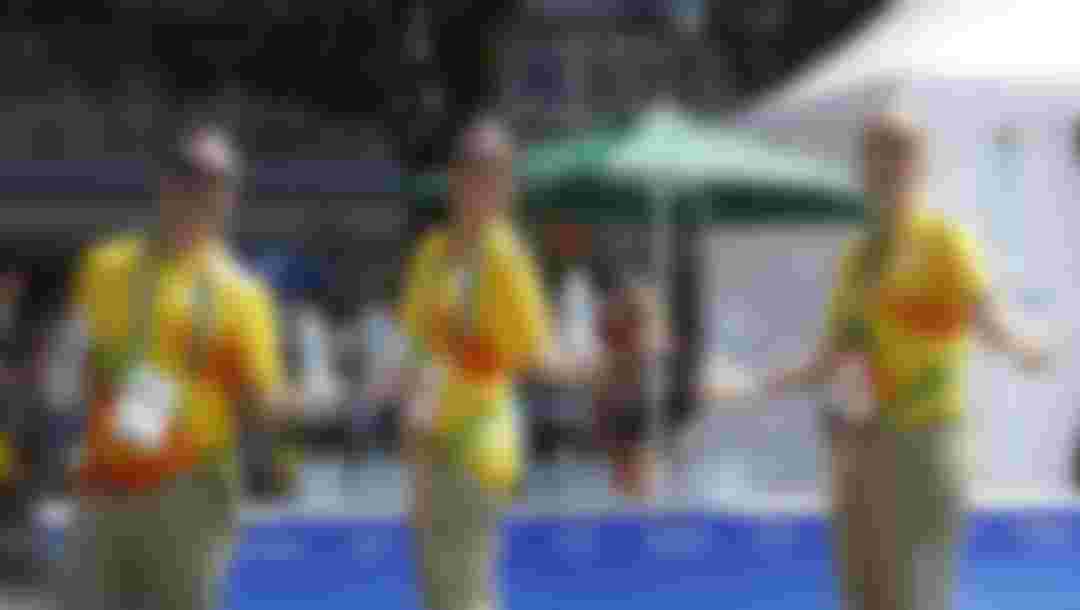 Tokyo 2020 / Shugo TAKEMI
Volunteer naming candidate plan
The volunteers support the Games around the venue areas.
They will serve people and visitors in the venues.
Each volunteer has a very important role to maximise people's excitement for the Games.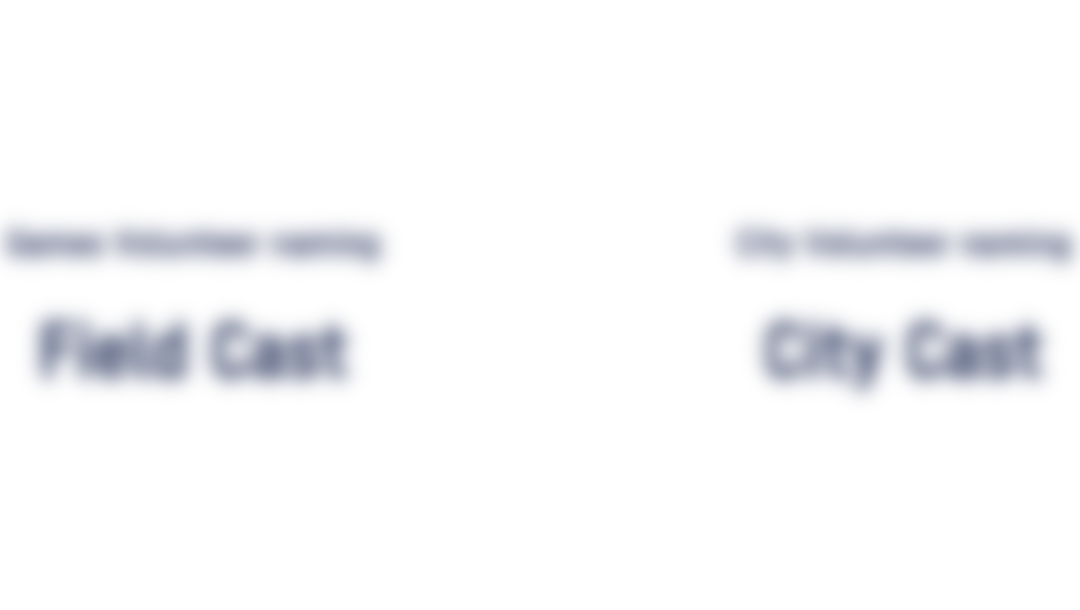 Volunteer naming candidate plan
A volunteer is essential as an "anchor" to lead the Olympic and Paralympic Games Tokyo 2020 to success.
"Anchor" means the anchor on a ship, or the last person running in a relay race.
The volunteers will play an important role as anchors for all athletes and spectators.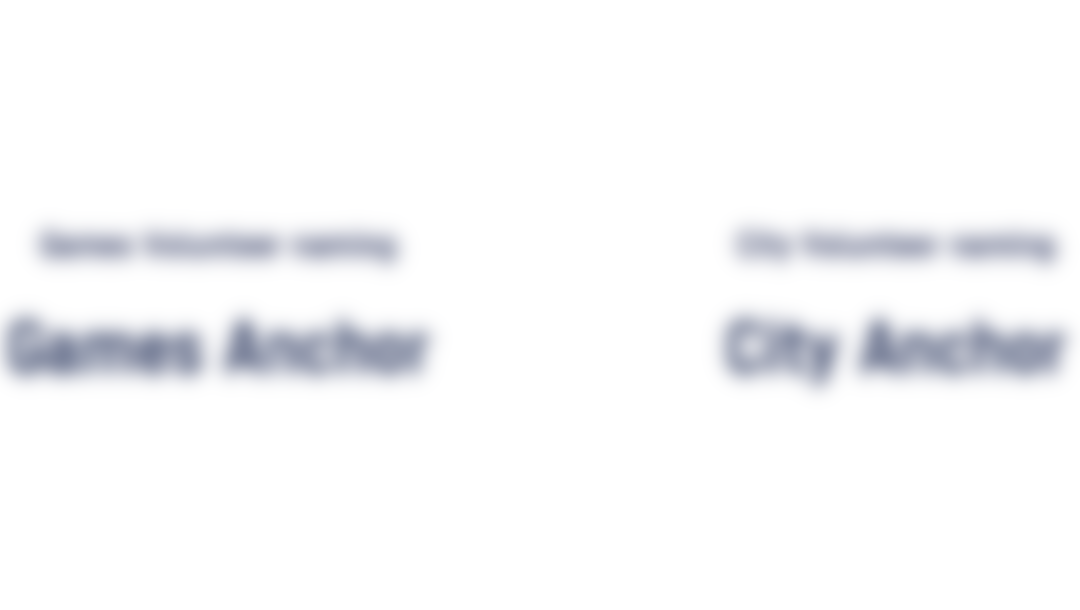 Volunteer naming candidate plan
"Force" means power, drive and a "group".
We expect maximum power to come from all volunteers.
We expect all volunteers to become one force,
to excite all the people at the Games and in the city of Tokyo.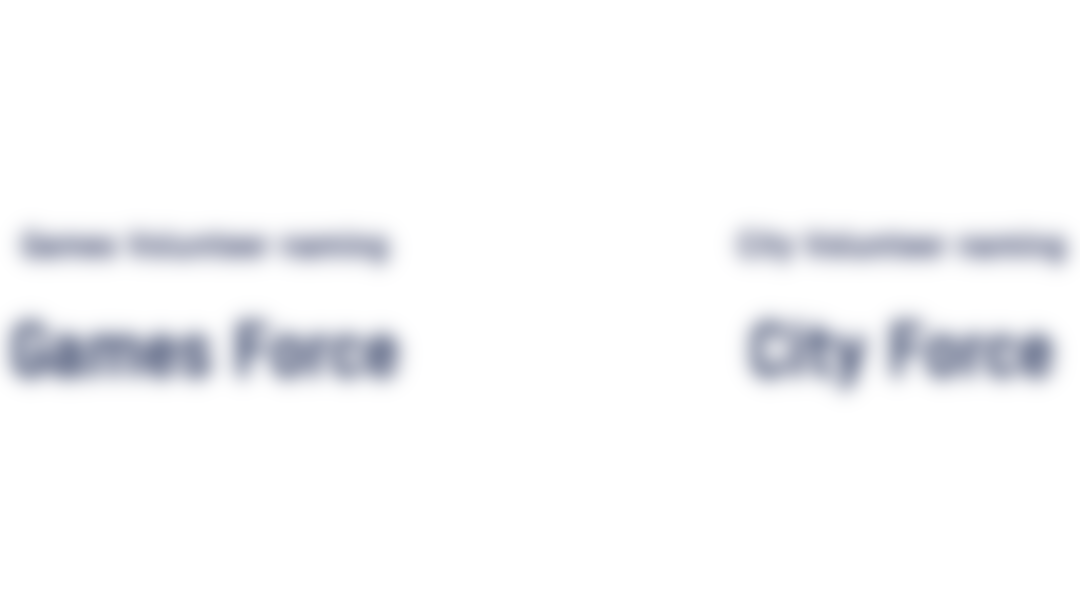 Volunteer naming candidate plan
The names are based on our hope that every single volunteer will shine,
as well as the indigo blue colour used for the Tokyo 2020 Games emblem.
The names also express that volunteers will be there to make the athletes and spectators shine even more.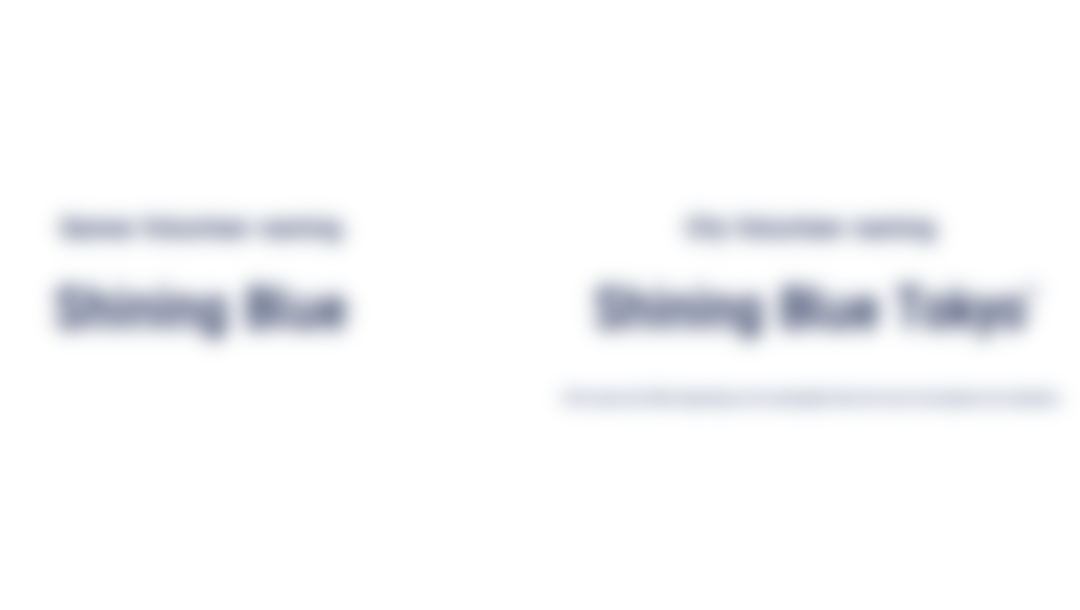 To cast your vote for the naming of the Games Volunteers, first log in to "My Page", go to "NEWS" and access the voting form.
You may only vote once. Your vote will be invalid if you try more than twice.
You can vote only when you complete the application form and submit it.