Tokyo 2020 Games Innovative Initiatives
In line with the Tokyo 2020 Games Vision of staging the most innovative Games in history and bringing positive legacy to future generations, a variety of new initiatives are being undertaken by Tokyo 2020.
Tokyo 2020 Robot Project
The Tokyo 2020 Robot Project aims to provide assistance to spectators during the Games and also promote the widespread use of robots in society as part of the Games legacy.
Project Outline
Objective of the Robot Project
While the Tokyo 2020 Games capture the world's attention, we will promote robots for social good
Demonstrate a positive future for the world by promoting widespread social use of robotic technologies
Participants
Robotic industry experts, the National Government of Japan (Cabinet Secretariat, MEXT, METI), the Tokyo Metropolitan Government, Tokyo 2020 Partners (Panasonic, Toyota), Tokyo 2020 Organising Committee.
Robot Project List
Support for wheelchair users with Human Support Robots
Service: Offering stress-free entry/exit and viewing support for wheelchair users by assisting with the delivery of goods and guidance to seats (TBD)
Event/number of seats: Track and Field (Olympics and Paralympics) 16 pairs = 32 seats (TBD)
Robots: Human Support Robot, Delivery Support Robot (Toyota Motor Corporation)
Operational support by power-assist suits
To help operations staff during Games-time, power-assist suits will be available for the loading/unloading and delivery of heavy boxes (food and beverages), transporting bags of waste and loading/unloading of luggage on buses, etc.
Locations: Competition venues, Games-related facilities, etc.
Scheduled number: 20 units (TBC)
Type of robot: Power-assist suits (ATOUN MODEL Y ) produced by Panasonic Corporation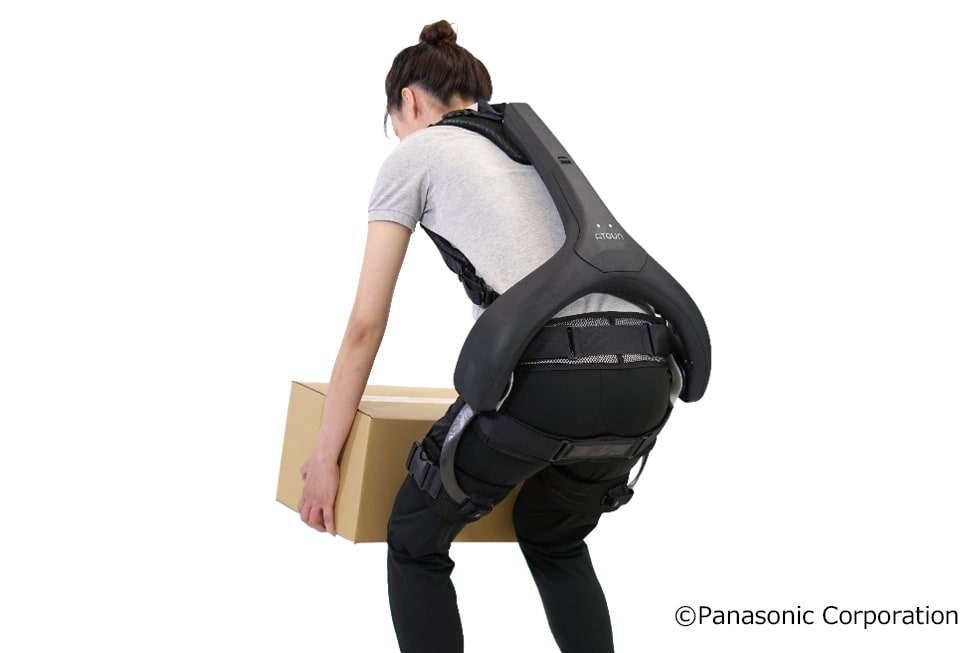 Tokyo 2020 Mascot-type Robots
The Miraitowa Robot and Someity Robot will welcome athletes and spectators at Games venues and other Games-related locations with human-like movements, such as bowing and waving, and with a variety of facial expressions to greet guests. Cameras mounted on the robots' foreheads will allow them to recognise people nearby and to react to them, as well as to transmit images to remotely located robots. The Tokyo 2020 Organising Committee and Toyota are additionally discussing a number of ways for the robots to make it easier and more enjoyable for children to experience the Games.
T-HR3: Humanoid Robot
The T-HR3 Humanoid Robot will receive images and sounds transmitted from competition events by Mascot-type Robots. It will also mirror their physical movements — for example, a hand grip when a Mascot-type Robot shakes hands with or high-fives an athlete. This will allow those at remote locations who interact with the Humanoid Robots to feel as if they are physically present at venues.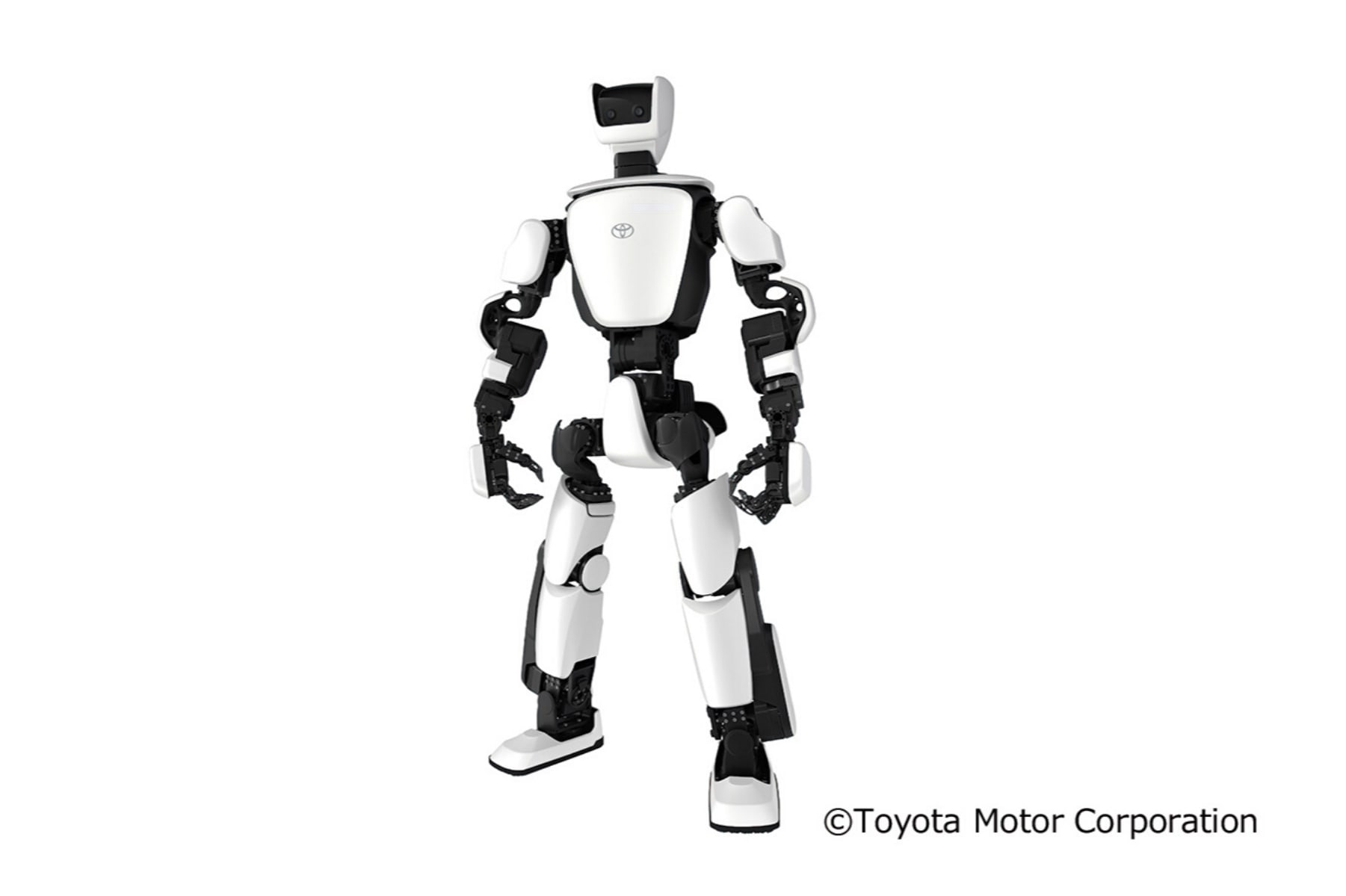 T-TR1: Remote location communication Robot
T-TR1 is a virtual mobility robot developed by the Toyota Research Institute in the United States. It is equipped with a 360-degree camera atop a large, vertical convex, or circular, display. By projecting an image of a user from a remote location, the robot will help that person feel more physically present at the robot's location, typically a sports venue. The robot will give people who are physically unable to be present at the Games a chance to virtually attend, with an on-screen facility allowing conversations between the two locations.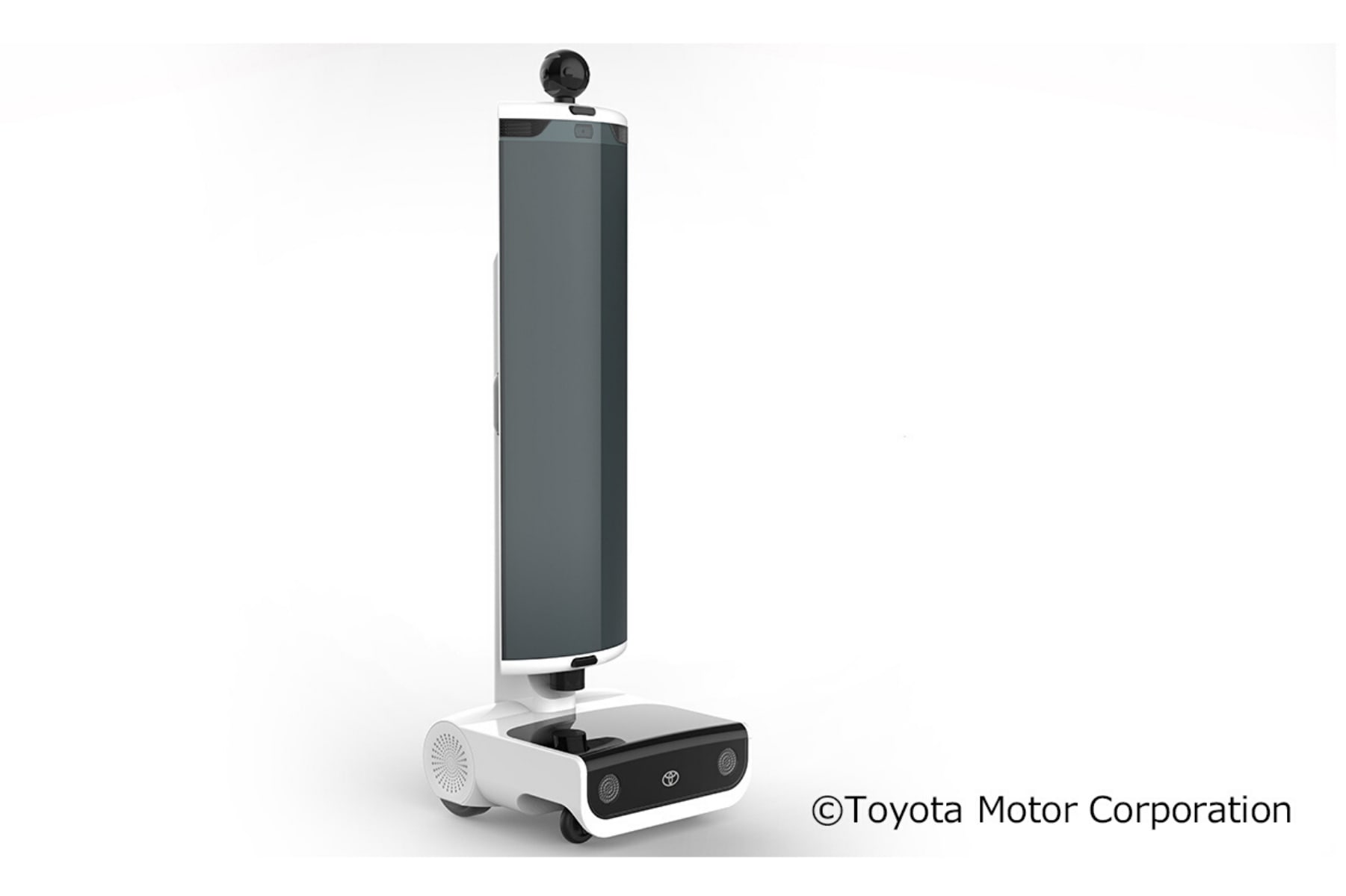 FSR: Field Support Robot
The FSR Field Event Support Robot is equipped with autonomous functions which will allow it to assist at throwing events at the Olympic Stadium. The robots will determine the optimal path to follow when retrieving items such as hammers or javelins thrown by athletes, while guiding staff along paths to avoid obstacles. It will help reduce the amount of time needed to retrieve items and the amount of human support required at events. Toyota and Tokyo 2020 will be working with the International Association of Athletics Federations (IAAF).