Involvement, Cooperation and Communications (Engagement)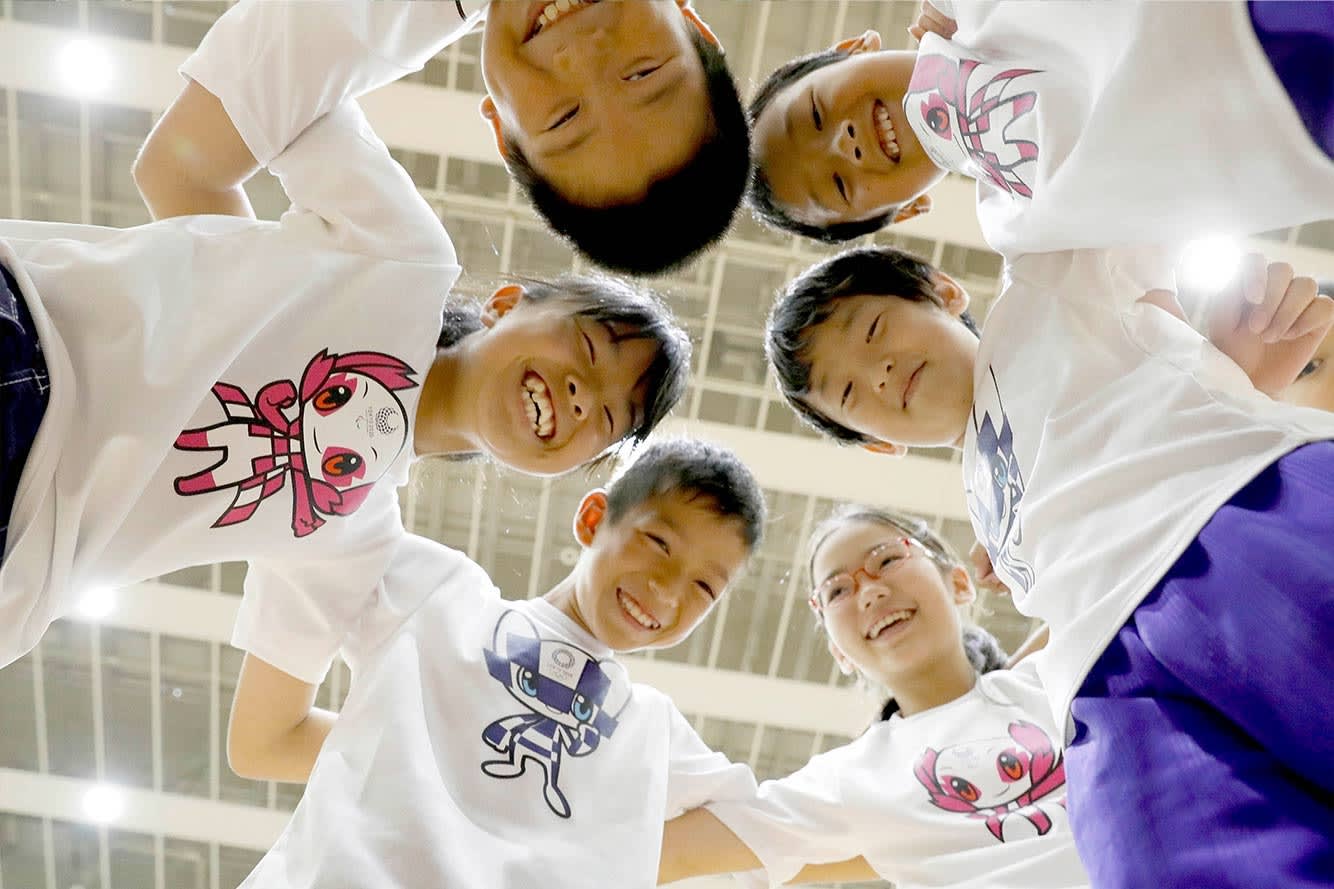 United in Partnership & Equality: Inspiring Inclusive Games for Everyone
We will deliver Games open to everyone through participation and cooperation, beyond boundaries and generations. Through this, we believe the Tokyo 2020 Games will contribute to establishing a more diverse and inclusive society.
Basic Approach to Involvement, Cooperation and Communications (Engagement)
We will promote stakeholders engagement and work in partnership with an array of people to forge an inclusive Games for everyone.
We will share this initiative with the broader public to raise people's understanding of sustainability, encouraging voluntary actions.
Major activities
Promote the "Tokyo 2020 Medal Project: Towards an Innovative Future for All"
Create broad involvement through projects undertaken with the public including "Tokyo 2020 Nationwide Participation Programmes"
Information sharing to raise public awareness of the importance of sustainability