Natural Environment and Biodiversity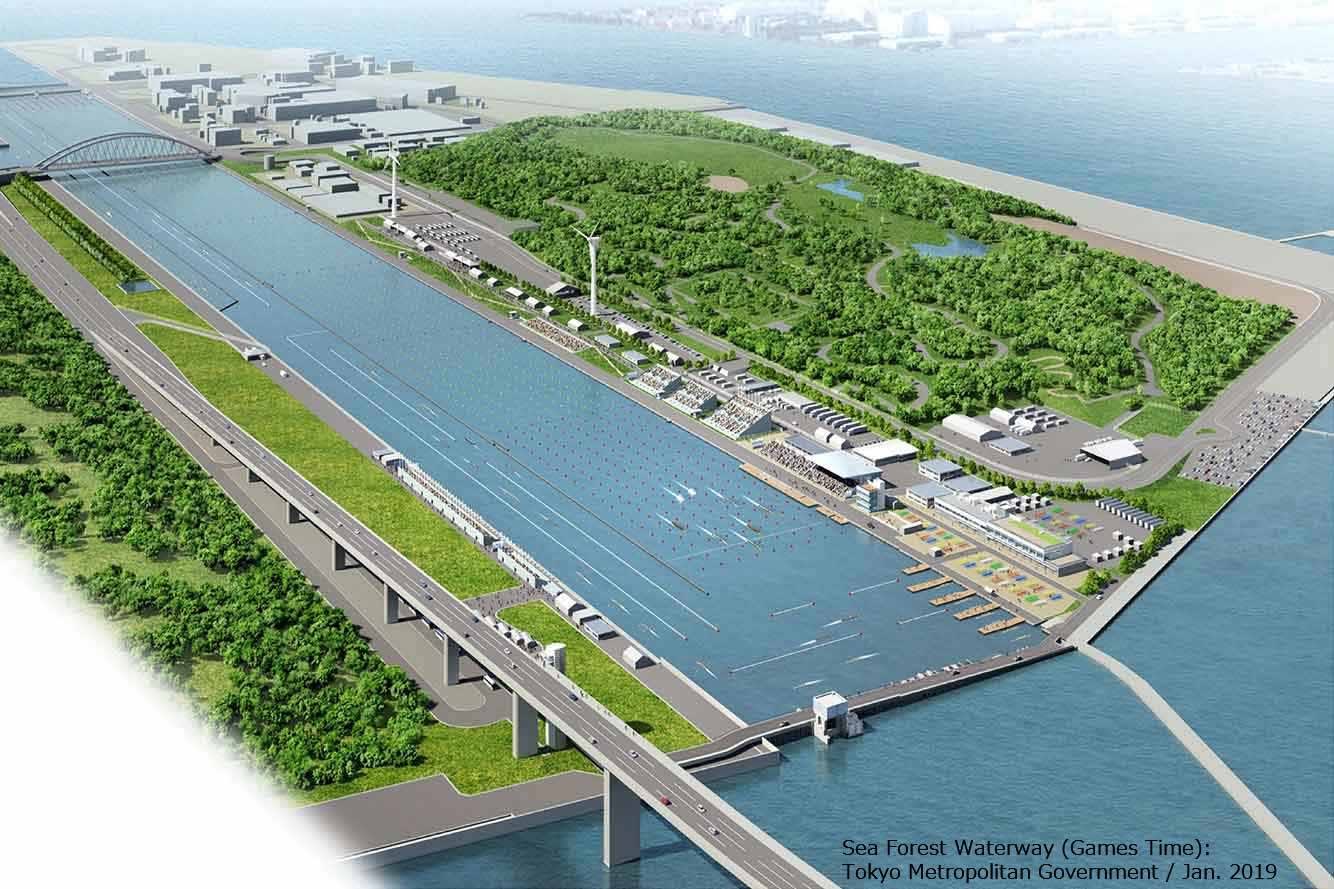 City within Nature/Nature within the City
Looking ahead to the legacy, we will restore and form a rich ecological network through the Games and contribute to the creation of a new urban system that will improve comfort and resilience.
Basic Approach to Natural Environment and Biodiversity
People in Japan has been developing and maintaining the fine environment in harmony with various human activities. In the Tokyo 2020 Games, we are going to implement measures involving diverse bodies to realise a comfortable urban environment which exists in harmony with nature.
These efforts would contribute to the realisation of a model of a new mature city in which the activities of citizens would improve the urban environment which would keep developing into the future.
Major activities
Implementation of heat management in cooperation with Tokyo 2020, TMG and relevant governmental agencies
Effective use of water resources by using filtration facilities in the venue and utilisation of rainwater and recycled water
Develop the ecological network while also harmonising with the green around the ocean parks by consideration for existing trees and greening of competition venues by native species