TOKYO 2020 Open Innovation Challenge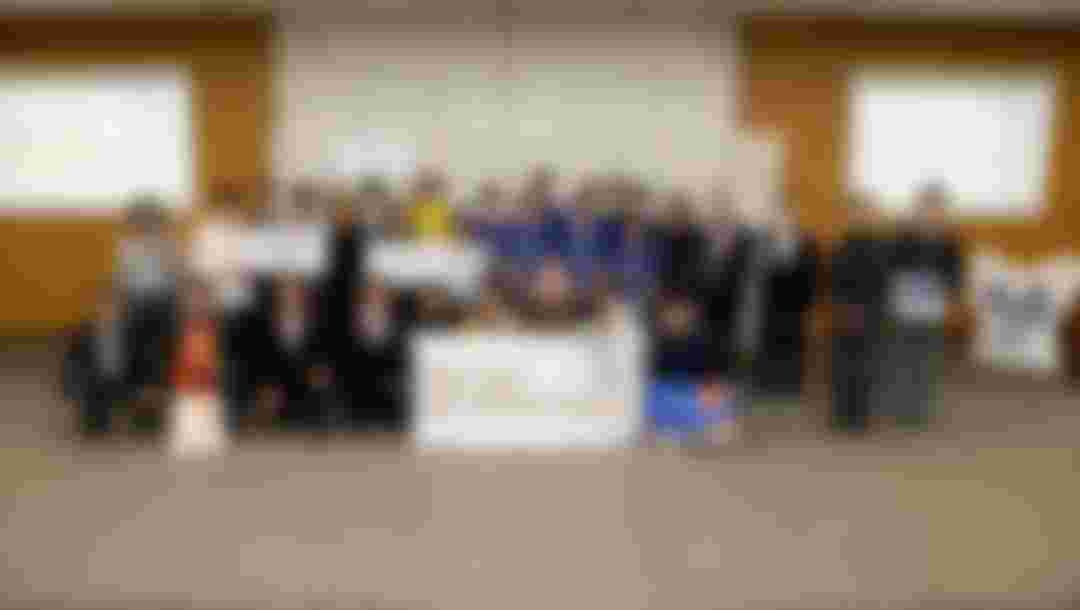 Winners of the TOKYO 2020 Open Innovation Challenge technology competition have been announced!
The Tokyo Organising Committee of the Olympic and Paralympic Games (Tokyo 2020) on Saturday 22 February announced the winners of the "TOKYO 2020 Open Innovation Challenge" technology competition. Co-sponsored by Alibaba Cloud and Intel Corporation (Intel) with the support of the International Olympic Committee (IOC), the competition — an Olympic first — is a global initiative aimed at encouraging the development of technology solutions that will create a more innovative spectator experience and find enjoyable ways of bringing fans closer to the action.
There were 29 entries from seven National Olympic Committees — Canada, People's Republic of China, Germany, Japan, Philippines, Chinese Taipei and the United States — participating in the first screening stage, with 12 of the teams successfully negotiating this following completion of a training programme.
On 22 February 2020, seven of these teams participated in a final screening during which they gave presentations about the solutions they had developed.
Winners of the TOKYO 2020 Open Innovation Challenge
Gold prize
Team name
HACKist teamFFF!
Project title
FanForFun! – Share the Excitement of Olympic Sport by Mobile Fan
Application content
A mobile application which interacts with spectators' portable fans during events.The application adjusts the power of a users' fan depending on the state of the competition and the performance of his or her nominated team athletes
Silver Prize
Team name
HACKist teamTFG
Project title
THE FASTEST GOGAI! deliver the world's fastest extra newspaper!!!
Application content
Enables publication of a newspaper "extra" in as little as 30 seconds using AIbased people detection-type automatic filming, data analysis and design creation
Bronze Prize
Team name
Team CGA
Project title
Application automatically making movies more cool
Application content
Application that automatically adds effects to BMX competition footage, determines the names of special BMX trick manoeuvres and provides augmented reality displays using 5G during events
2020 Special Award
by Alibaba Cloud
Team name
Team - DaKa
Project title
Climbing LiveRanking
Application content
Solution displaying the provisional rankings and estimated final rankings in real time during sport climbing events (known for their complicated scoring methodology)
2020 Special Award
by Intel
Team name
AOT
Project title
Watch 3x3 basketball competition anywhere – extending the viewing experience beyond competition venues
Application content
An AI system which creates video clips and displays these in augmented reality, allowing people to remotely experience 3x3 basketball as if they were at a venue in person
What is the TOKYO 2020 Open Innovation Challenge?
The TOKYO 2020 Open Innovation Challenge is a global contest for developers to build innovative apps that will enhance and reinvent the experience of spectators while watching urban sports. The aim of the app development competition is to find enjoyable ways to bring fans closer to the action.
The contest will cover official Tokyo 2020 Olympic Games events: 3x3 basketball, BMX freestyle, skateboarding and sport climbing.
The IOC, Tokyo 2020, Worldwide cloud service Partner Alibaba Cloud ("Alibaba Cloud") and Worldwide Partner Intel Corporation ("Intel") will support developers around the world as they create innovative new experiences.
The purpose of the event is to enhance diversity and the expertise of personnel related to the engagement activities of the XXXII Olympiad, scheduled to be held in July-August 2020, principally in and around the city of Tokyo. The event will gather people who have skills to create technological innovations while promoting the Olympic movement and the Olympic values.
Training programmes
Teams that successfully passed the first screening attended training programmes about Alibaba Cloud and Intel AI products.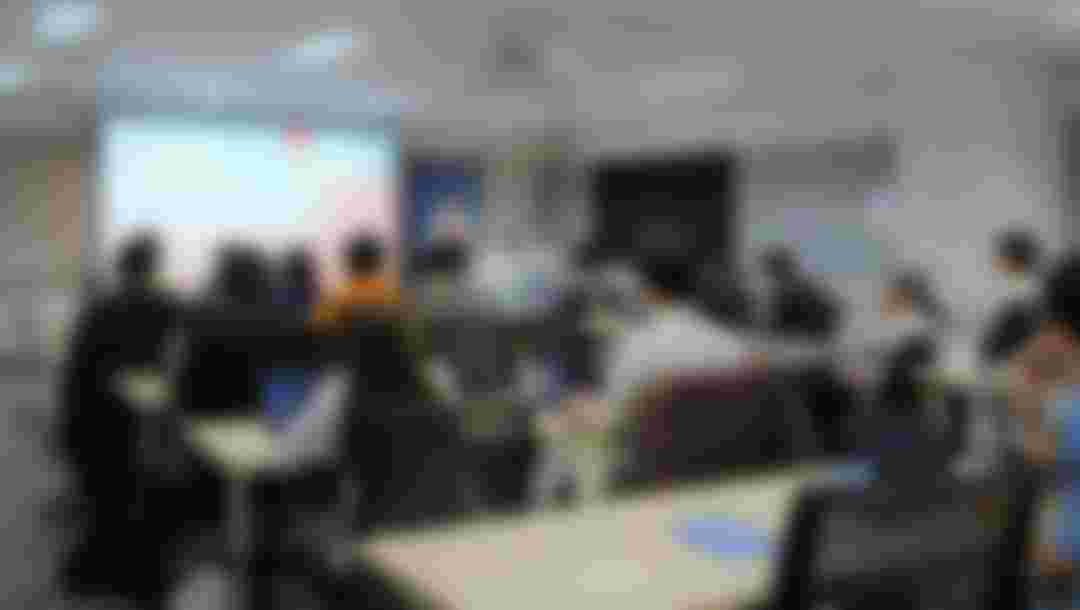 Concept
This contest will encourage the development of apps and capitalise on the unique ideas and technological expertise of the developers. Assets will be provided to the develoopers by the organisers.
Open Innovation
"Open Innovation" encourages developers to create new experiences by combining existing concepts with cutting-edge ideas. The contest will be open to everyone of any country, age or affiliation.
Urban sports
Urban sports are rapidly increasing in popularity, especially among the younger generation, while also helping to boost interest in traditional sports. "Open Innovation" will be a vehicle for creating new experiences for sports fans via these emerging sports events.
Artificial Intelligence
Developers will be able to take advantage of rapidly-evolving artificial intelligence (AI) technology, cloud-based edge devices and other modern technologies for the development of their apps.
Outline of the Contest
Theme
Participants are required to develop an app that is user-friendly, and one that will help make the experience of watching urban sports fun and enjoyable.
Development environment and tools to be provided
Individuals and groups who pass the first screening will be given temporary access to the following Alibaba Cloud environment and Intel AI products free of charge. To enter the event, developers (and groups) who pass the first screening will be required to develop an app on the Alibaba Cloud environment and use at least one Intel AI product.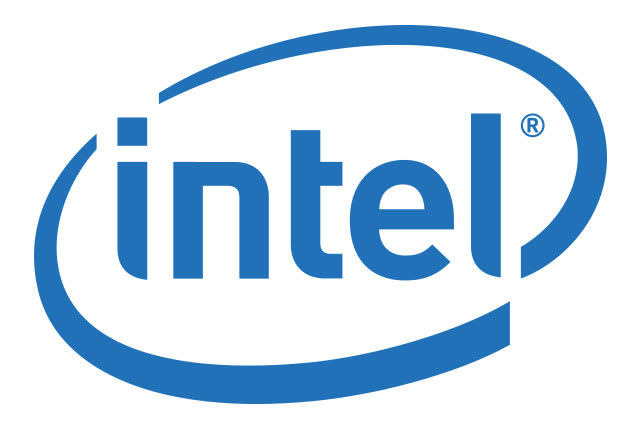 * Link to an external site
Intel® Xeon® Processors will be available on Allibaba Cloud Server.
Intel, Intel logo, Arria, OpenVINO, Xeon are trademarks of Intel Corporation or its subsidiaries in the U.S. and/or other countries.
*Other names and brands may be claimed as the property of others. OpenCL and the OpenCL logo are trademarks of Apple Inc. used by permission by Khronos.
Data to be provided
We will provide game results and all sporting video material from the Buenos Aires 2018 Youth Olympic Games to those who passed the first screening — for the purpose of planning or considering your proposal. Sample data will be available to all applicants. Material for skateboarding is not available as it was not included in any previous Games, while materials for 3x3 basketball, Cycling (BMX Freestyle) and sport climbing are available. Watch the video on the Olympic Channel.
*The download period of the sample data has ended.
Watch Sports Videos on the Olympic Channel
Qualifications
*The application period has ended
You may enter individually or as part of a group (collectively called "Participants"). Participating groups must be comprised of members fulfilling all requirements according to the Terms of Participation.
* Groups will not be able to promote their corporate or product name for commercial or any other purposes.
* When participating as a group, all group members are required to agree to the Terms of Participation.
Participants under the respective legal age need to provide consent to the Terms and will need the written approval of their parental guardian.
* For Japanese nationals, a person who is under 20 years old needs the written approval of the parental guardian.
There is no restriction concerning the Participants' nationality. Anyone can participate from anywhere in the world. However, they must be able to read and understand the Terms of Participation, prepare and explain the presentation and proposal, and respond to the enquiries from the jury or operation secretariat in either Japanese or English.