D&I (Diversity and Inclusion) Pledge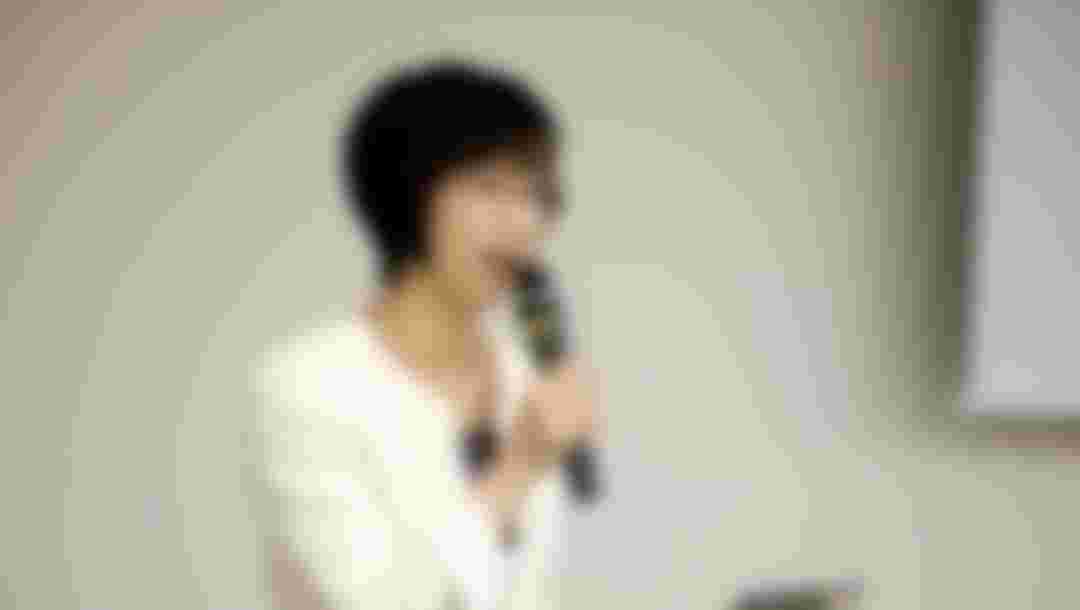 The D&I Pledge took place on 6 December, 2018 to promote human rights and D&I through the Tokyo 2020 Games. Executive members including Tokyo 2020 President Yoshiro Mori participated in the event, along with approximately 100 staff members.
Sport has the power to change the world and our future
Kuniko Muramatsu, Representative Director of the non-profit organisation GEWEL, presented a keynote speech entitled "Sport and Diversity in an Inclusive Era". She urged everyone to "think about what D&I means to you" and "create as many opportunities as possible to take part in events whereby you can find, accept and appreciate differences". She also stated her firm belief that "sport has the immense potential to spread the idea of diversity across Japan" and "to change the world and the future".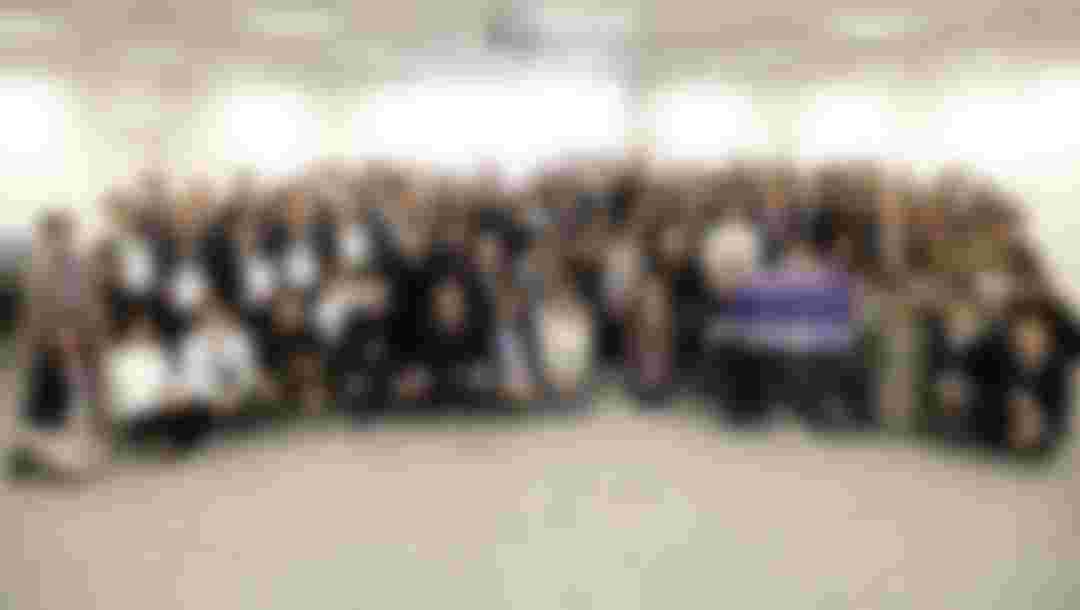 Work without preconceived notions
President Mori, who sat among staff members while listening to the speech, urged the breaking down of barriers by drawing attention to the seating arrangement: "I see the familiar faces (of executive members) sitting in the front. I think that the Tokyo 2020 staff members, particularly the younger staff members, should be the ones sitting in the front. There should be no division between executive and staff members in terms of seating. Isn't the concept of diversity and inclusion precisely about breaking down these kinds of barriers? We should abandon our preconceived notions and strengthen our teamwork by communicating with one another as individuals".