The Athletes Committee make the D&I pledge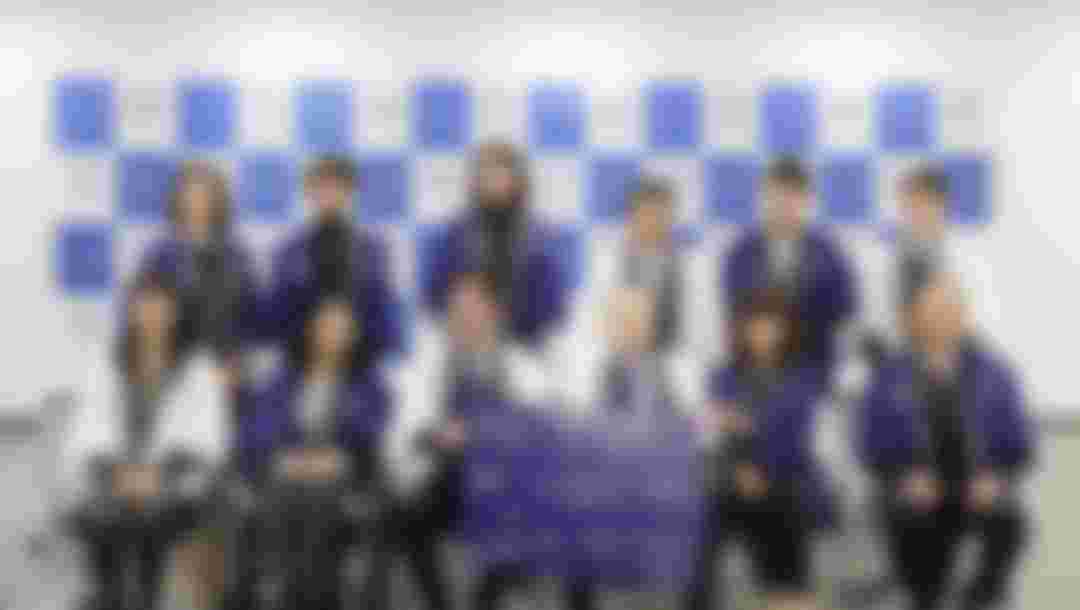 Utilising diversity and continuing to pass on our stories
"I first heard of this incredible event at one of my working group meetings. I thought it would be wonderful to expand the project beyond Tokyo 2020," said Vice Chairman of the Athletes Committee, Junichi Kawai. 
"We should proactively make use of diversity. Athletes, spectators, volunteers and staff members should all aspire to it, because it will make the Games successful and continue to grow beyond the Games. It's very important that each member passes the message on to each other so that it can change our society." 
Chairman Takahashi added "As athletes, we have fought the battle of mind and soul through sport competitions all over the world, regardless of gender, age, race, nationality and physical conditions. I think this experience gave us a strong desire to support the concept and the goal."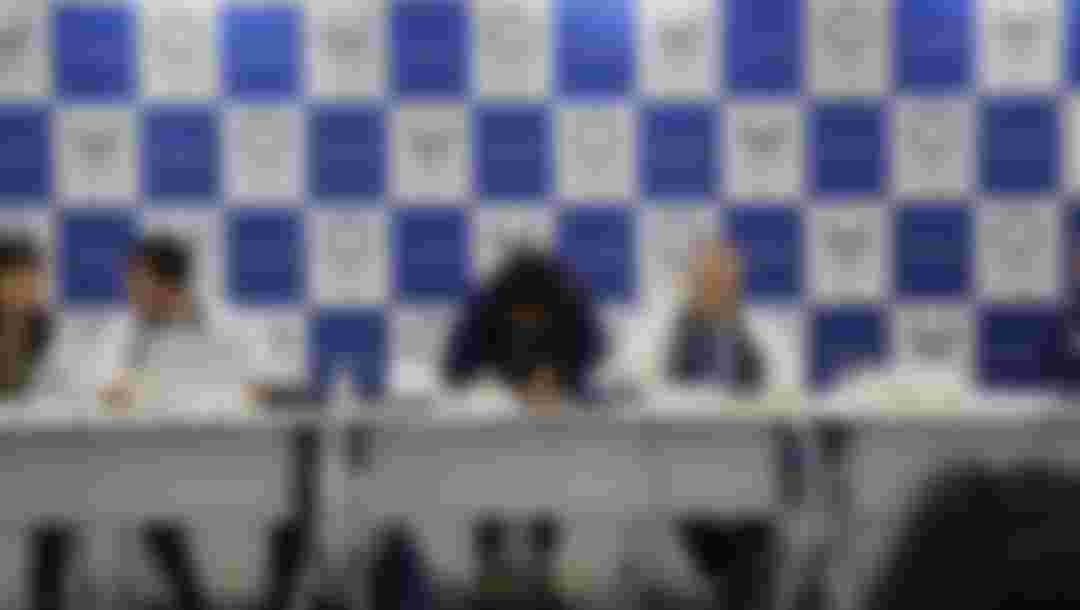 The Athletes Committee will strive to spread the concepts and values of D&I in each member's designated field, and promote its growth in Japanese society as a legacy. 
The Urban Planning and Sustainability Commission supported the D&I purpose by making the pledge on 25 March 2019.