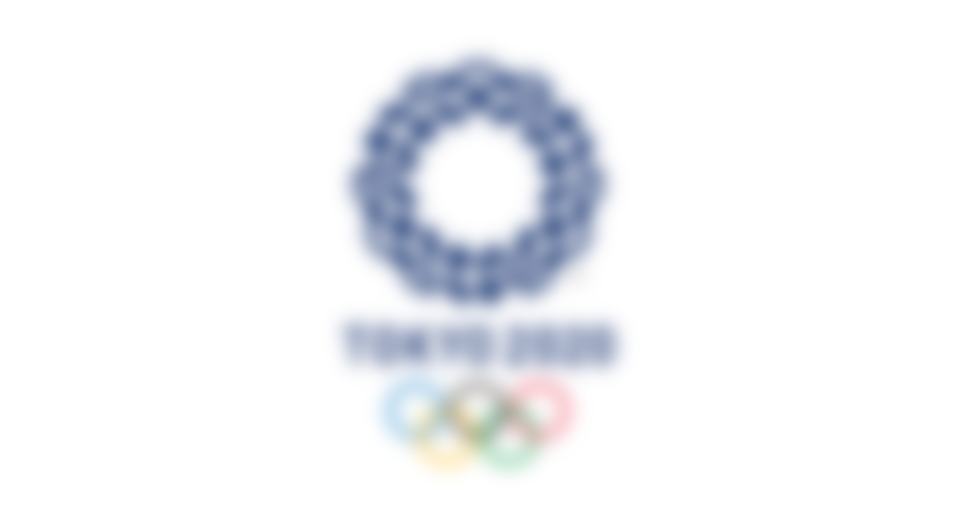 Worldwide Partner
Product Category: Audio Visual Equipment, Home Appliance, Electric Bicycle
Panasonic is proud to support the Olympic Movement ⁠— aimed at promoting world peace through sports ⁠— as an Official Worldwide Olympic Partner in the Audio and Visual Equipment category for more than 25 years since The Olympic Partner (TOP) Programme commenced for the Calgary Olympic Winter Games in 1988 and from 2017, Home Appliance and Electric Bicycle has newly been added to their category. 
 Moreover, Panasonic has signed an Official Worldwide Partnership agreement with the International Paralympic Committee in 2014. 
 Under the slogan of "Sharing the Passion," Panasonic will contribute to the success of the Tokyo Olympic Games through its technology. 
 Panasonic will help foster the Olympic and Paralympic Movement to next generation through its permanent exhibition in corporate showroom introducing the attractiveness of Olympic and Paralympic and also developing a unique education program.